New Amazing Fan Art of Robert Pattinson's Batman suit Imagines what the reveal didn't show you
A few possible looks for Robert Pattinson's Batman from the graphical designer Datrinti.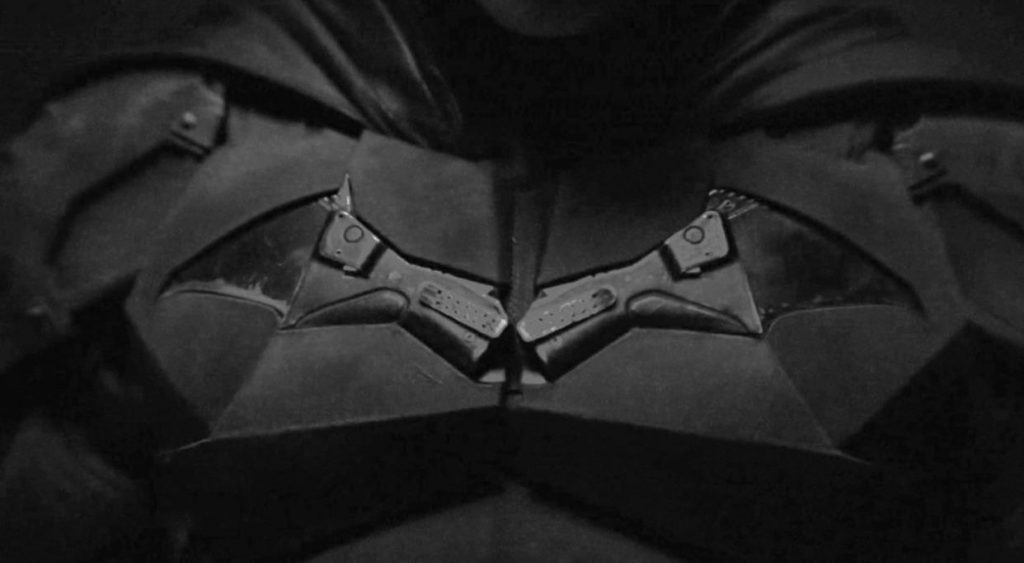 From the onset of the screen test for Matt Reeve's The Batman, which gave us the first look of Robert Pattinson in a Bat-suit, fans from all over the world have been pouring in with not just their reactions about the reveal, but also their own self-made portrayals of how Robert Pattinson would look in a full-fledged Bat-suit.
One such portrayal was from a graphical designer who goes by the name of Tiago Ribeiro aka Datrinti. Datrinti reimagined Pattinson in a Batsuit with varying shapes of the cowl and gave him an appearance which, judging by the looks of it, would most likely be how Robert Pattinson would look in the Bat-suit if we are to go by the initial screen test reveal.
Either way, fans have been pumped up across the world with just the initial reveal. And this does not even show Robert Pattinson in all his glory donning the Bat-suit. Imagine the reaction when the entire look is officially shown to the world. Guess we'll just have to wait and watch!
Make sure to check out Datrinti's art on Instagram.