The Batman Who Laughs With A Batman: The Animated Series Makeover
Get your hands on a BTAS style Batman Who Laughs figure this October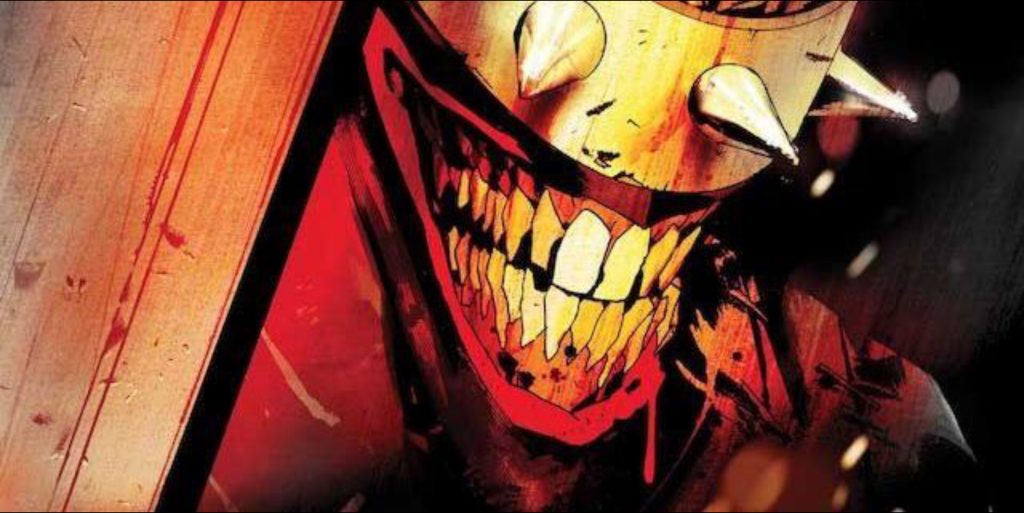 The Batman Who Laughs is a relatively new entry in in DC lore created by Scott Snyder as a Joker-like-Batman and leader of the "Dark Knights of the Multiverse". Snyder describes this version of the Dark Knight as "Batman's worst nightmare come to life." DC Collectibles is taking this "nightmare" version of Bats and giving him a classic BTAS makeover.
BTAS artist, Ty Templeton, designed the new look collectible that stands 6.75''.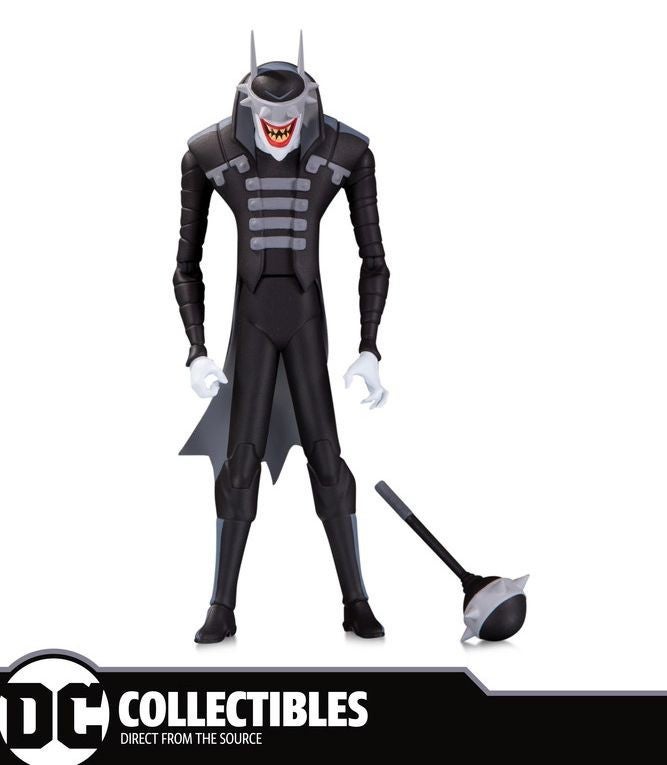 As The Cultured Nerd reported earlier this week, DC is releasing a limited comic book series continuing BTAS story in Batman: The Adventure Continues. Some characters that weren't in the animated series (Deathstroke, Azrael, and Red Hood) will be in the limited comic book and are also getting figures brought to life by DC Collectibles. With that being said, I wouldn't be surprised if The Batman Who Laughs makes an appearance in Batman: The Adventure Continues, connecting the comic world to the animated world.
According to a comicbook.com report, the figure will be available October 7th, 2020. Retail price set at $30.
What other characters from BTAS or the catalogue of DC comics would you want?