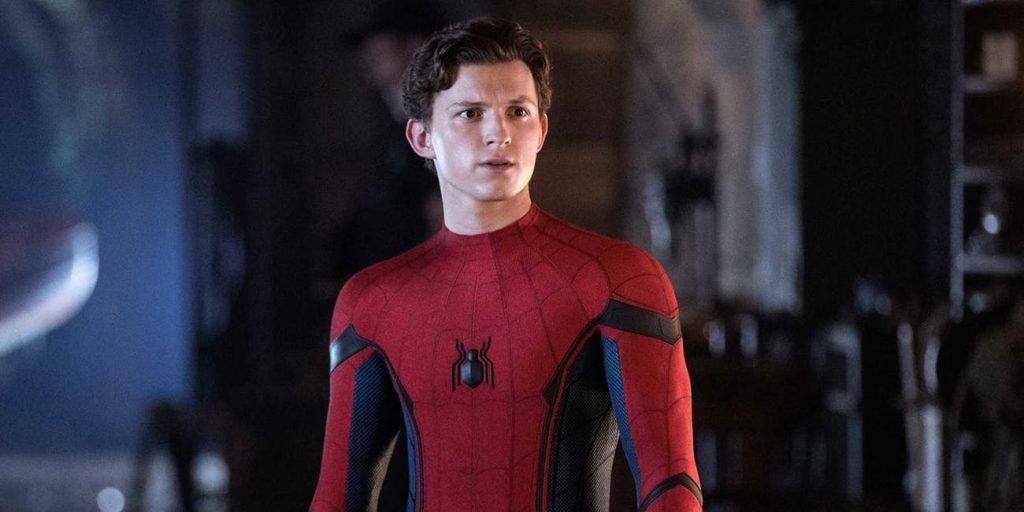 Production start date and filming locations have been revealed by Comicbook.com for Tom Holland's third (and possibly final) solo outing as Peter Parker.
While for a short time it seemed Holland's Spidey career was over last year because of disagreements between Sony and Disney, the two companies have since made a deal to have the latest live action iteration of the character feature in one standalone film and one other non Spider-Man movie. Any further appearances in the MCU would require a new contractual agreement.
Well, it seems Marvel Studios doesn't want to waste any time, as Spider-Man 3 will reportedly begin filming in July this year and wrap in November. The project will film in Atlanta, New York, and Los Angeles, as well as in Iceland, a location most recently used in The Force Awakens, another movie from a Disney studio. Iceland was also used in another Marvel film, Thor: The Dark World.
Using Iceland as a filming location has led to speculation of who the villain of the movie could potentially be. Kraven the Hunter is a big bad many theorize will take on Peter in Spider-Man 3, and the scenery of Iceland indicates he could indeed be in the film. Besides Holland's Spider-Man, though, no characters are confirmed for the film (although it is likely Jacob Battalon and Zendaya, at the least, will return to their roles).
Directed once more by Jon Watts, Spider-Man 3 is set to release in theaters July 16, 2021.