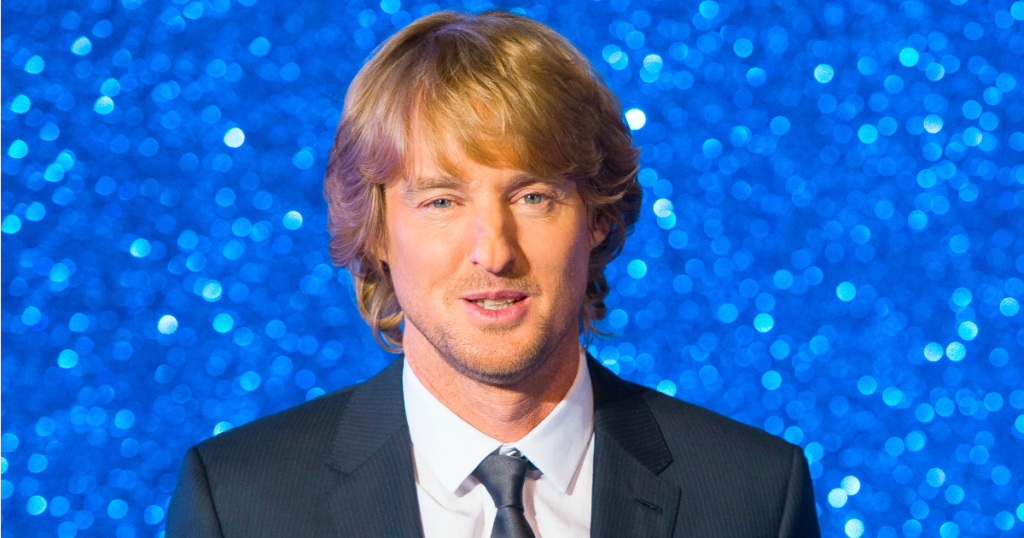 According to an exclusive from Comicbook.com, well-known actor Owen Wilson will be playing an undisclosed role in the upcoming Disney+ series about the god of mischief.
The Loki Disney+ series will see Tom Hiddleston return to the titular role, a character with a long history in the Marvel Cinematic Universe. Loki first debuted on the big screen in Thor (2011), and went on to appear in the other two Thor films. Loki also appeared in 2012's Avengers, then seemingly died to the hand of Thanos in Infinity War. However, he does play a small role in Endgame, as an alternate/past version of the character escapes with the Tesseract, and the series seeks to expand on this version of Loki.
Although we have yet to learn his role, the inclusion of Wilson suggests that Loki will follow a humorous and lighthearted route; after all, Wilson is known for his comedies, starring in films such as Wedding Crashers and Zoolander. It wouldn't be a stretch to assume that Loki will go the comedy route, as Hiddleston previously worked with Taika Waititi on Thor: Ragnarok, which was much less serious than previous installments in the Thor franchise.
Kevin Feige has previously stated that anyone who is casted in a Disney+ Marvel show has the potential to appear in another Marvel series or film. Considering that Loki will be connected to Doctor Strange in the Multiverse of Madness, this makes the Owen Wilson casting all the more intriguing. This would be Wilson's first time working with Marvel Studios, although he has worked with Disney previously in the Cars films, voicing Lightning McQueen.
The release date for Loki has yet to be announced.