Legend of Zelda LEGO set submitted for review
We are now one step closer to having a LEGO Link.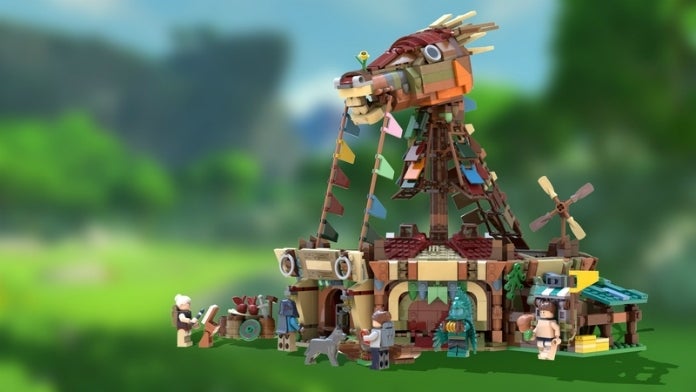 The Legend of Zelda is a game series that fits so perfectly with LEGO, that as soon as the mere mention of the two iconic names together makes you realise it is a pairing that should have happened a long time ago.
LEGO Ideas, the process behind getting new LEGO sets published announced that the 3rd 2019 Review Window for designs has now closed with 12 designs being submitted for review.
Currently, there is no timescale between an idea being selected in a review window and being chosen to be the next published LEGO set, so there may be quite a long wait until we get confirmation of which set has won.
Below are a few examples of LEGO Zelda by fans:
Source: comicbook.com