Ava DuVernay Shares an Update for "New Gods," Acknowledges Fan Casts
Director Ava DuVernay offered up a new update on her DC project "New Gods" Tuesday.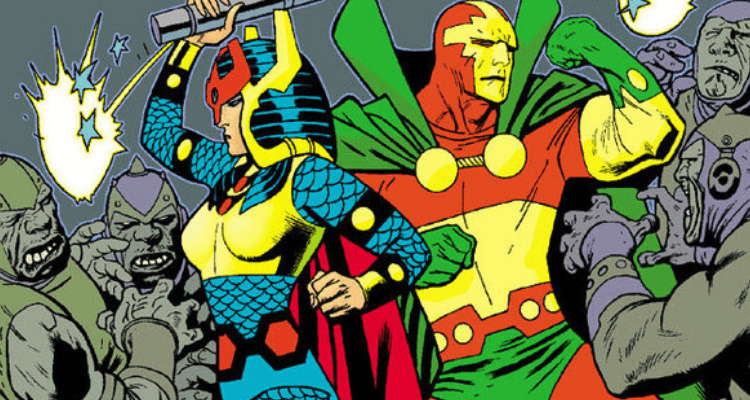 Director Ava DuVernay tweeted an update on her DC project New Gods on Tuesday, saying that she's currently working on the script with writer Tom King. DuVernay also mentioned about how she's thinking of actors and how she's been "taking notes" from some "incredible fan casting."
There are quite a few characters attached to the project already. DuVernay confirmed the Female Furies would feature last summer. Considering Tom King wrote Mister Miracle, one of the most successful comics of 2018, it comes as no surprise that the character will be in the film. Darkseid will also be the antagonist of the film. Other core characters, such as Highfather and Orion, are likely to be in the film because of their importance in the comics.
There have definitely been a lot of fan casts for New Gods since its announcement, and a few come up quite a bit in the replies to DuVernay's tweet. One popular fan cast is Kathy Bates, of American Horror Story fame, as Granny Goodness. Oscar Isaac is also a fan favorite for Mister Miracle, as well as Gwendoline Christie as Big Barda.
One contested casting is that of Darkseid, with some fans wanting Dennis Haybert or Ron Perlmen in as the lord of Apokolips, and others arguing that Ray Porter, who was set to play the villain in the DCEU, will feature in New Gods. Porter has expressed interest in continuing with Darkseid, though it is unclear if this choice is up to him, as it is currently unknown whether or not New Gods takes place in the DCEU.
New Gods currently has no official release date.