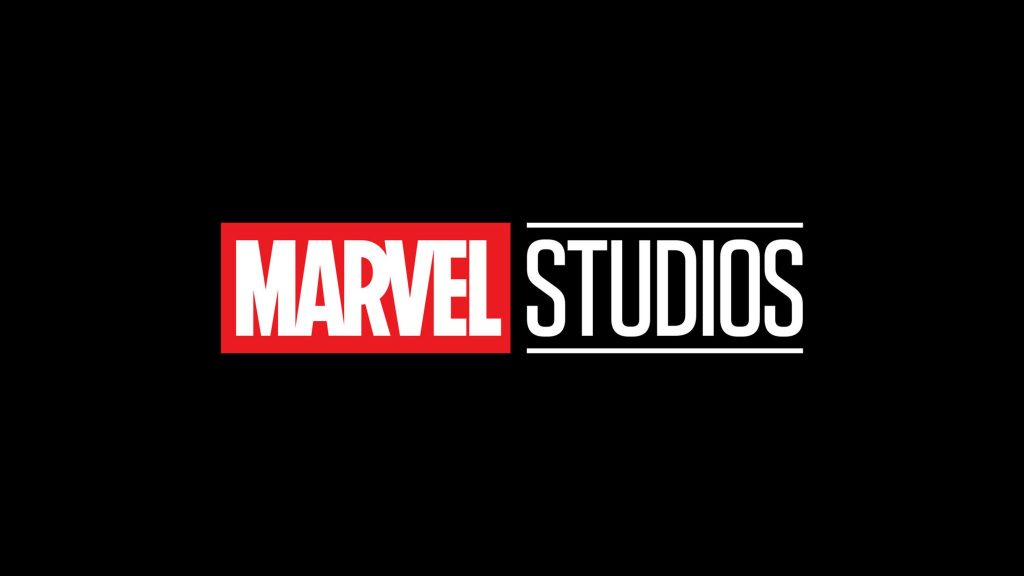 Edit: Kevin Feige has since deconfirmed this news, saying that he meant to say an LGBT character is coming to a Marvel film, not a transgender character specifically.
At a New York Film Academy question-and-answer session, the Marvel Studios head revealed that a transgender character will be coming soon to the cinematic universe.
The news came when one fan at the event asked him about the future inclusion of LGBTQ in Marvel films, specifically transgender representation. Feige's response was a vague confirmation. "Yes, absolutely yes. And very soon. In a movie we're shooting right now." Feige did not elaborate on which movie he was referring to, nor did he offer any hints pertaining to who the character would be or the significance of their role.
Also discussed was Feige and Marvel Studios' plans for diversity with its upcoming projects. Two Marvel films coming this year, Black Widow and The Eternals, are both directed by women, with some upcoming shows on Disney+ also have female directors. It has also been confirmed The Eternals will feature the MCU's first gay protagonist.
When asked about the growing diversity in films, Feige had this to say:
"With those two films in particular, Black Panther and Captain Marvel, we wanted to keep showcasing heroes from the comics that represent the world that goes to see our movies…what's exciting is that both those movies were such big hits that it squashed any sort of question otherwise. And [that] I hope and I think has inspired other companies around the world to do the same thing and tell those different kinds of stories."
The next Marvel Studios film will be Black Widow, which releases in theaters May 1, 2020.