Looks like you'll be playing all those classics from your childhood alongside your new games after all.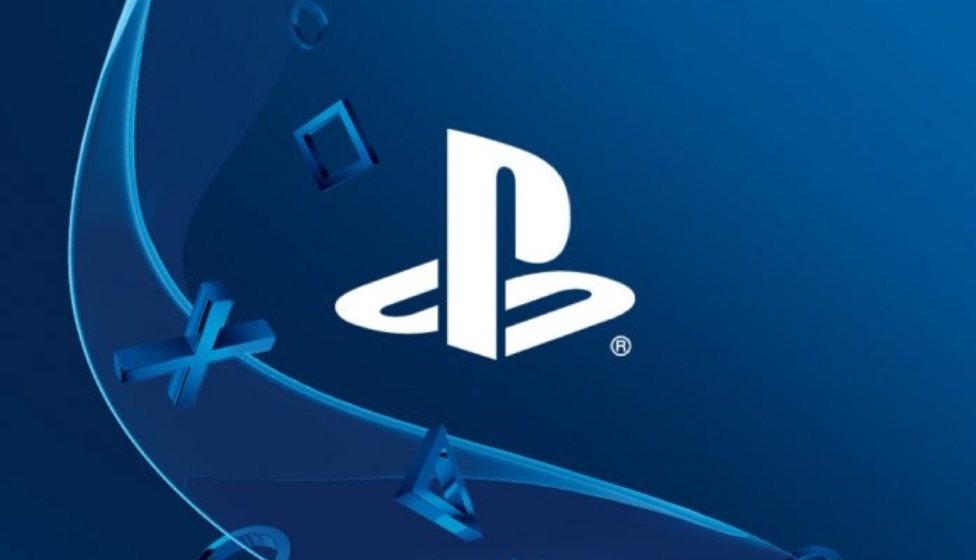 According to a new leak, the PS5 will have full backwards compatibility for all of the PlayStation generations that came before it. Not only will it have this feature, but it will be an enhanced backwards compatibility; allowing players to earn trophies and may support an increase in resolution for the games included.
The leak comes from HipHopGamer, a reliable source for previous leaks:
As with all leaks, this must be taken with caution as it has not been confirmed by official Sony sources.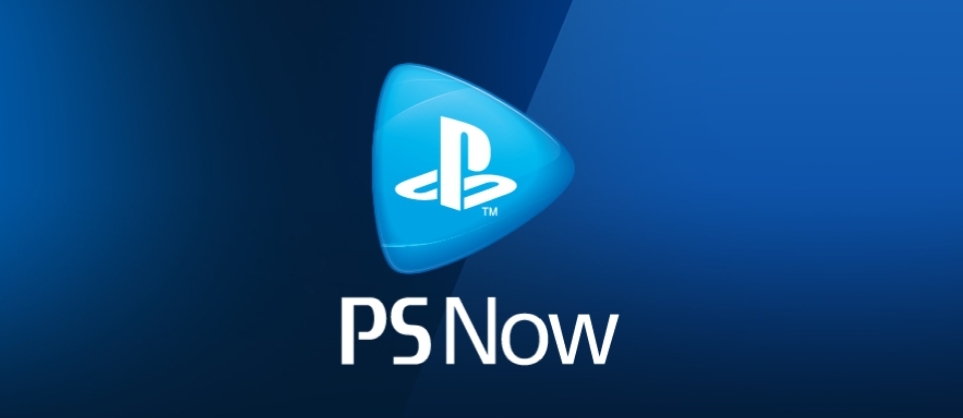 Besides the PS Now option of streaming games from its previous (and current) platforms, Sony has not had a full backwards compatibility element to any of its consoles (with the minor exception of the original release PS3 console being able to play limited PS2 discs, but this was removed in later PS3 iterations).
Stay tuned to The Cultured Nerd for on the PS5 as it drops.
Source: comicbook.com