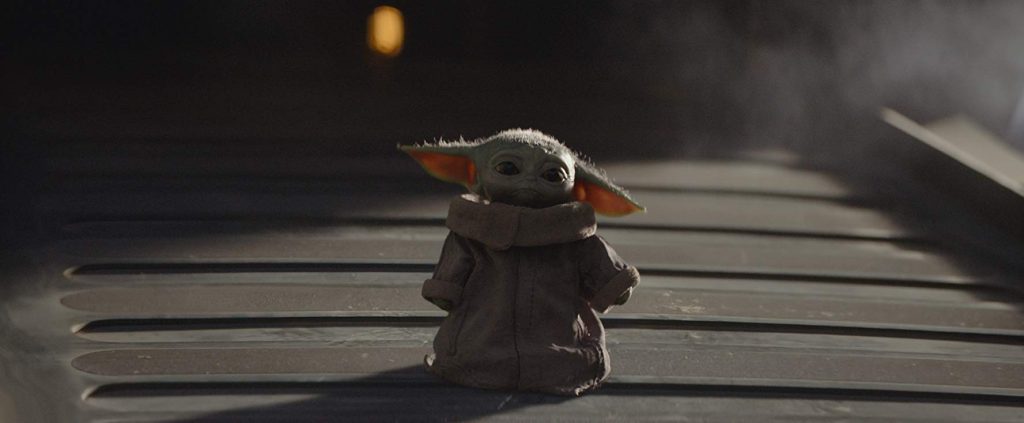 A report from insiders close to Deadline claims that season 2 of the Star Wars Disney+ original hit The Mandalorian will feature "several established characters" from the Skywalker Saga. While this may come as a surprise to many who recently saw George Lucas's original story conclude with Star Wars: The Rise of Skywalker, these characters have been known to appear outside the movies in shows such as Clone Wars, Rebels, and Resistance.
Due to the series taking place only five years after the events of Star Wars: Return of the Jedi, there are many characters including Han Solo and Luke Skywalker who could contribute to season 2's story. There is much to speculate as there is no word on exactly who will appear.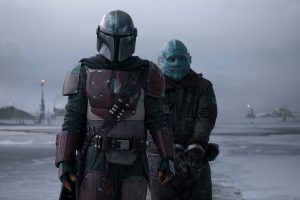 The Mandalorian proved itself a worthy addition to Star Wars canon and introduction to live action shows within the franchise. Season 1 is now available to stream on Disney+ with season 2 set to debut Fall 2020.
The series is executive produced by Jon Favreau and stars Pedro Pascal as the Mandalorian alongside performances from Carl Weathers, Werner Herzog and Gina Carano.