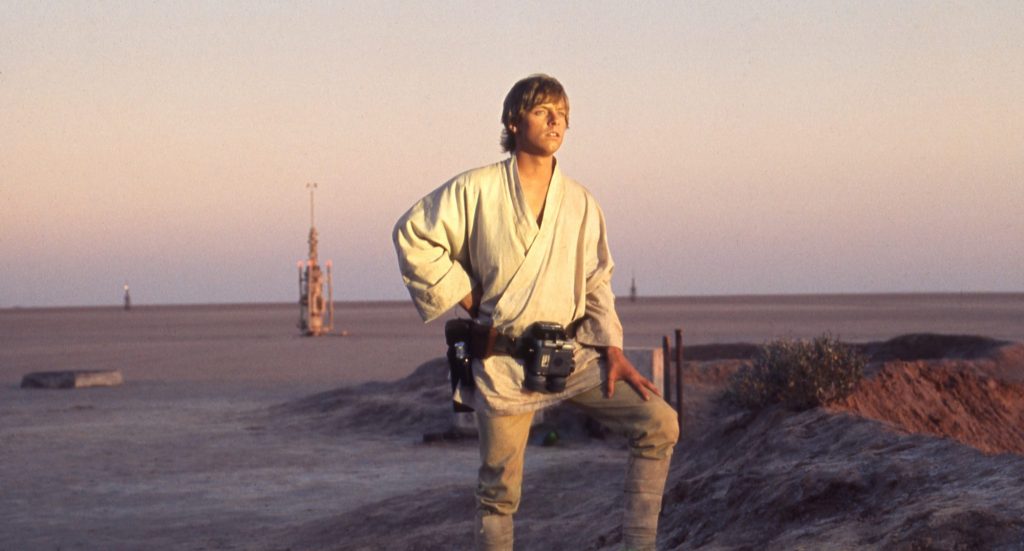 The upcoming Disney+ Star Wars show is sending out a casting call for one of the franchise's most iconic characters. According to Daniel Richtman via his Patreon, the "Obi-Wan" show is looking for someone to portray a younger version of Luke Skywalker.
Given that we know "Obi-Wan" will most likely take place eight years after Revenge of the Sith, Luke would be about eight years old on the show. It is unknown how Luke factors into the show's narrative, and if he will be a central role to the show. In fact, besides the timeline and some broad themes, not much is known about the show, besides that Ewan McGregor will be returning to the titular role.
In October, McGregor talked about how he's known of the project for years, and gave some insight on what to expect from the show.
"The storyline sits between Episode III and Episode IV. The Jedi Order was falling apart. It will be interesting to take a character we know in a way and show him — well, his arc will be quite interesting, I think, dealing with that the fact that all the Jedi were slaughtered with the end of Episode III. It's quite something to get over."
The Obi-Wan release date is yet to be announced. The series will be directed by Deborah Chao.