Joaquin Phoenix Wins Best Actor, Drama at the Golden Globes
Joaquin Phoenix has won "Best Actor in a Drama" at this year's Golden Globes, for his portrayal of Arthur Fleck in the critically acclaimed "Joker."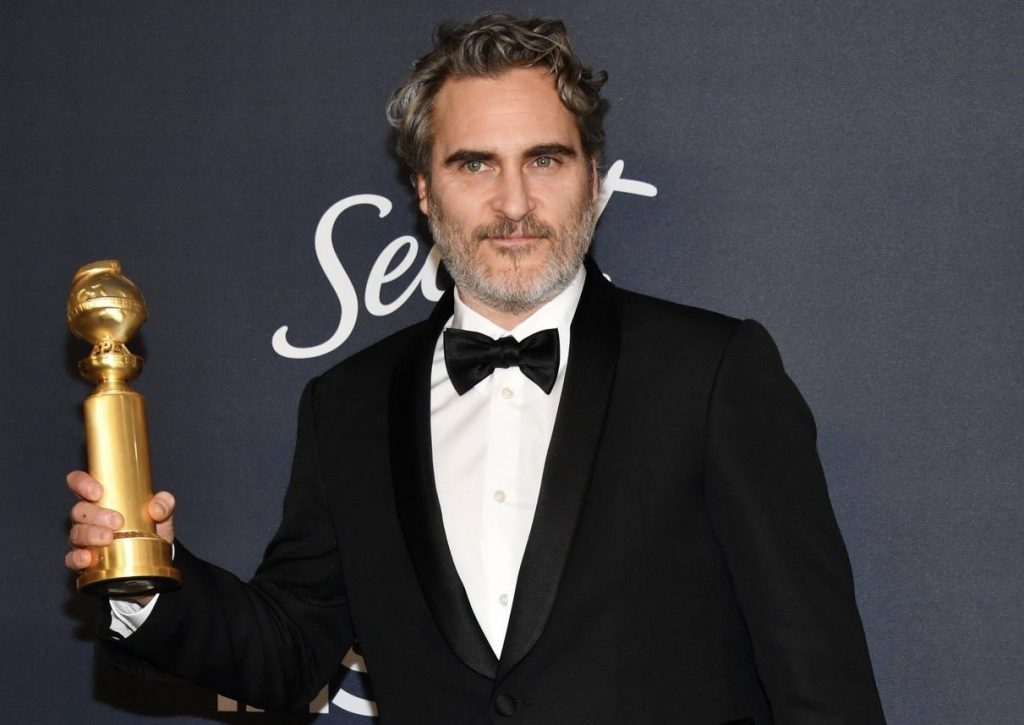 Kicking off this year's awards season, Joaquin Phoenix has won "Best Actor in a Drama" at the 2020 Golden Globes, for his portrayal of Arthur Fleck in the critically acclaimed Joker.
Phoenix was up against some tough competition for the award, with other powerhouse actors nominated for the category. Christian Bale, Ford v. Ferrari; Adam Driver, Marriage Story; Antonio Banderas, Pain and Glory; and Jonathan Pryce, The Two Popes were all nominees for the coveted award, but ultimately, Joaquin's performance as the clown prince of crime won him the award.
In his acceptance speech, however, Phoenix made it clear that there's no point in it being a competition.
"To my fellow nominees, there's no [f-ing competition between us]. It's like this thing that is [traded] to sell advertisements for the TV show. I'm inspired by you…I just can't believe the beautiful, mesmerizing, unique work you have all done."
Joker was nominated for four categories at the Golden Globes, and won not just "Best Actor in a Drama," but also "Best Original Score in a Motion Picture" for composer Hildur Guðnadóttir. The movie lost in the categories for "Best Director for a Motion Picture" and "Best Motion Picture: Drama" to director Sam Mendes and his film 1917.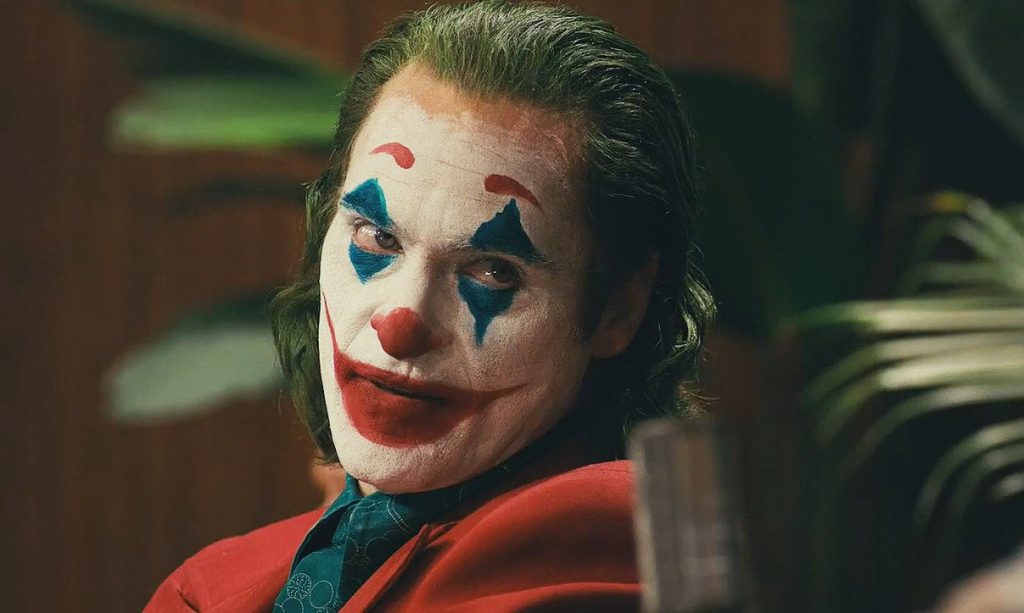 The next big awards show will be the Oscars, airing February 9. Nominees will be announced January 13, although it is uncertain if Joker will be nominated in any categories due to the controversy surrounding the film.