With CES 2020 on the horizon, are we likely to see new details about the PS5?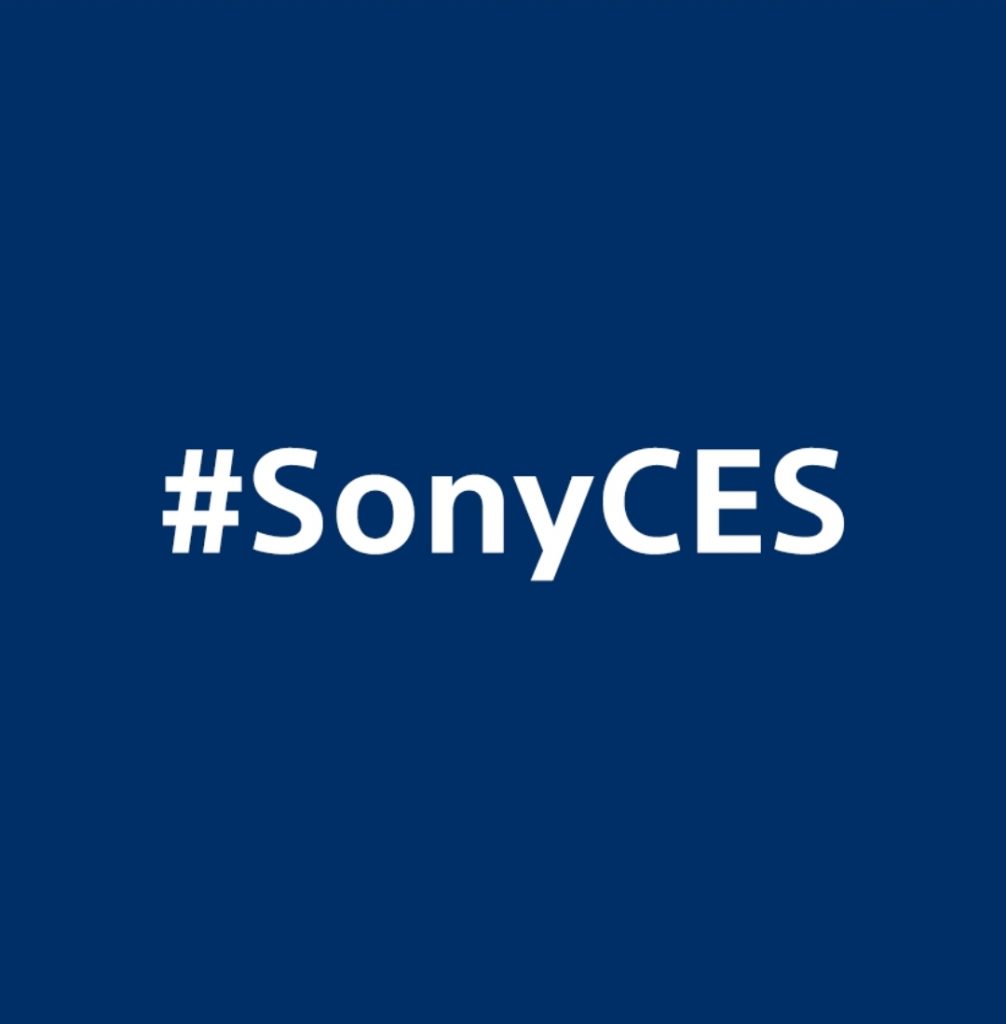 Sony is at CES every year, but it isn't every year that they are on the verge of revealing the most anticipated console to come out since the PS2.
Fans of the PlayStation console series have been awaiting the reveal of the PS5 for a long time but the hype increased ten-fold when the first game to be revealed to be in devlopment for the platform was announced at The Game Awards 2019, titled Godfall, from GearBox.
Sony's official schedule for CES is as follows based on PST time: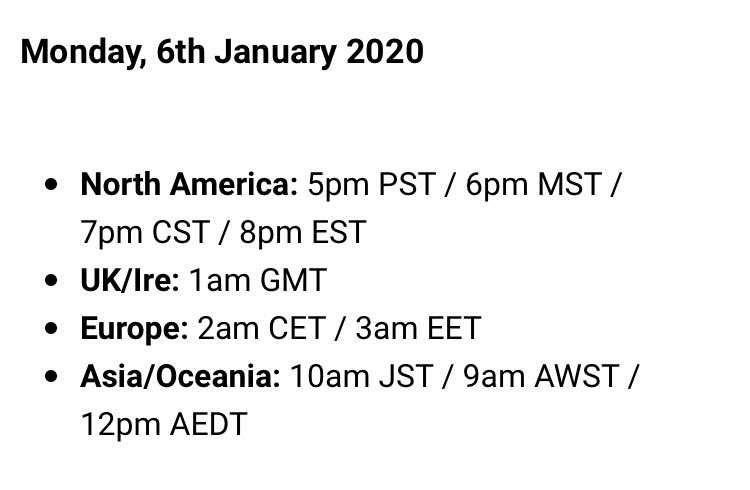 The UK and Ireland and Europe will be able to watch the show in the early hours of Tuesday 7th January 2020.
An interesting tid-bit of information is that game developer Cory Barlog (God of War 2018) will be at CES 2020. This is a stand-out situation as developers don't usually attend events that don't involve the announcement of games or consoles. This lends credence to a possible reveal of the PS5, potentially alongside a game (God of War 2020, anyone?).
You can watch Sony's presentation on their website – here.