It is based on the videogame series, and yet totally separate.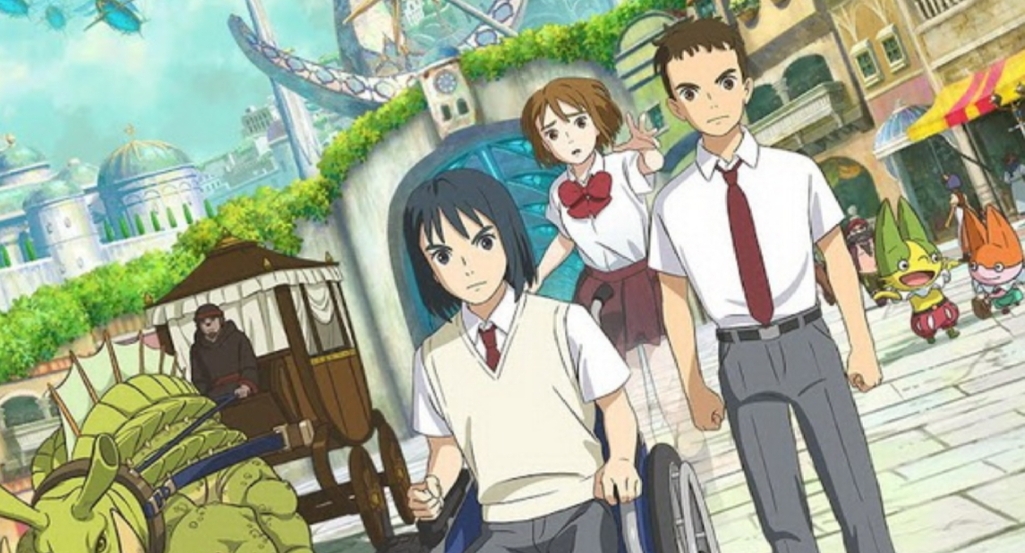 Ni No Kuni was released in cinemas in Japan in Summer of 2019 but never quite hit its stride. Warner Bros. have now decided to release it to all Netflix subscribers.
Generally, the Ni No Kuni series has been received much better by western audiences than by those elsewhere, particularly in Japan. Hopefully it will fair better on Netflix that it did in Japanese cinemas.
The film will not include characters from the games, with Drippy, the lantern nosed fairy being noticeably absent. Instead, it is based on different characters but within the same parallel world.
The official description:
"Studio Ghibli animator Yoshiyuki Momose (Spirited Away) directs this enchanting film based on the renowned video game, two average teens go on a magical quest to save the life of their friend and her counterpart from another world. But love complicates their journey."