God has been cast in "Lucifer"
It's time we heard God's side of the story.
It's time we heard God's side of the story.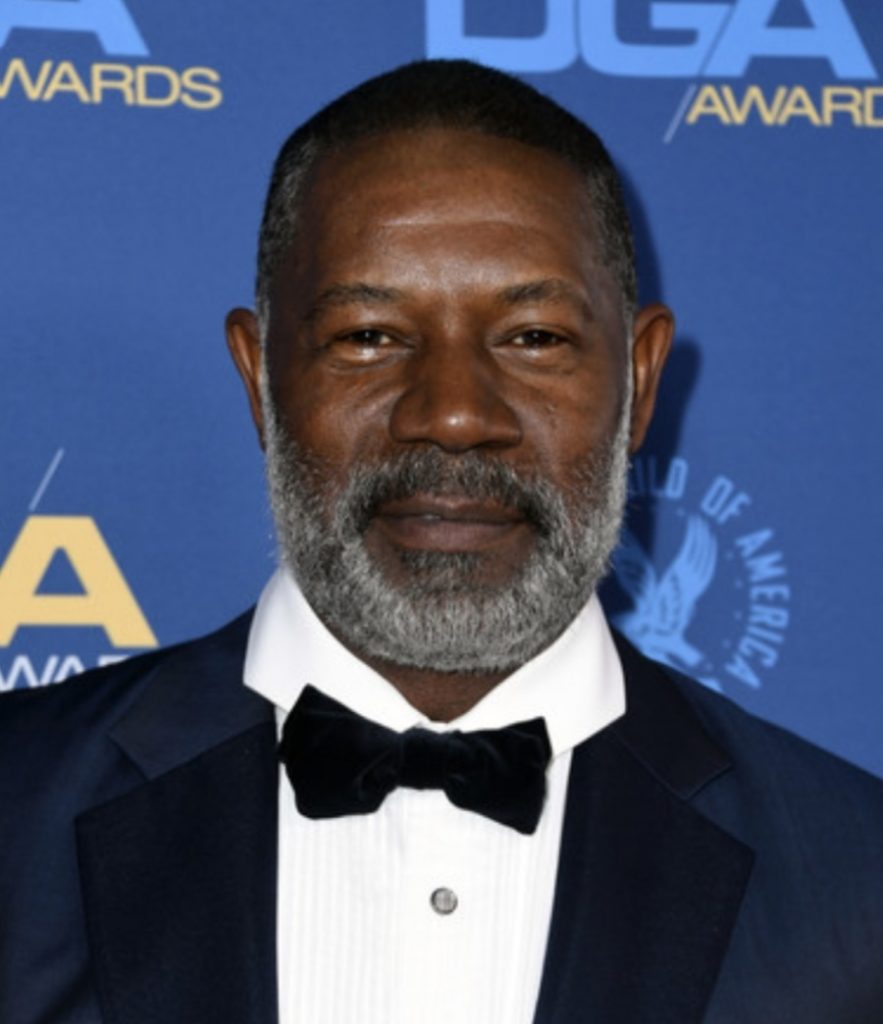 Dennis Haysbert (24, The Dark Tower) has officially been cast as God in Lucifer's fifth and final season.
Over the last four seasons Lucifer has referred to God many times, generally calling him 'Dad', particularly when talking to others that know his true identity.
In an interview with Entertainment Weekly, Lucifer co-showrunner Joe Henderson said:
"We did like the big crazy list of [possible actors for the part], and he was my top choice. We were lucky. It was our first and only offer."
We'll have to see what God has to say to Lucifer and Amenadiel after the shenanigans they have been getting up to on Earth over the last few seasons. Now that Lucifer is back as the ruler of Hell, I'm sure there will be a few things that need discussing.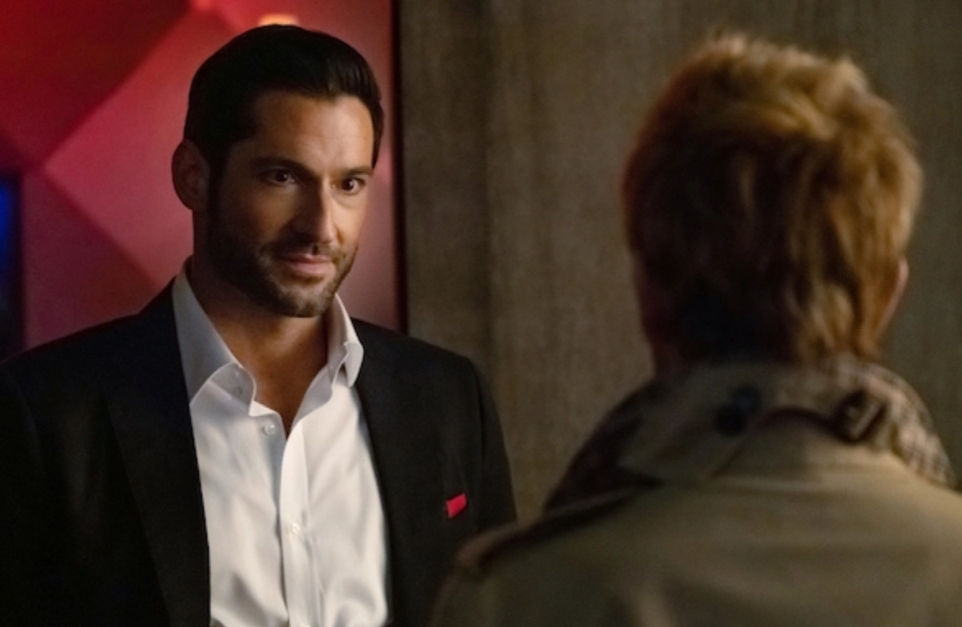 Lucifer has also made a cameo appearance in the Arrowverse crossover 'Crisis on Infinite Earths' having had a small interaction with John Constantine, Mia Smoak and John Diggle.
Constantine asks Lucifer for help getting into purgatory to rescue Oliver Queen's soul after his body had been revived using a Lazarus Pit, and Constantine's normal magical abilities had been hampered by the continual destruction of the multiverse by an antimatter wave.
Lucifer season 5 will air on Netflix, although no release date has been confirmed just yet. The final season will be released in two batches of eight episodes each.
Sources: Entertainment Weekly, comicbook.com