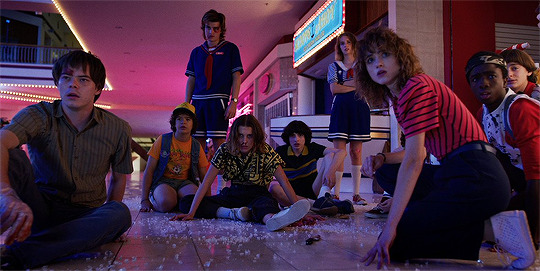 The fourth season of Netflix's hit series is set to begin filming later this month or earlier next month, starting in Lithuania.
Typically the show films in Atlanta. However, according to an exclusive from Charles Murphy via his blog Murphy's Multiverse, production for Stranger Things 4 will start in a Lithuanian prison, around the same area used by HBO for their own series Chernobyl. While it remains unknown how long filming in Lithuania will take, production will return to its usual location of Atlanta afterwards.
It seems that this set in Lithuania will be a stand-in for the Russian prison shown at the end of Stranger Things 3. The scene reveals that the Russians in Kamchatka have not only managed to capture a demogorgon (and potentially accessed the Upside Down), but also that they also have an American prisoner.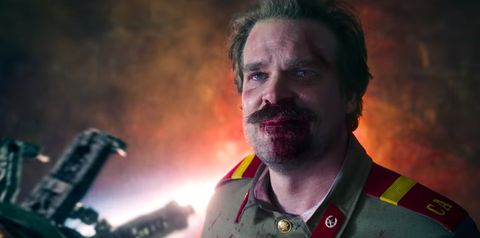 It is commonly assumed that "the American" is Jim Hopper, presumed dead at the end of last season in an explosion. Other theories, though not as popular, suggest that the American could be another character from the show, such as Dr. Brenner or Murray Bauman. Some even speculate that the Russians could have another psychic child like Eleven or Kali in captivity. Whoever "the American" is, it seems their role in Russia might be an important one.
Stranger Things 4 has no release date as of now. The first three seasons can be streamed on Netflix.