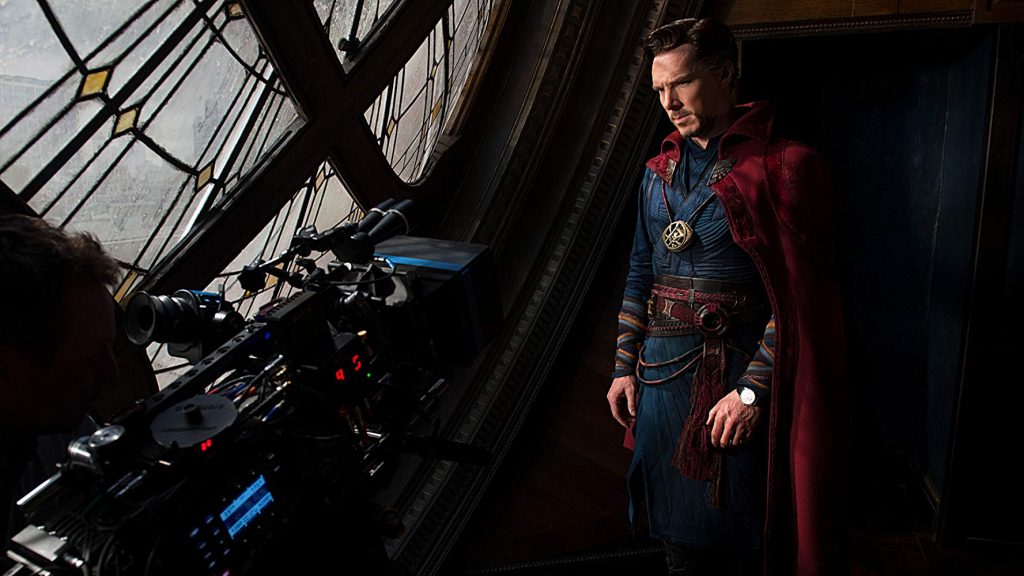 According to a new report from Variety, Scott Derrickson has left Marvel Studios' upcoming film Doctor Strange in the Multiverse of Madness. The director brought 2016's successful Doctor Strange to life, which was widely praised for its unique visual style and bringing magic to the Marvel Cinematic Universe.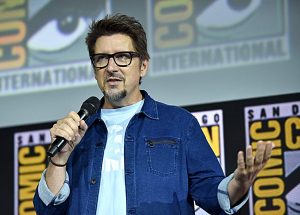 Marvel Studios cited "creative differences" as the reason for Derrickson's departure and that they "remain grateful to Scott for his contributions to the MCU." He is also set to serve as an executive producer on the film when it begins production this May. The departure has not appeared to cause any delays in the creative process, and a replacement search has begun.
Doctor Strange in the Multiverse of Madness is set to be in theaters May 7, 2021 and will star Benedict Cumberbatch returning as Strange, and Elizabeth Olsen as Scarlet Witch.