"Moon Knight" Reportedly Looking to Cast Daniel Radcliffe
Daniel Radcliffe is a frontrunner being eyed to play Marc Spector in the Disney+ "Moon Knight" series.
According to writer Daniel Richtman through his Patreon, Daniel Radcliffe is a frontrunner being eyed to play the lead role of Marc Spector, titular hero of the Disney+ Moon Knight series.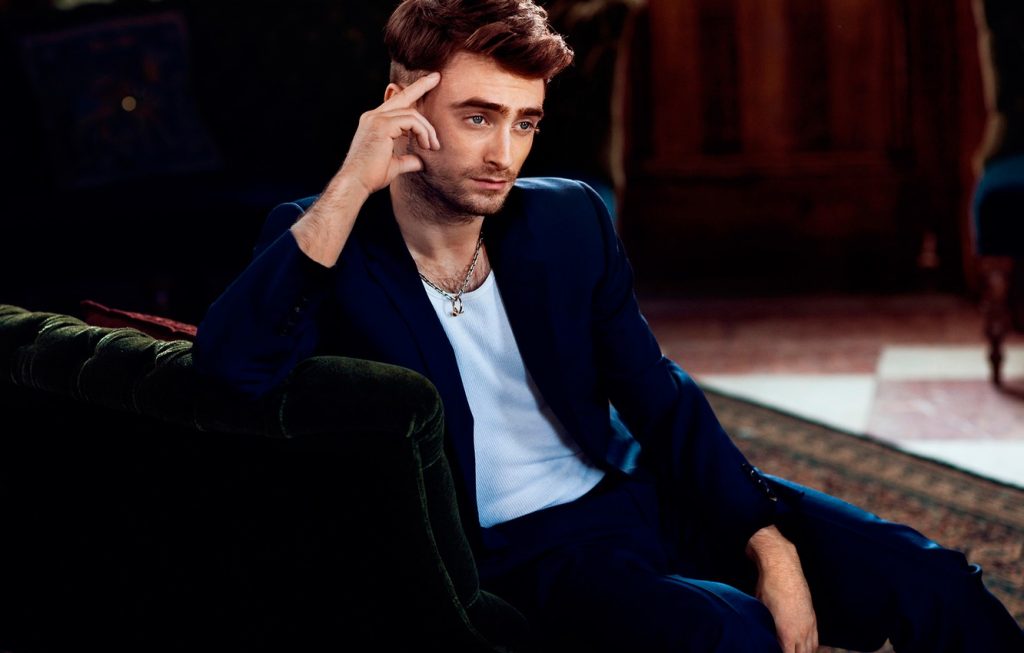 The Disney+ original is one of many that has been announced for Marvel, alongside other anticipated projects Falcon and Winter Soldier and WandaVision. However, the character of Moon Knight promises to be unique, as he has multiple personalities that vie for dominance—those of wealthy entrepreneur Steven Grant, taxi driver Jake Lockley, the Egyptian moon god Knonshu, and Marc Spector himself.
Radcliffe is "one name in the mix" when it comes to casting Moon Knight, Richtman said, though he did not mention any other prospects. Besides Harry Potter, his most well-known role of a decade, Radcliffe has appeared in plenty of darker films. His performances in Beast of Burden, The Woman in Black, and Jungle, among others, showcase the potential he could have in this gritty Marvel role.
Moon Knight also tends to have a twisted humor about him. Often, the character converses with his own split personalities and changes his mood like a switch, going from charming to terrifying. Radcliffe's quirkier performances in films like Now You See Me 2 and Victor Frankenstein show promise for an interesting Moon Knight candidate.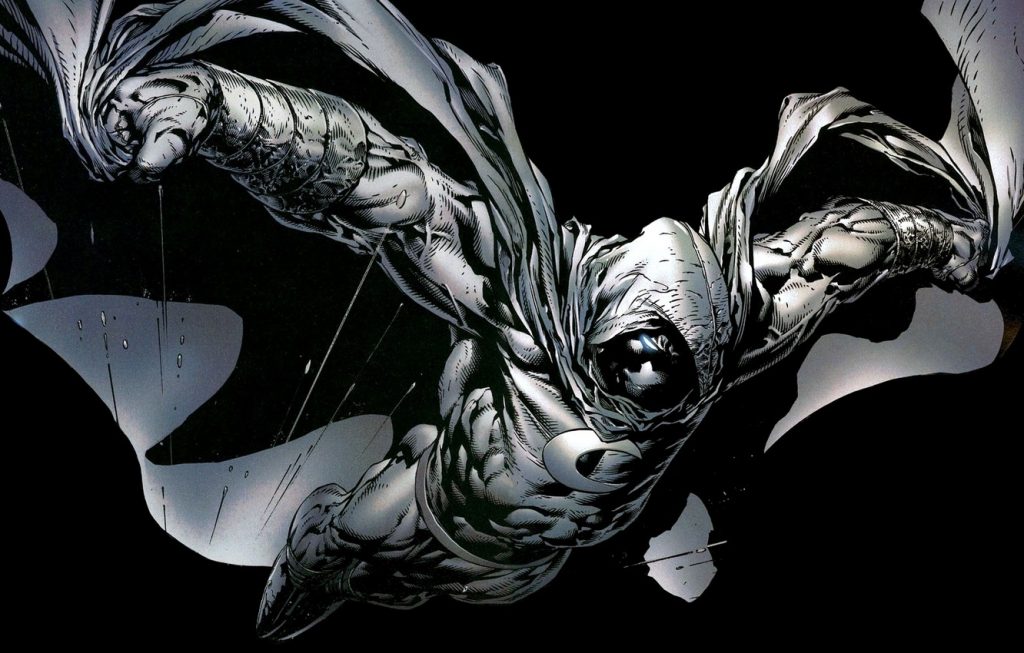 Radcliffe's upcoming project is Escape from Pretoria, which will release in early March 2020. A general release date is unknown for Moon Knight.