#ReleaseTheSnyderCut: IDEALS WE STRIVE TOWARDS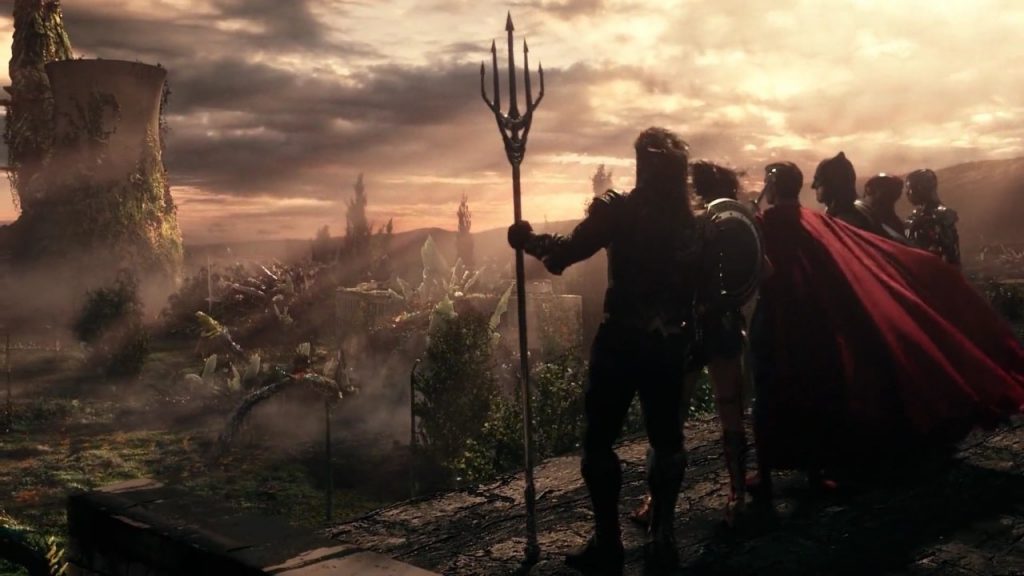 FIRST AND FOREMOST, we strive to be what Superman has been since his inception: A Beacon of Hope.
WE BELIEVE that our collective efforts will lead to the release of Zack Snyder's Justice League via mediums Warner Bros. Pictures deems appropriate.
WE WILL SHOW unconditional gratitude towards the efforts to release Zack Snyder's Justice League when our demands have been met.
WE STAND for all directors' visions in all genres of film, and their inalienable right as cinematic creators to be free from unnecessary and unwarranted studio interference.
WE STAND for diverse styles of filmmaking, and that it is the right of every filmmaker to bring to life what they envision, regardless of dissenting public opinion.
WE RECOGNIZE the purpose of the Film Studio to provide labor, material, and financial resources to filmmakers, and the distribution of films to whatever platforms they deem appropriate.
WE BELIEVE that movements can accomplish charitable wonders and bring out the good in all people.
WE DO NOT BLAME Zack Snyder for his decision to step down from Justice League in 2017 following a family tragedy, and furthermore believe that Warner Bros. Pictures should have allowed the director to have more control over the direction of the film in his absence.
WE SUPPORT Zack Snyder's creative vision and his desire to expand the superhero mythos via powerful, unique, and occasionally unconventional on-screen portrayals of comic book literature.
WE THANK those executives of Warner Bros. Pictures and DC Entertainment who have supported Zack Snyder's DCEU through the years.
WE THANK the composers behind the film scores featured in the DC Extended Universe, and furthermore include the release of Tom Holkenborg (Junkie XL)'s original score for Zack Snyder's Justice League in our set of goals.
WE ENCOURAGE open discussion and debate over film, but do not stand for personal and unnecessary slandering of filmmakers for their vision, and individuals who may have unpopular opinions in the critical sphere.
WE LOVE ZACK SNYDER.