Jonathan Groff is cast in undisclosed "Matrix 4" role
Looks like Groff has taken the red pill and woken up.
Looks like Groff has taken the red pill and woken up.
Jonathan Groff has been cast in Lana Wachowski's as yet untitled sequel to the Matrix trilogy, still colloquially referred to as Matrix 4.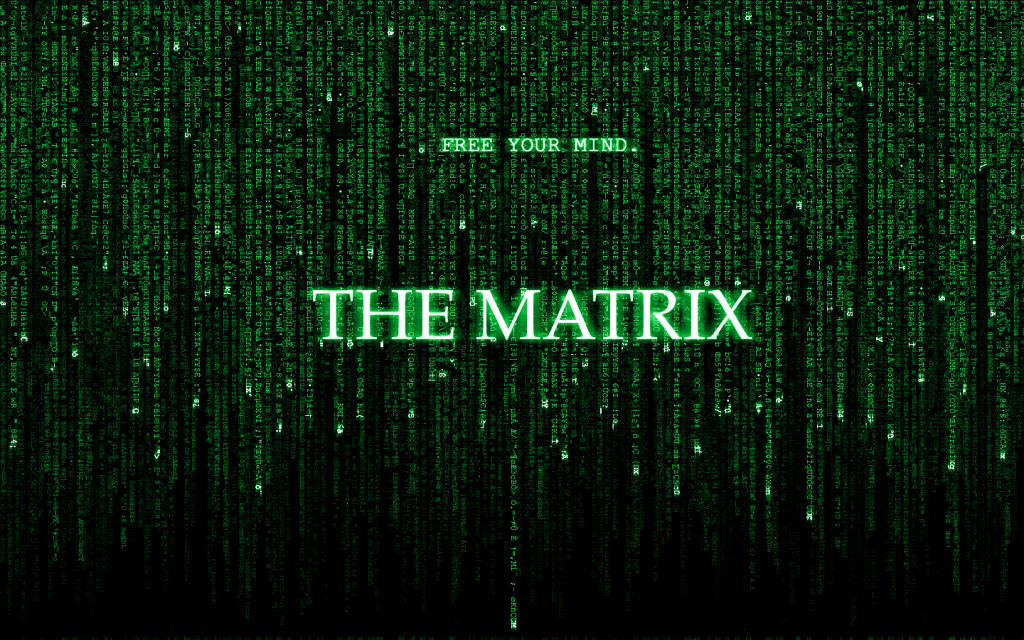 Groff's role in the film has yet to be confirmed, but his acting range has so far proven to he quite vast, with him appearing in Disney's Frozen and Frozen II as Kristoff, the reindeer loving character that helps Anna and Elsa on their adventures.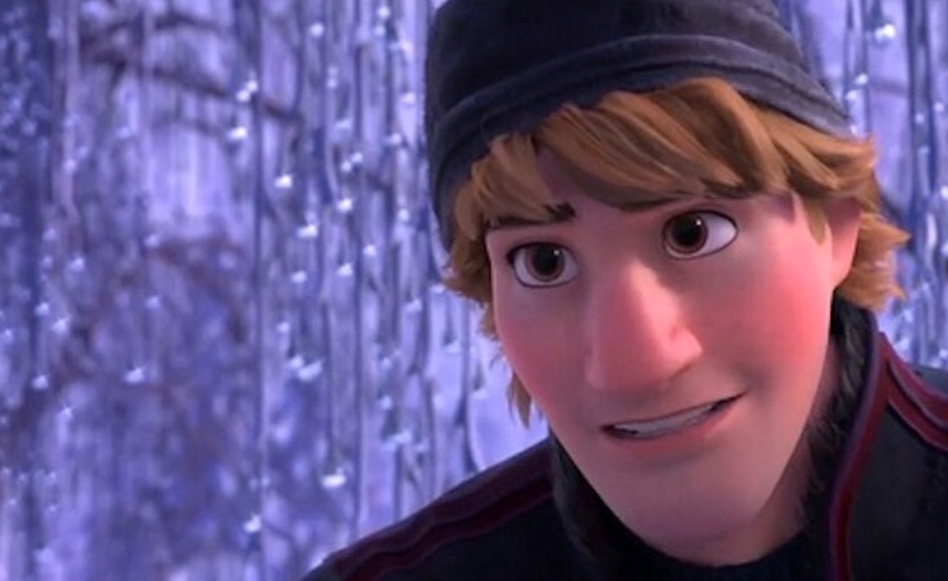 Groff also portrays a more serious character in Netflix's Mindhunter, a seasoned and somewhat hopeful special agent in the FBI's Behavioural Science Unit.
With Groff's previous characters being so far apart from each other thematically and emotionally, it would be easy to see the actor cast in almost any role in the upcoming film, but for now we need only wait for official confirmation.
Groff will be joining the already announced cast of Keanu Reeves, Carrie-Anne Moss and Yahya Abdul-Mateen II in the sequel, which will be directed by Lana Wachowski.
Check back with The Cultured Nerd as more information drops about Matrix 4.
Source: Slashfilm