Delving into the multiverse will have consequences for more than just Doctor Strange.
In an interview at CCXP19 in Brazil, Marvel Studios President Kevin Feige explained the direction that the MCU is headed now that the Infinity Saga is finished.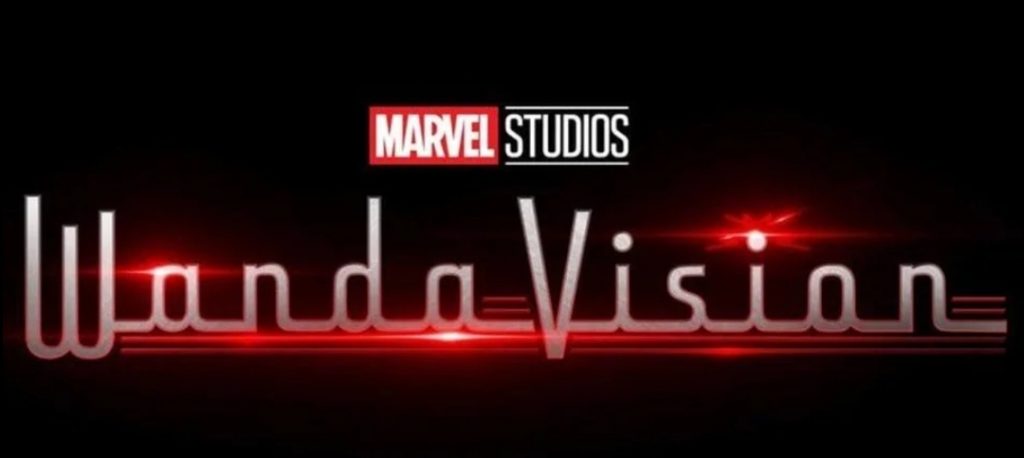 Firstly, we know that at least two of the upcoming Marvel properties; WandaVision and Doctor Strange in The Multiverse of Madness will be heavily interconnected, but Feige has plans for the multiverse to affect much more.
"When we first started the MCU, it was all about Tony Stark.

Introduce the world to Tony Stark and that Iron Man armour, then [we] went on to teach people what Asgardians were and learn about super soldiers then bring them together in Avengers."
Feige then explained that from there, they went to a more space-themed vision, which then turned to time travel:
"I've always loved space movies and I've always loved big intergalactic tales, which is why we did Guardians and the audience came with us so we could do a movie like Endgame.

I always wanted to do time travel, which we finally got to do in Endgame."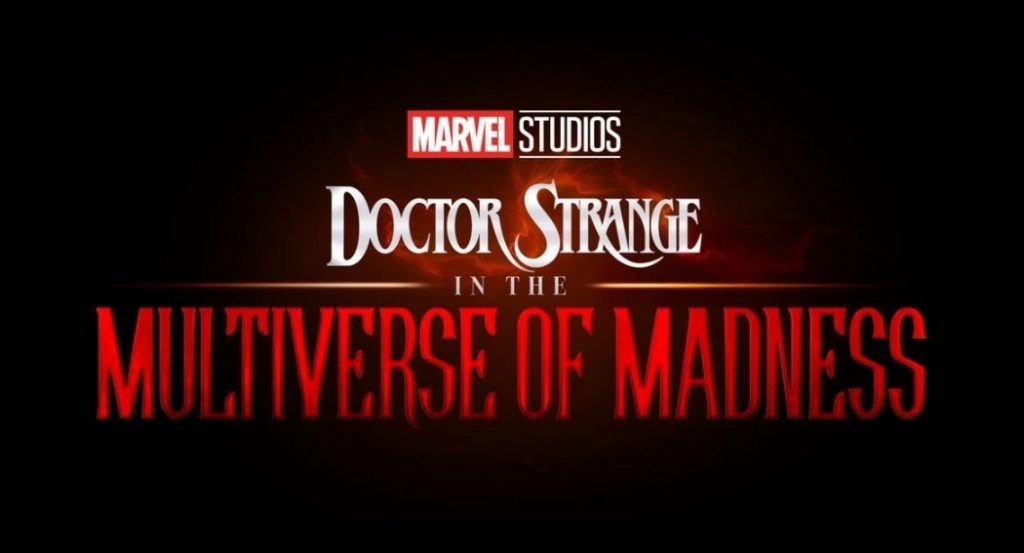 The Marvel boss then went on to explain where he feels the future of the MCU will head:
"The multiverse is the next step in the evolution of the MCU and Doctor Strange in the Multiverse of Madness is going to crack it open in ways that will have repercussions for a Disney+ series before it that's not WandaVision and for movies after it in a big fun way."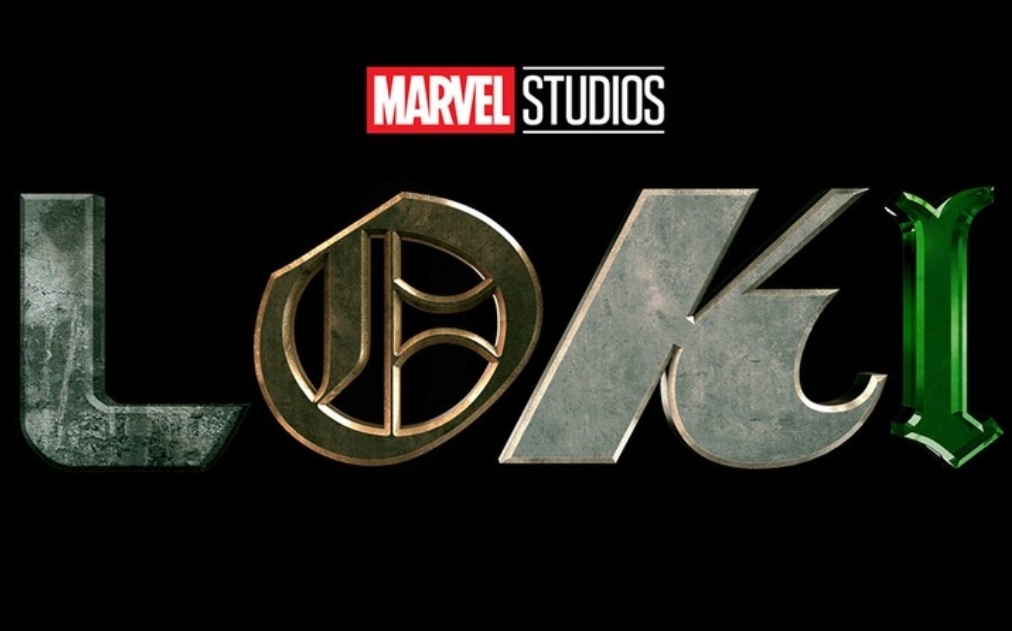 Perhaps this means that the actions of Doctor Strange in his sequel will affect Loki before Benedict Cumberbatch's film will even be released. If Loki is affected it may mean that Benedict Cumberbatch may be in the series alongside Tom Hiddleston in the title role.
WandaVision and Loki do not currently have set release dates but will premiere on Disney+ in Spring of 2021. Doctor Strange in the Multiverse of Madness heads to cinemas on May 7, 2021.
Source: comicbook.com