Disney Produced 80 Percent of 2019's Box Office Hits
Of the top ten 2019 box office smashes, Disney has produced eight, with the exceptions being Joker and It Chapter 2.
Nearing the end of the decade, Disney has overcome a vast majority of hits in theaters. Of the top ten 2019 box office smashes, Disney has produced eight, with the exceptions being Joker and It Chapter 2. This news follows the recent release of Star Wars Episode IX: The Rise of Skywalker.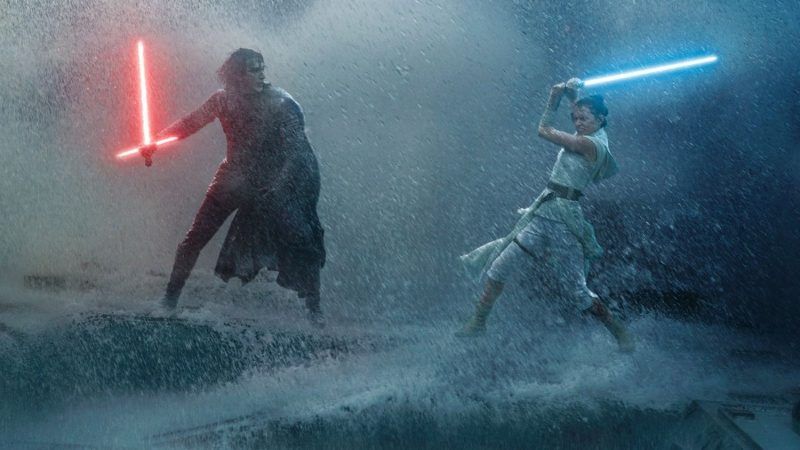 With the latest installment in the Star Wars franchise raking in $175.5 million domestically in its open weekend alone, The Rise of Skywalker has become the 10th highest grossing film in the U.S. in 2019, and will probably surpass this as more moviegoers buy tickets in the days to come. However, Episode IX is merely the tip of the iceberg when it comes to Disney's profits this year.
Looking back at 2019, Disney has been responsible for almost all of the year's surefire blockbuster hits. Not only is the company responsible for Star Wars, but also Marvel. Films like Avengers: Endgame, Spider-Man: Far From Home, and Captain Marvel were all certain successes for Disney, with Avengers beating out Avatar for highest grossing film of all time, and the latter two films surpassing the billion dollar mark.
Other films, under Disney Pixar, were released to the anticipation of dedicated fans. These include the summer release of Toy Story 4, which also managed to rake in $1 billion, and the highly anticipated Frozen II, which began showing in theaters in late November. Throwing the live action remakes of The Lion King and Aladdin, two acclaimed 90s animated movies, into the mix, it isn't all too surprising that Disney has dominated box office numbers in 2019.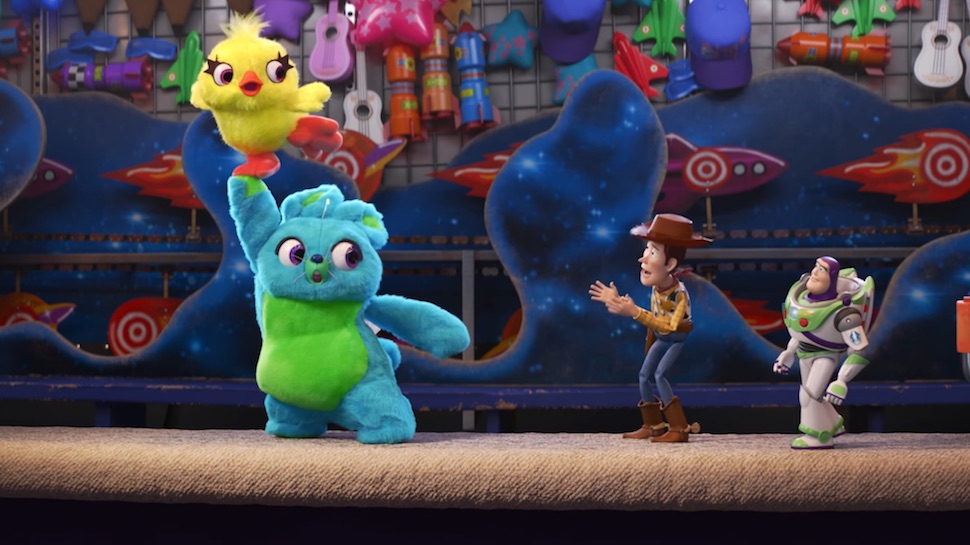 As a matter of fact, every year since 2014, Disney has left a discernible mark on the box office. Just last year, in 2018, Black Panther, Avengers Infinity War, and Incredibles 2 were the three highest grossing domestic films in the U.S. Kevin Mayer, head of direct-to-consumer products for Disney, commented to The Verge about the company's prominence in the film industry.
"We are not embarrassed by the fact that we have big blockbuster movies that people enjoy. If you look at the box office success, that's an indicator of how popular and how embraced these films are by real audiences."
With the new year coming, however, it would seem Disney does not have nearly as much to offer as it did this year. The live-action Mulan is coming, as well as Marvel films Black Widow and The Eternals, but that is it. Disney's massive streaming service Disney+ could be the focus for the company next year, but we'll just have to see.