"Deadpool 3" Confirmed by Ryan Reynolds
Marvel Studios is making a third film for the merc with a mouth.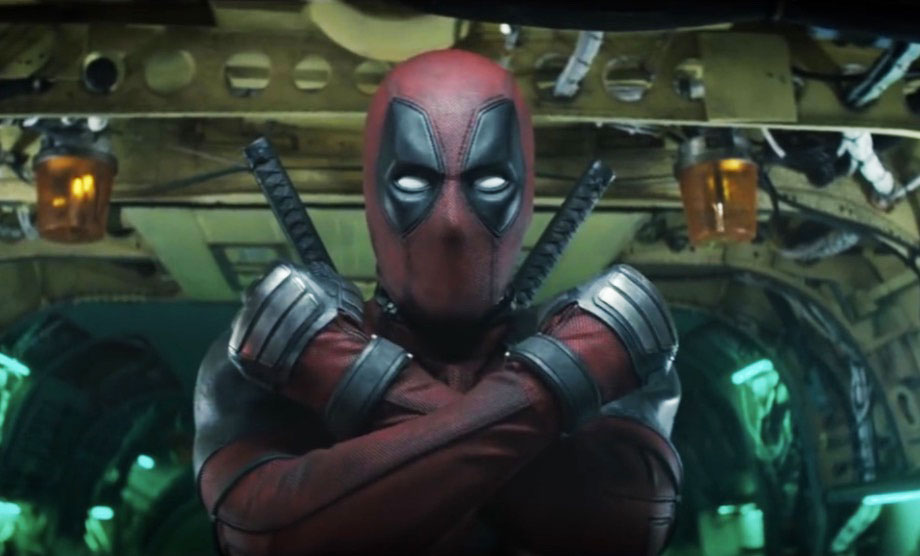 The Merc with a Mouth is getting a third film, confirmed actor Ryan Reynolds, despite the popular opinion that Disney would not want to go forward with the explicit character.
"Yeah we're working on it right now with the whole team. We're over at Marvel [Studios] now, which is like the big leagues all of a sudden. It's kinda crazy. So yeah, we're working on it," Reynolds revealed Christmas Eve on Live With Kelly and Ryan.
The idea of Marvel Studios even considering making a Deadpool film, in or out of the Marvel Cinematic Universe, may have seemed like a remote possibility, if possible at all, a few months ago. Disney's Marvel films have played it safe and always gone for family-friendly fare. However, with Joker making $1 billion and setting a record for highest grossing R-rated movie, Disney might be reconsidering the appeal of more adult films.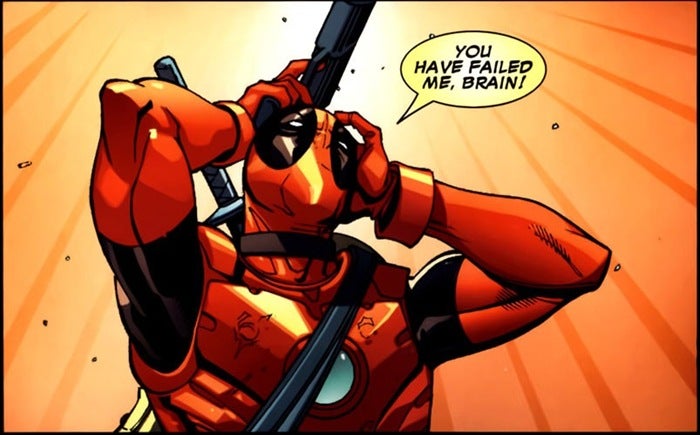 Although the R-rating is not an absolute certainty, Disney CEO Bob Iger hinted that it could happen over an investor's call in 2018.
"[Deadpool] clearly has been and will be Marvel branded. But we think there might be an opportunity for a Marvel-R brand for something like Deadpool. As long as we let the audiences know what's coming, we think we can manage that fine."
Rob Liefeld, who is credited with creating Deadpool, recently spoke about the inevitability of Disney bringing the character back to theaters.
"You know, I just hope they can get it together. Fans want it. Fans want to see it. The whole thing about Deadpool is that culture moves so fast now and two years ago feels like twenty. There were two R-rated movies — and they were R-rated movies — that together made $1.2 billion and yes, I looked at those and counted them up."
Insiders have already confirmed that Emily Watts, formerly the president of production for 20th Century Fox, has relinquished her control of Deadpool 3 to Marvel Studios, reported Variety. Watts had an integral role in producing the first two films of the Deadpool franchise, prior to Disney's purchase of Fox films.
Deadpool 3, as of now, does not have a release date.