"Crisis" Showrunner Addresses Parallel to "Endgame"
The "Crisis on Infinite Earths" showrunner vaguely discussed with Entertainment Weekly about the event's Endgame parallels and how the two crossovers differ.
With Avengers: Endgame dominating theaters just months ago and the Arrowverse event "Crisis on Infinite Earths" looming around the corner, 2019 is shaping up to be a huge year for shared universes. While many fans have been quick to parallel the Arrowverse's biggest event yet to the MCU's own ambitious crossover, the "Crisis" showrunner had some vague words addressing the comparison.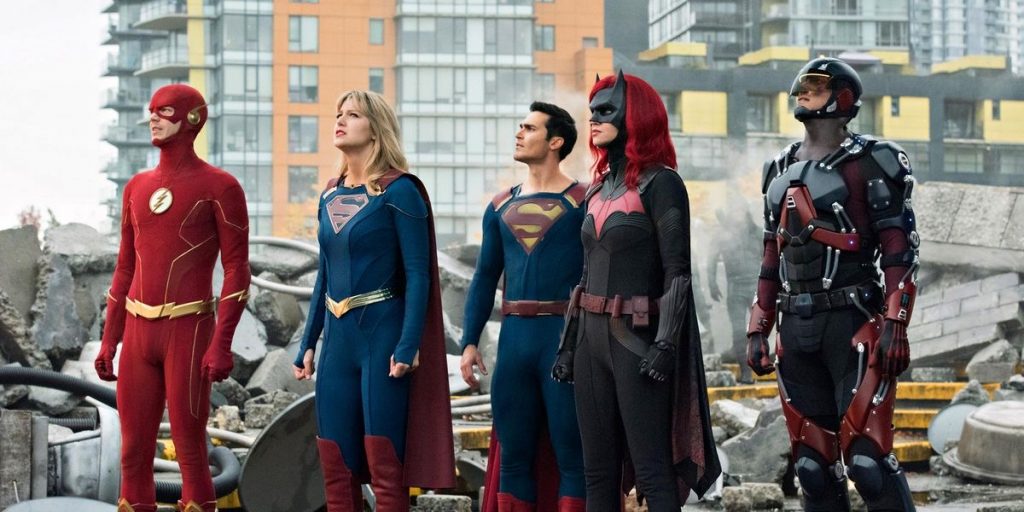 In an interview with Entertainment Weekly, showrunner Marc Guggenheim acknowledged the similarities between the two events, particularly the parallels between the uncertain fates of Barry Allen and Oliver Queen to the conclusions of Tony Stark's and Steve Roger's storylines.
"I'd say certainly for Barry and Oliver, there is an emotional denouement that is reminiscent of Endgame. Endgame is an exclamation point. 'Crisis' is a semi-colon."
It's hard not to compare the Flash and Green Arrow, the faces of the Arrowverse, to Iron Man and Captain America, the MCU's greatest icons. While Barry's fate is certainly up in the air, it would seem Oliver is heading down a route similar to that of Tony Stark. As they are both heroes who started their universes, it would make sense for Oliver to make a similar sacrifice to that of Iron Man in Endgame.
Still, while Endgame posed as a conclusion of sorts for all the main characters, Guggenheim's comment of "Crisis" being a semicolon and not an exclamation point suggests that the crossover will have major implications on the future of the Arrowverse as a whole, in terms of both the universe and the characters that survive past the event.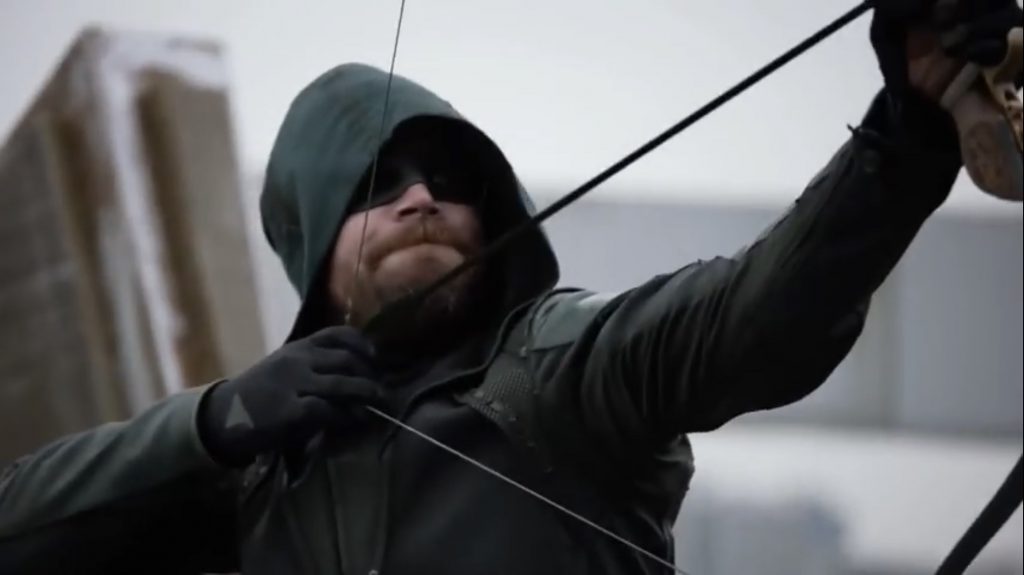 One such character who will face the colossal aftermath of "Crisis" will be J'onn J'onnz. "The Crisis affects everything, and it's going to affect J'onn," said his actor David Harewood. "It is specifically because he is the Martian Manhunter, that he's able to sit to survive the Crisis. But it will affect him in a fundamental way." It's unclear which other characters will be hugely affected by what happens during the crossover, but it would certainly be interesting to see how other heroes develop after "Crisis."
"Crisis on Infinite Earths" is the longest Arrowverse crossover, with a story spanning five episodes. The crossover begins Sunday December 8 with Supergirl.