"Crisis" Bruce Wayne is a new experience for Kevin Conroy
Conroy's latest version of The Dark Knight's alter-ego was a paradigm shift for how he approaches Bruce.
Conroy's latest version of The Dark Knight's alter-ego was a paradigm shift for how he approaches Bruce.
As highlighted by comicbook.com, in an interview with Entertainment Weekly, Kevin Conroy would embody this older Bruce Wayne, for The CW's "Crisis on Infinite Earths" crossover event, in an entirely different way than he had previously done with Bruce for Batman Beyond.
In Batman Beyond, Bruce is an old, weathered and frankly quite broken man, after he suffers a mild heart attack in the rescue of a kidnapped heiress and, at risk of being beaten to death by one of the kidnappers, is forced to betray a lifelong principle by threatening to use a gun (the same one that murdered his parents).
"In this, I explore a lot of [the] dark corners of Bruce Wayne," Conroy explained. "But they're different than the ones I explored on Batman Beyond."
In Kingdom Come, the 1996 Elseworlds mini-series that the inspiration for Conroy's live action Bruce Wayne is based on, Bruce needs to rely on an exoskeleton after his body fails him due to many years of crime fighting.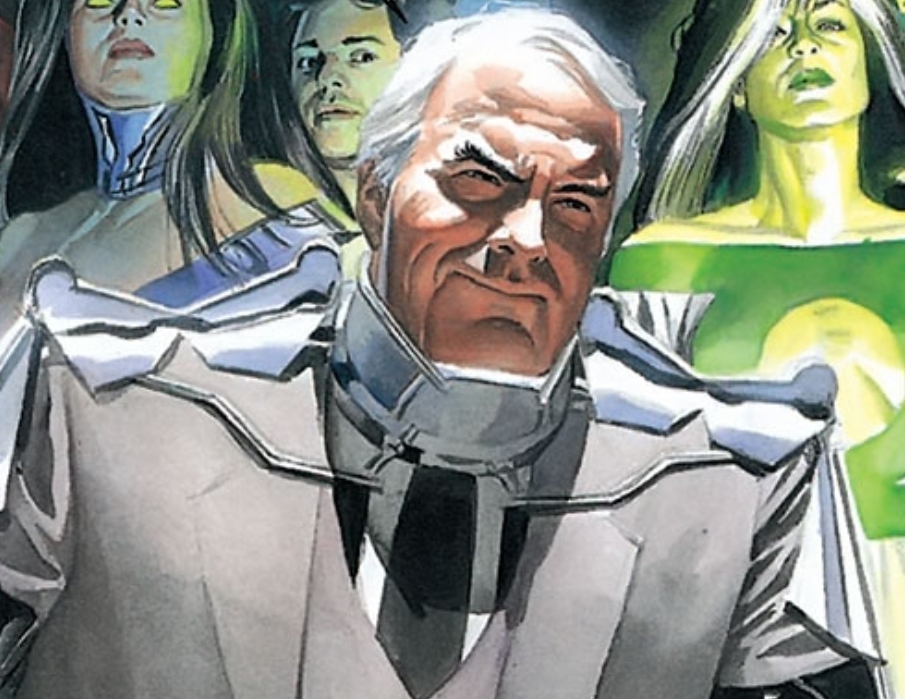 Conroy continued to say that it was an unexpected challenge acting as Bruce in a live action setting, since this is the first time he will be portraying the character using more than his voice:
"It threw me at first, I never approached the character from that physicalized aspect. I always just inhabited him with my voice.

When you do that in a recording studio, it's a very intimate experience and you're sort of living in your imagination.

You do it with your eyes closed and you're in this other world, and you have Mark Hamill feeding you all the energy you [need], and the other actors because we always recorded together in the booths.
Futher to this, Conroy stated that needing to alter his outlook to playing this version the character was a surprise:
To actually be on set, in the physical world, and to be walking as the character and inhabiting the character in three dimensions, it was a real transition for me.

It did take a while to get used to, I have to admit. I was surprised because I know the character so well."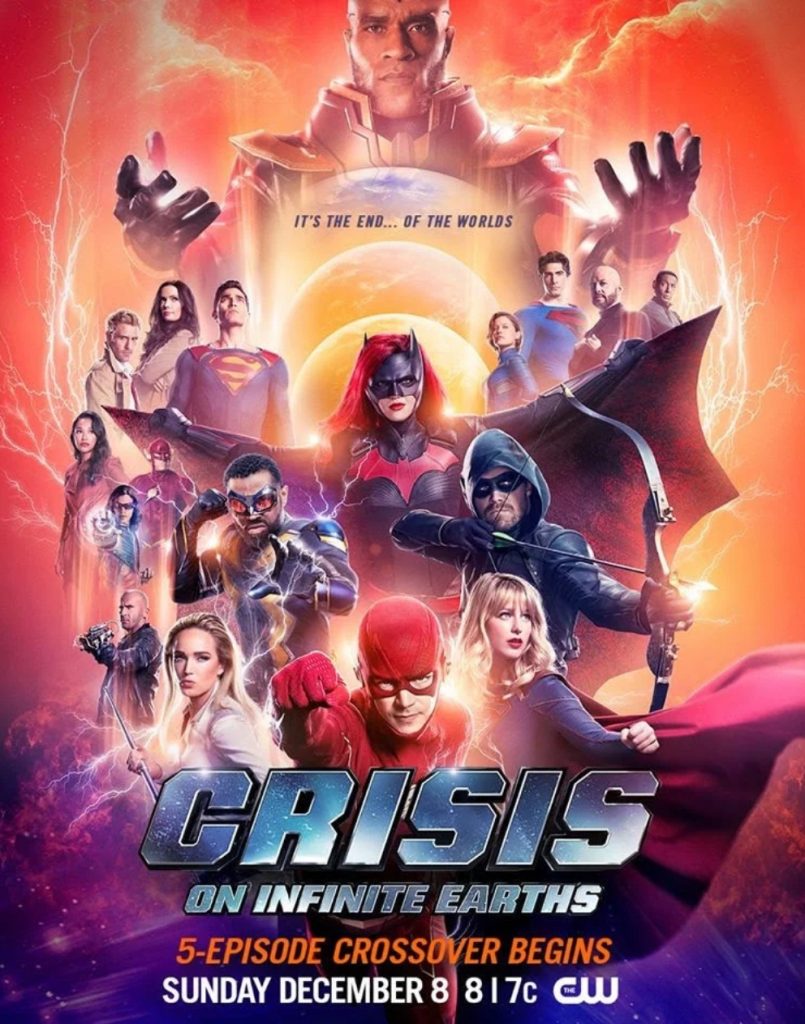 "Crisis on Infinite Earths" begins on December 8th 2019, on The CW at 8/7 central, and is a 5-episode crossover including the shows Arrow, The Flash, Supergirl, Batwoman, and Legends of Tomorrow.