IMAX Prologue for Christopher Nolan's "Tenet" Set to Debut During "The Rise of Skywalker"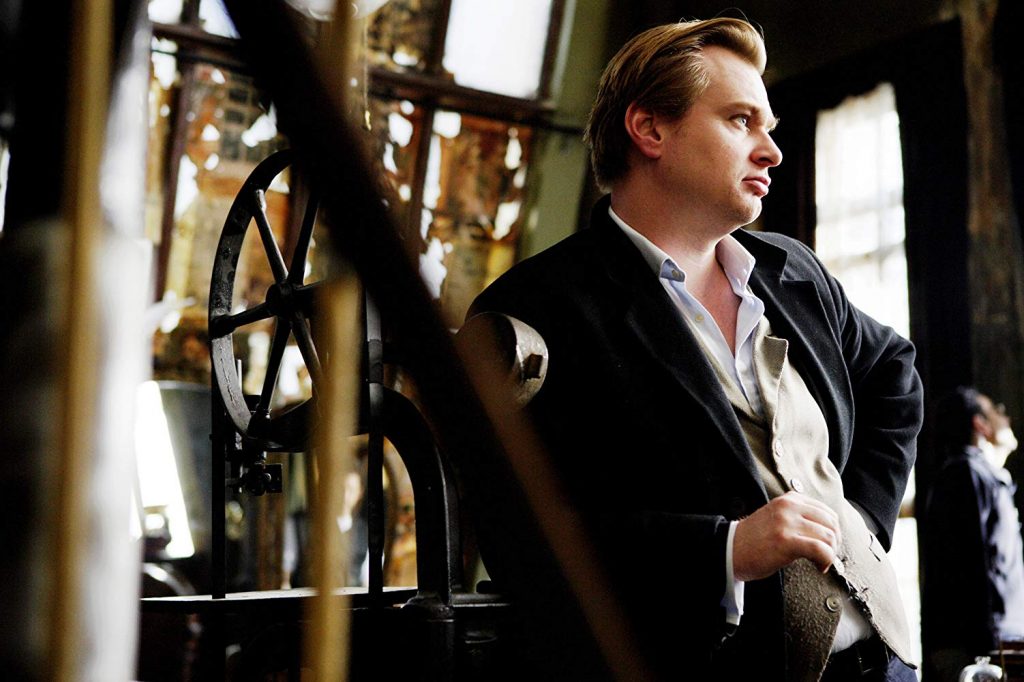 Director Christopher Nolan is known to present previews of the beginning of his films in IMAX theaters before their release. According to Slashfilm, before Tenet arrives in theaters July 2020, a prologue preview of the film is set to debut before Star Wars: The Rise of Skywalker when it releases in IMAX come December.
Due to the director's known level of secrecy and focus on the theatrical experience, don't expect the sneak peek to be released online (as was the case for previous films such as The Dark Knight). Details surrounding the film are also shrouded in almost complete secrecy. The only information available is that the movie is "an action epic evolving from the world of international espionage". With so little known about Mr. Nolan's latest creation, it will be thrilling to see what he has for audiences in this preview.
Tenet will star John David Washington, Robert Pattinson, Elizabeth Debicki, Dimple Kapadia, and Aaron Taylor-Johnson. It is set to debut in theaters July 17, 2020.