Tom Holland Helped Initiate the New Spider-Man Deal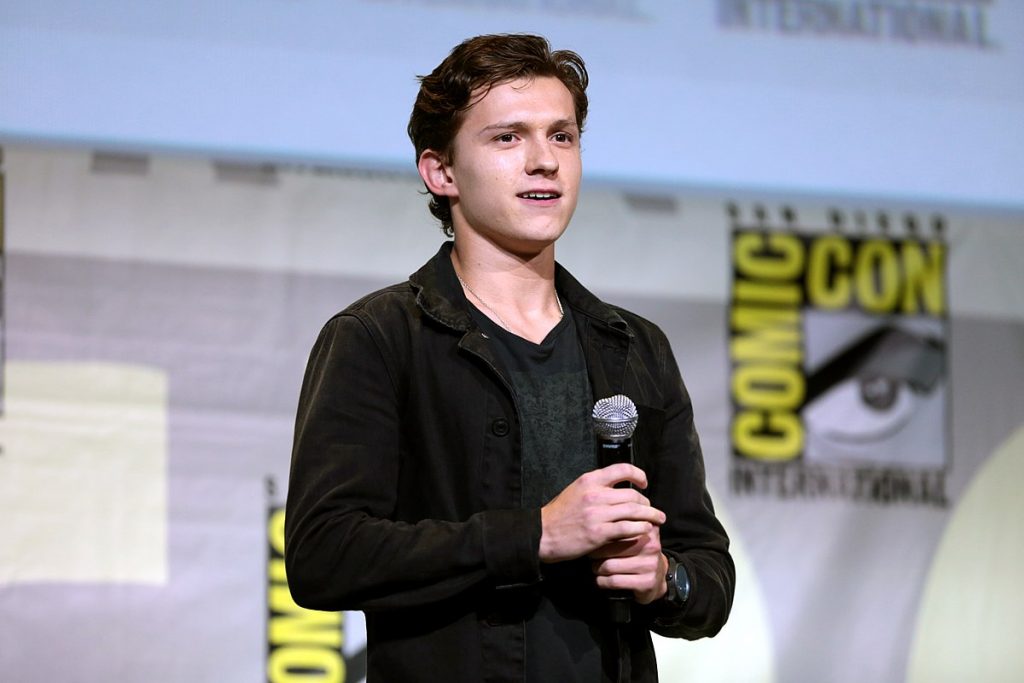 It's been a hectic month for MCU and Spider-Man fans alike. After negotiations went south, Sony and Disney appeared to have parted ways entirely with the former planning to carry on with Tom Holland's interpretation of the character in their own cinematic universe.
The recently renewed Spider-Man deal between Sony and Disney was apparently initiated by none other than Tom Holland himself. The actor helped bring Disney CEO Bob Iger and Sony Film chairman Tom Rothman back to the negotiating table.
The end result of these Holland-encouraged conversations were announced on September 27, and resulted in the confirmation of a third Spider-Man solo movie arriving July 16, 2021.