The Mandalorian's character choices pay respect to the past with it's decision to use new characters.
John Favreau and Dave Filoni discuss with IGN how the new characters for The Mandalorian pay respects to the original Star Wars EU while also still feeling original.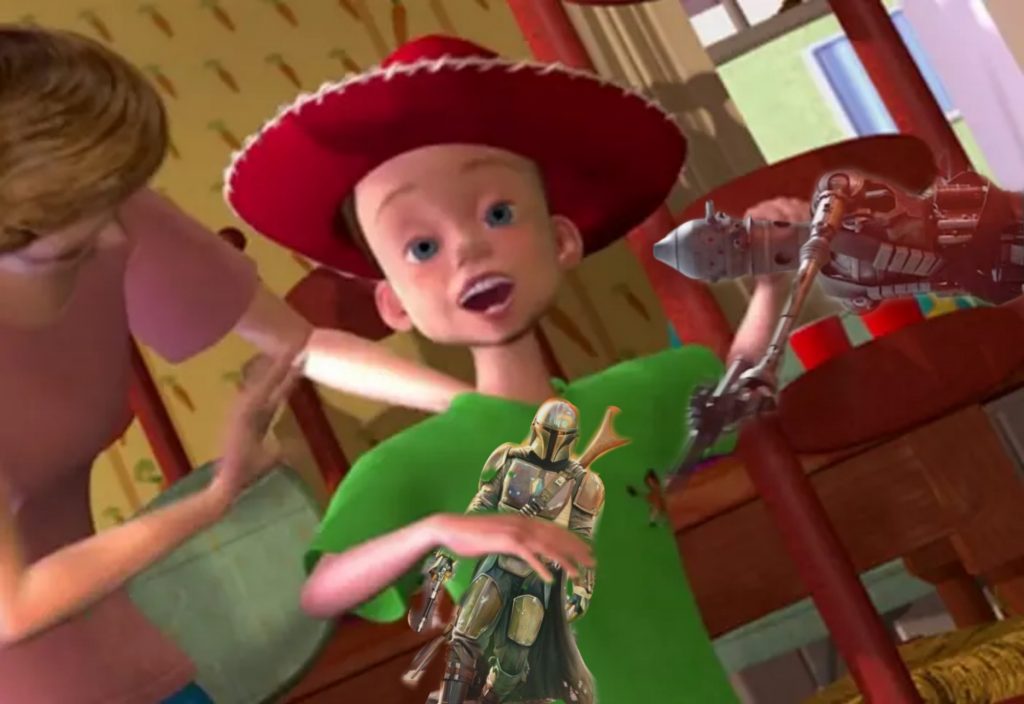 It wasn't a hard decision to give Disney more of my money for Disney+, but when word came out about a series based on Mandalorians, I couldn't throw my money at it fast enough. Knowing Jon Favreau was heading things up, and that he secured Dave Filoni to do the pilot just solidified my decision. With Favreau, we have a successful story teller and money maker in the MCU/Disney wheelhouse with fan favorites such as Iron Man, and the recently released live action The Lion King. While Filoni is not a stranger to Star Wars, he still may not be a household name yet. His work on the Star Wars animated Clone Wars and Rebels series, made him a great choice to get this show off the ground.
Filoni sat down with IGN and talked about his mindset for this new look at a familiar world.
"For me, working on Star Wars so long, I tend to like to lean towards creation of new characters. I love and respect the old characters and the classic characters – and sometimes I think maybe I'm a bit too reverent with things – but I like areas that are undefined now."
He went further into this by talking about his introduction of new characters that soon after became just as important as those that came before.
"Like my experience creating Ahsoka [Tano for Star Wars: The Clone Wars] in a space that was fairly well defined between two films, and yet we were able to land and add a valuable piece to that story in the prequels that didn't take away from any of Anakin or Obi-Wan's arc."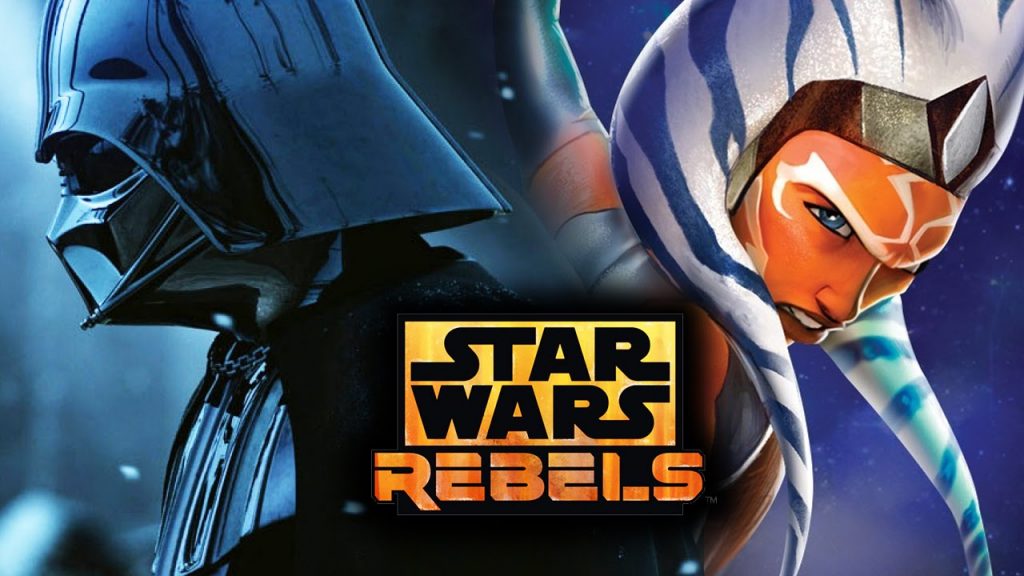 We got our first taste of this when production stills and videos started popping up, but had little to no details, so we all assumed the assassin droid we saw was IG-88 from ESB. It was later that we learned the droids name was IG-11. Favreau mentions to EW that he has "always been curious what the other people in the cantina are up to." Favreau goes on to say "We're digging really deep in the toy chest and pulling out the action figures that people were always curious about and were not quite in the center frame, but have a lot of potential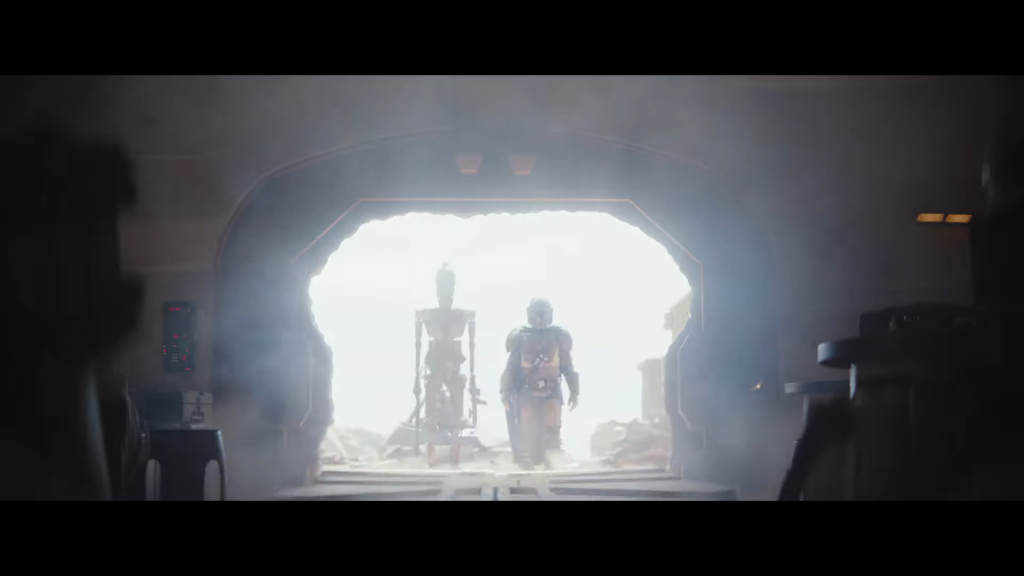 Filoni elaborates to IGN, "So, a droid like IG-88, if you know the Expanded Universe and the Star Wars history, there are a lot of stories around him or what might've happened to that particular droid. So out of respect for people that have been with this franchise a long time, it's like, 'well if we do something with this space, would that be contradicting those stories?' So, it's better just to say, 'Well, there's other droids,' it's not like it was a unique assassin droid. And then we have a little more free-range." And it's with that freedom that we get IG-11, but what do we know of him? Taika Waititi (IG-11's voice) gives a big insight when he tells EW "[IG-11 is] very innocent and naive and direct and doesn't know about sarcasm and doesn't know how to lie." Waititi continues with "It's like a child with a gun."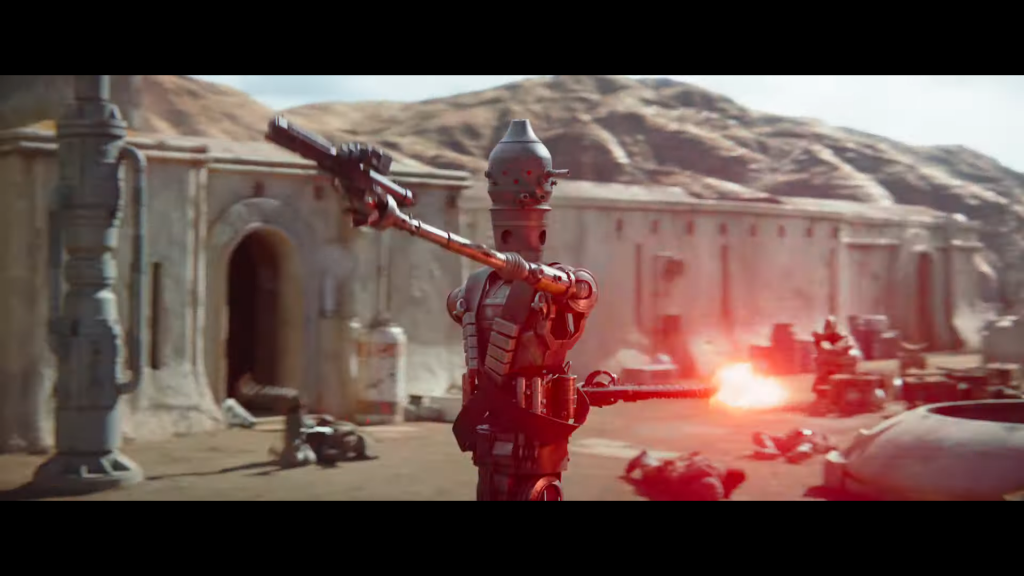 When Alan Tudyk gave us K-2SO in Rogue One we got a droid that was well established in his world and far removed from being innocent. With K-2SO we got a droid that had a set mindset and was not quick to trust Jyn Erso, but with IG-11 being innocent/naïve and without sarcasm, we may get a droid that grows up so to say in front of our eyes. We may see his naïve nature in who he chooses to trust and the choices he makes throughout the series. I for one, am excited to see who the "child" ends up shooting, and maybe more important, who he does and does not shoot by choice.
The Mandalorian is coming exclusively to the Disney+ streaming service this November.