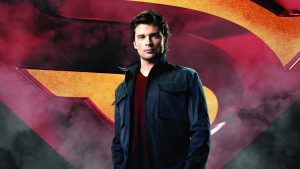 Tom Welling reveals that he and Michael Rosembaum have plans to revive Smallville in Animated form.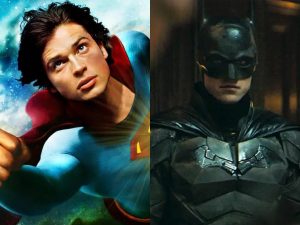 Smallville star Tom Welling revealed in an interview in March that he would be interested in portraying Superman in the same cinematic universe as Robert Pattinson's Batman.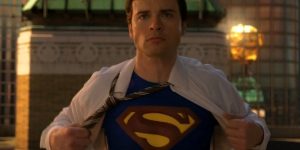 Following that brief cameo this past December, fans have been clamoring for a Smallville reunion, and now it seems the previously inactive Smallville Twitter account has returned to life.