Smallville is Returning as an Animated Series
Tom Welling reveals that he and Michael Rosembaum have plans to revive Smallville in Animated form.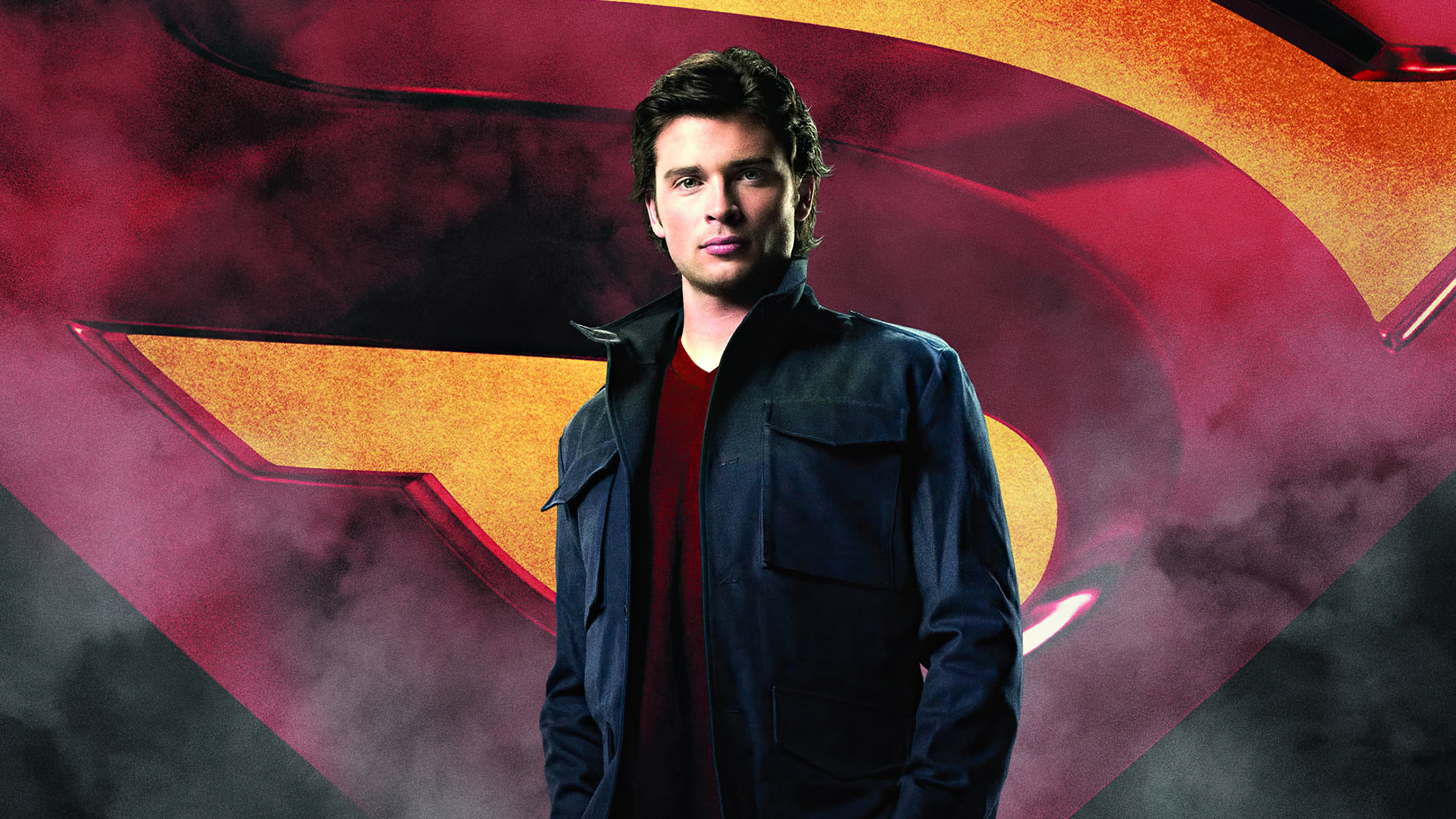 Tom Welling, the actor who originally stared as Clark Kent in the television series Smallville, revealed via Instagram that he and Michael Rosenbaum are currently developing an animated series set to continue the Smallville story. Rosenbaum famously starred as Lex Luthor and we can expect as much of the original cast to return as possible.
Smallville lasted for 10 seasons from 2001 to 2011, mostly airing on The CW, with the final moments of its finale featuring Welling donning the iconic blue tights and red cape. Initially, the series focused on a smaller setting but over time began to introduce more characters from the DC Universe. Welling did reprise his role as Clark Kent in the Arrowverse crossover event "Crisis on Infinite Earths" in 2019, but with the animated series, fans will perhaps finally see him soar as Superman.
This isn't the first time the Smallville story has been expanded upon in alternate media; a comic series titled "Smallville – Season 11" continued the story after the tenth season. So far we don't know if the events in that comic series will carry over into the animated series, but it is a possibility. More details to come as this project develops.
Are you excited to see an Animated Superman voiced by Tom Welling? Let us know in the comments below!