Tag:
The Dark Knight Returns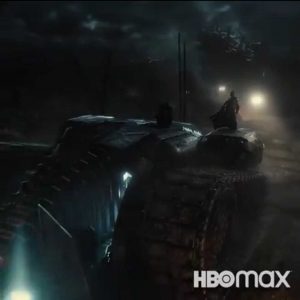 The hype for the release of Zack Snyder's Justice League has never been greater. Zack Snyder has teased and confirmed…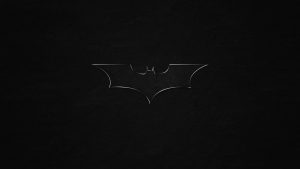 Welcome to volume 7 of TCN's Cultured Spotlight and today we will be discussing the one and only, Batman.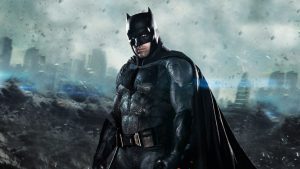 Ben Affleck essentially confirmed in an interview with Christian website "Beliefnet" that his time as Batman is over.