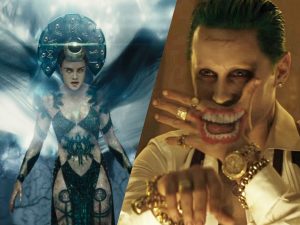 David Ayer confirmed Sunday that Joker and Enchantress formed an alliance in the original third act of Suicide Squad.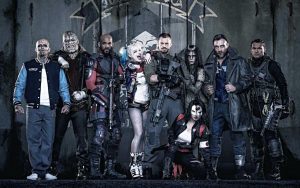 With news about the interference of David Ayer's Suicide Squad, can we get a #ReleaseTheAyerCut going?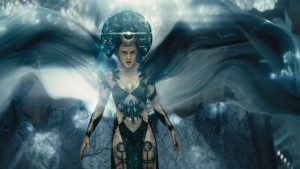 The "Suicide Squad" director David Ayer explained the movie's antagonist Enchantress was originally in kahoots with the Apokoliptians.