Author:
Casey Miller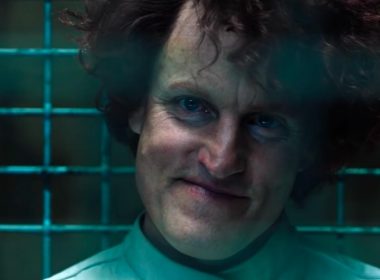 Tom Hardy shares all new look at Venom 2 villain.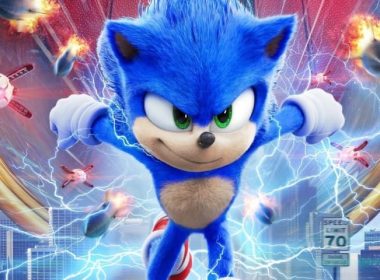 Reviewing "Sonic the Hedgehog," a film much better than it deserved to be.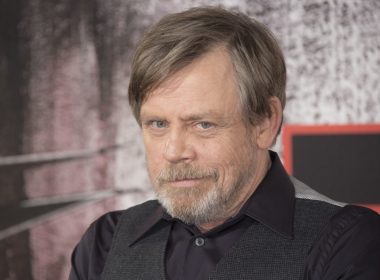 Netflix has just announced the voice cast of Kevin Smith's upcoming animated series, "Masters of the Universe: Revelation". Among these cast announcements, the most notable of these has to be Mark Hamill as the iconic antagonist of the He-Man franchise.