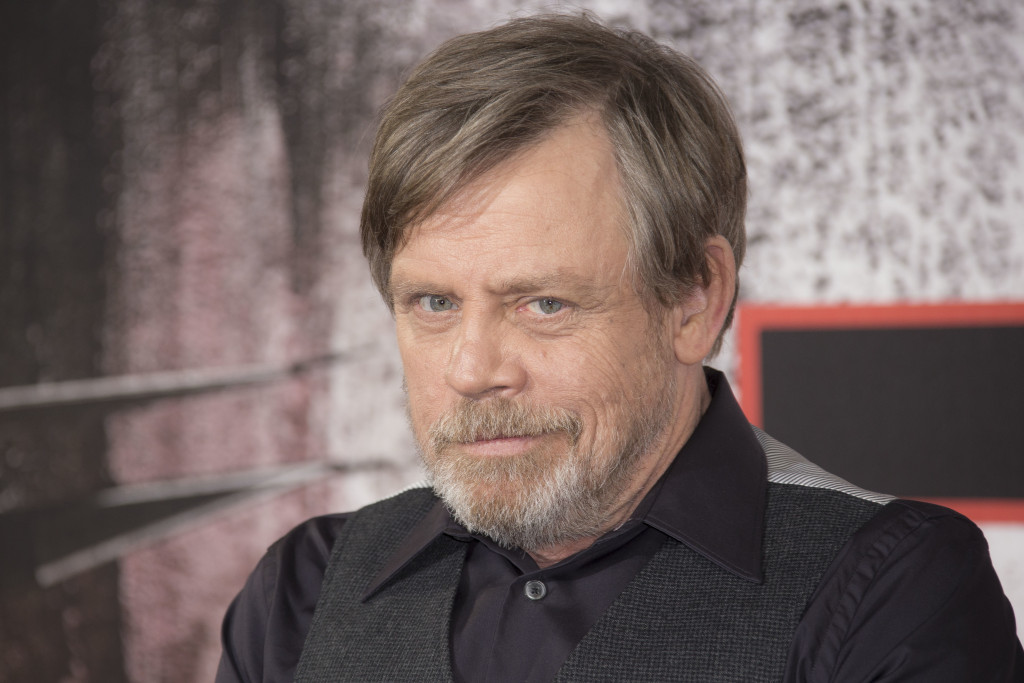 Netflix has just announced the voice cast of Kevin Smith's upcoming animated series, Masters of the Universe: Revelation. Among these cast announcements, the most notable has to be Mark Hamill as the iconic antagonist of the He-Man franchise. The Star Wars veteran is joined by an extensive cast, found below.
Mark Hamil as Skeletor
Lena Headey as Evil-Lyn
Chris Wood as Prince Adam / He-Man
Sarah Michelle Gellar as Teela
Liam Cunningham as Man-At-Arms
Stephen Root as Cringer
Diedrich Bader as King Randor / Trap Jaw
Griffin Newman as Orko
Tiffany Smith as Andra
Henry Rollins as Tri-Klops
Alan Oppenheimer (who played the original Skeletor) as Moss man
Susan Eisenberg as Sorceress
Alicia Silverstone as Queen Marlena
Justin Long as Roboto
Jason Mewes as Stinkor
Phill LeMarr as He-Ro
Tony Todd as Scare Glow
Cree Summer as Priestess
Kevin Michael Richardson as Beast Man
Kevin Conroy as Mer-Man
Harley Quinn Smith as Ileena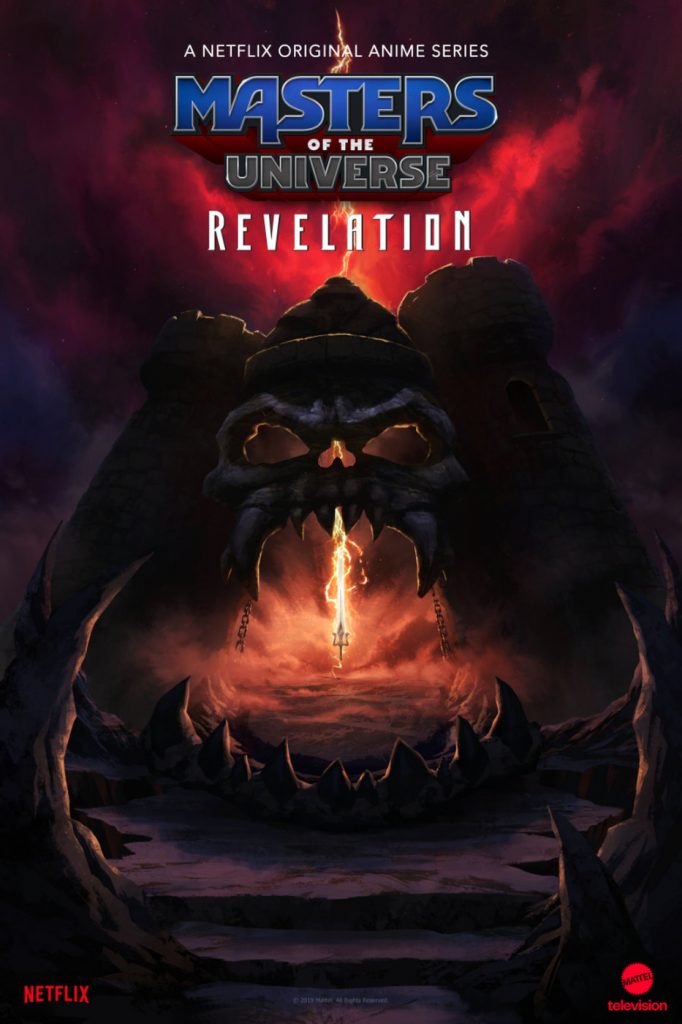 Netflix's new series will reportedly focus on unresolved storylines of the iconic characters, picking up where they were left off decades ago. The show will be "based on He-Man, Skeletor, Teela and other classic characters of the Masters of the Universe franchise," Kevin Smith stated in a recent press release.
Smith will serve as showrunner and executive producer alongside his writing staff, which include Marc Bernardin, Eric Carrasco, Diya Mishra, and Tim Sheridan. Animation will be handled by Powerhouse Animation, who previously worked on the Castlevania series.
No release date has yet been revealed for the animated revival. What do you guys think of the voice cast? Are you happy with their choices? Let us know in the comments below!