Henry Cavill confirms he is back as Superman
The Man of Steel returns!
After rumblings last week that Warner Bros. Discovery is in the early stages of developing another Superman film, Henry Cavill has taken to social media to confirm that he will don the red cape once again.
Spoiler Alert if you haven't already seen Black Adam – although its star Dwayne Johnson has already let the cat out of the bag – Superman shows up to confront the anti-hero in a post-credit scene at the request of Amanda Waller. "I wanted to wait until the weekend was over before posting this because I wanted to give you all a chance to watch 'Black Adam,'" Cavill says in a video posted to his Instagram feed. "But now that plenty of you have, I wanted to make it official: I am back as Superman."
The confirmation provides a sigh of relief for many fans who have been awaiting Cavill's return to the big screen. His cameo as Superman in Black Adam was a one-off deal, resulting from back-and-forth negotiations with former execs at the studio to include the actor in the film instead of a headless cameo like in Shazam or a shadowy silhouette seen in the series Peacemaker. Cavill says this is "a very small taste of what's to come," implying that all parties have finally signed and agreed upon a more extended contract.
Dwayne Johnson and his producing partners, Danny and Hiram Garcia, have always said that their long-term vision for Black Adam includes a robust storyline involving Superman in the larger DC Cinematic Universe. That means Superman will likely star in another stand-alone film while popping up briefly in others.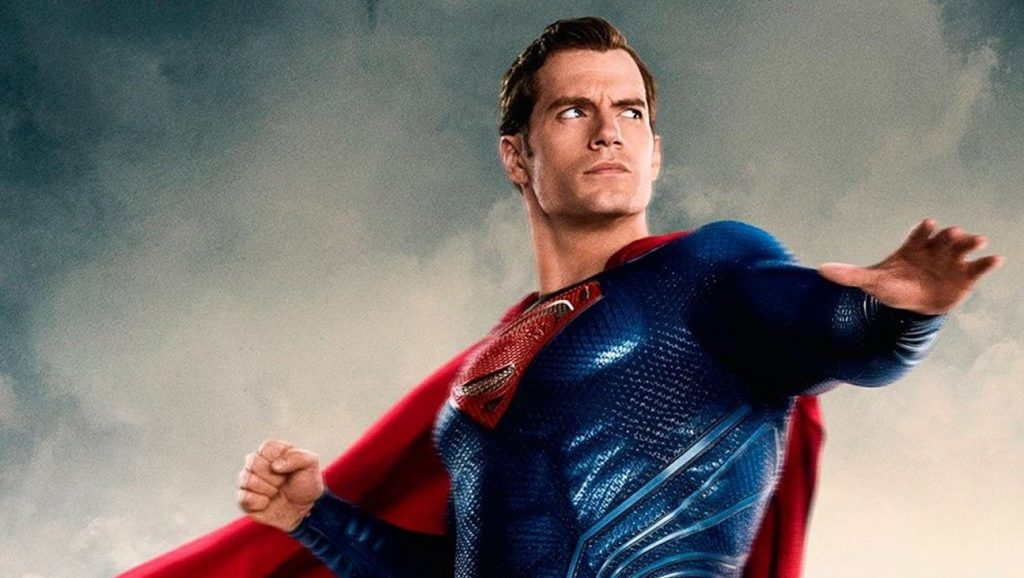 "It's never been about a one-off or just about a fight," producer Hiram Garcia recently said. "We really want to craft a long form of storytelling and show that these two characters exist in the same universe and are going to have to deal with each other often, either on the same or opposite sides."
Fans of the comics will know that besides kryptonite, magic is one of Superman's only weaknesses, putting him at a disadvantage in a fight against the Man in Black. The Man of Steel may just need to recruit some help from the Shazam family, who share Black Adam's source of powers, should they come to blows.