Warner Bros. Discovery In Early Stages Of Developing New Superman Film With Henry Cavill Set To Return
For years, there have been conflicting reports over Henry Cavill's future as Clark Kent / Superman in the wider DCEU. Beyond his heavily rumored Black Adam cameo, fans may have finally gotten an exciting confirmation regarding Cavill's cinematic future as the Man of Steel.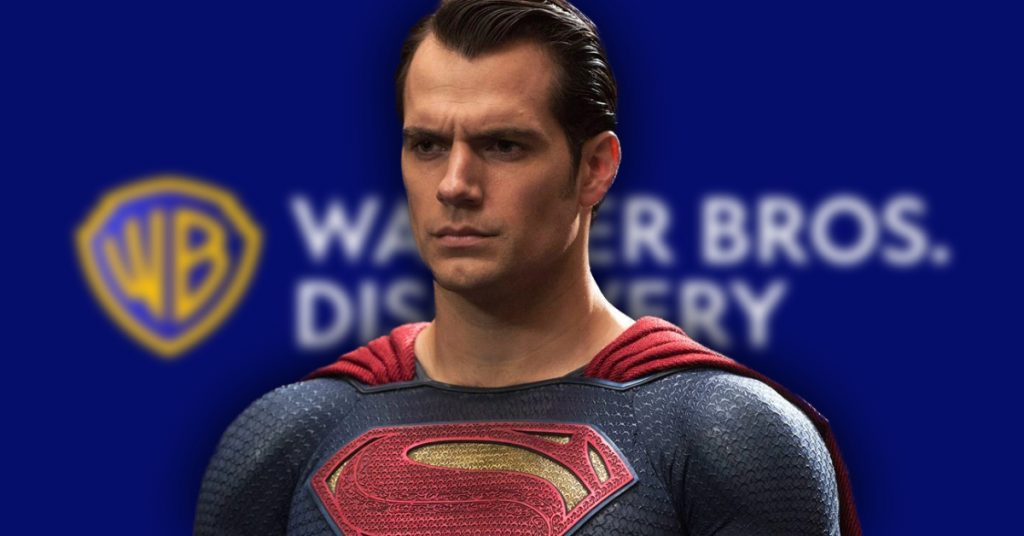 It doesn't seem to long ago that the fate of Warner Bros. Discovery DC Films franchise (DC Extended Universe anyone?) was sealed in uncertainty. Since the merger between Discovery and Warner Bros was completed earlier this year, many rumors have persisted around what new WBD President David Zaslav has in mind for this fledging corner of WBD's IPs, but nearly nothing has been solidified except the controversial cancellation of Leslie Grace's Batgirl movie. Yesterday afternoon, The Hollywood Reporter dropped an extensive report on the current state of affairs at DC under Warner Bros. Discovery, and it unearthed a lot of exciting developments that is sure to provide the fans some glimmers of hope that WBD can turn this franchise around. There was one development above all others that is bound to get the DCEU fanbase massively excited for what the future holds: the future of Henry Cavill's Clark Kent / Superman.
According to the Hollywood Reporter, WBD is actively developing a new Superman movie and are extremely keen on bringing back Henry Cavill as the titular superhero. The report goes on to say that while DC veteran Charles Roven is set to produce the upcoming film, WBD is currently seeking writers and already has a wish list of top talent they're meeting with.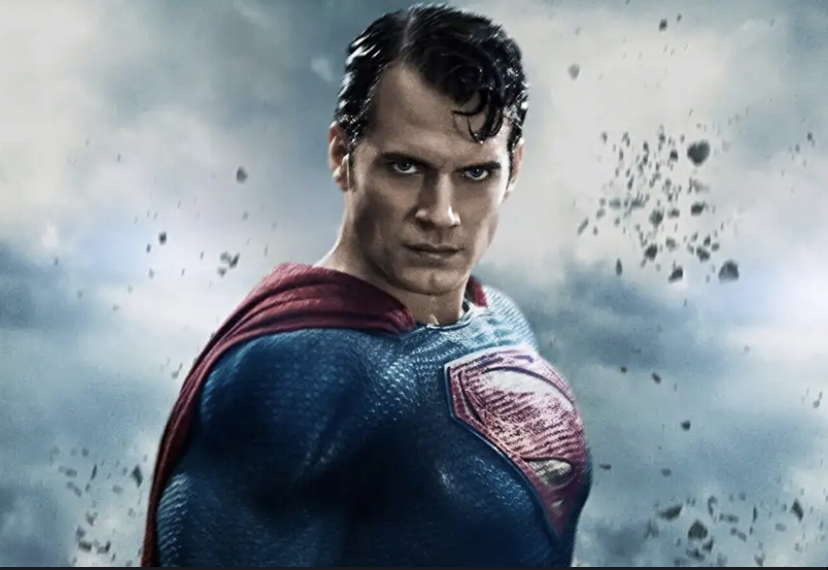 The film is being reportedly developed as a sequel to Cavill's first outing as Superman, Man of Steel, and Mission: Impossible – Fallout director Christopher McQuarrie is believed to be at the top of WBD's wish list, but the studio has not reached out because he's currently writing and directing a pair of Mission: Impossible sequels with Tom Cruise. Interestingly enough, back during a Q&A in 2018, McQuarrie revealed that he and Cavill pitched a Superman movie in a rebuttal to Warner Bros. approaching McQuarrie to direct a Green Lantern film. You can check out McQuarrie's full quote from the Q&A down below.
"Too complicated to explain. It tied into the Superman movie that Cavill and I were proposing. No takers. The studios have never cared for my original ideas. They prefer that I fix their broken ones."

Director Christopher McQuarrie when asked about his attachment to Warner Bros. Green Lantern film (2018).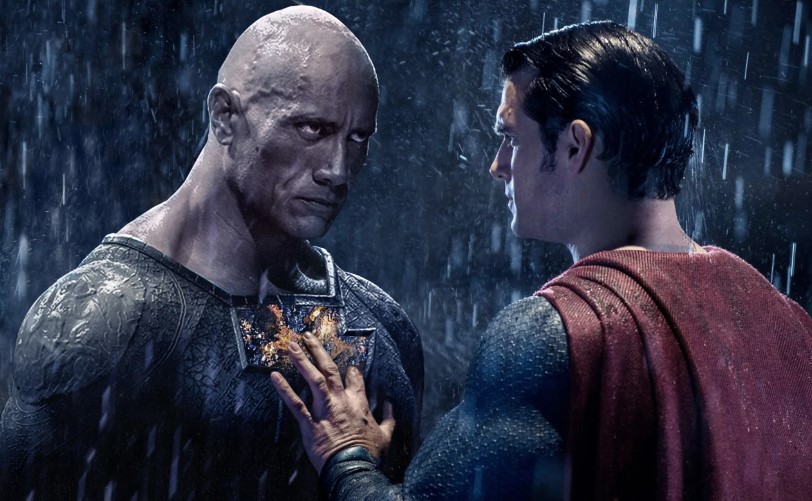 While the news of a Man of Steel sequel is exciting, the report goes on to say that there's also another potential Superman project in the works as Black Adam actor, Dwayne "The Rock" Johnson has been focused on bringing the clash between Superman and Black Adam to the big screen. THR reports that, according to their sources, Superman was never supposed to be in Black Adam, but that the decision to include Cavill came after a long round of negotiations took place between the studio and his reps. The report goes on to reveal that when current (soon to be former) DC Films head Walter Hamada rejected Johnson's pitch to include Cavill's Superman in Black Adam the actor went around Hamada and got his green light from Warner Bros. studio heads Michael De Luca and Pam Abdy.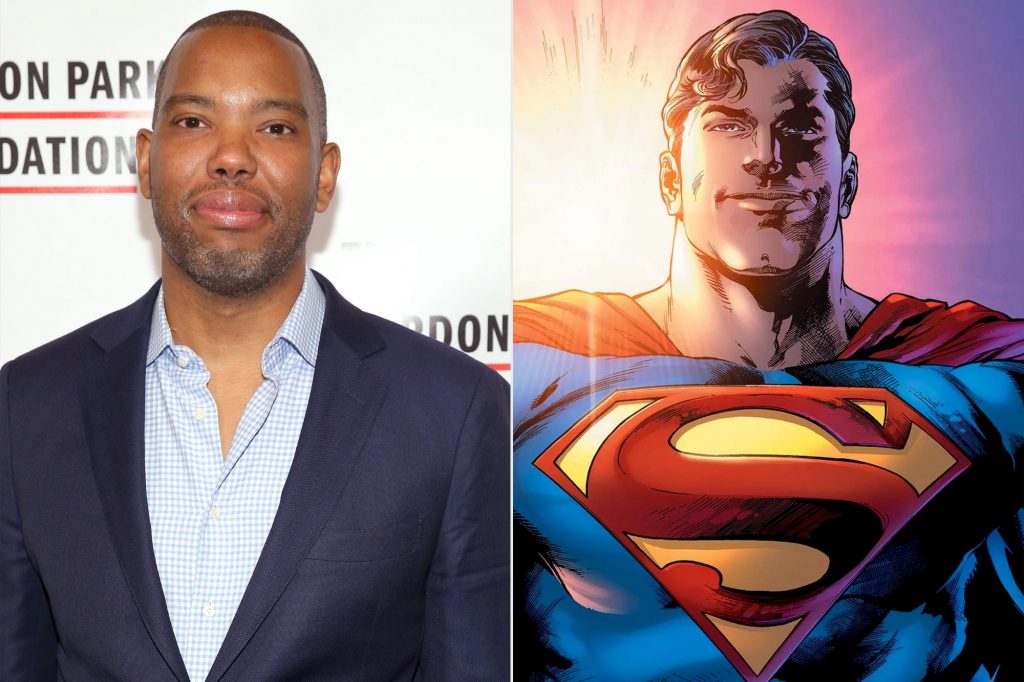 The Superman news did not halt with the return of Cavilll as Ta-Nehisi Coates' Superman-centric project, which was announced in February of last year, is still being developed with JJ Abrams attached as a producer. The project, which would be focused on a Black version of Superman, is said to be more of a standalone in similar vein as Todd Phillips' Joker rather than trying to connect to the main DC continuity established on the big screen. Due to recent developments with Cavill, THR notes that this project's status remains up in the air.
While the news of Cavill returning to don the cape again is undoubtedly exciting, it bears worth remembering the film is still early in the process of development. Cavill still has prior commitments The Witcher, Enola Holmes, and other future productions. Eliminating Cavill's schedule out of the equation, the report states that a search for writers is underway, which indicates that a script is not currently in place. Taking that into account, there seems to be no script, director or cast attached the project. Considering all of those elements previously mentioned, it's certainly within reason to consider Cavill's project to be far away from gracing the big screen.
With that being said, THR did state that Warner Bros. has "an intense desire" to have Cavill back as Superman. Although it appears the movie won't hit theaters for a while, there could be a small possibility of it being fast-tracked. In any case, fans can rejoice over seeing Henry Cavill as Superman for the first time since his disastrous, CGI'd appearance in the theatrical version of Justice League.
Are you guys excited for the official return of Henry Cavill's Clark Kent / Superman? Do you want to see Black Adam vs Superman? What other upcoming DCEU projects would you like to see Cavill appear in? As always sound off in the comment section down below and don't forget to tune in right here at The Cultured Nerd for latest news surrounding the ever changing landscape of the DCEU.