Sensational She-Hulk Trailer Stomps Online
She-Hulk Attorney At Law trailer brings a smashing surprise to the MCU.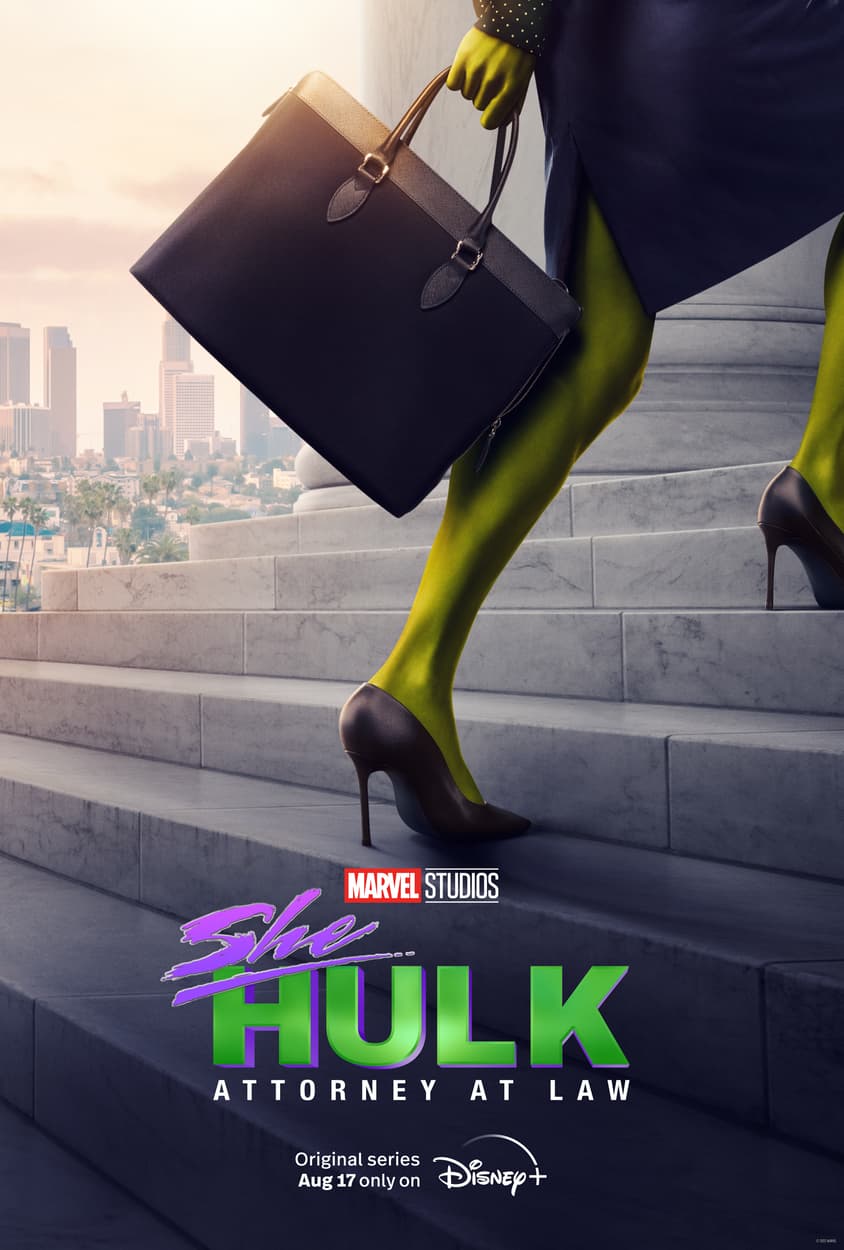 Over the last few years Marvel Studios has released a variety of amazing shows via Disney+. These programs have continued to build upon the foundation set in place with the release of Iron Man back in 2008, and add more layers and depth to the MCU just as much as the movies do.
Now it's time for a little green and gamma powered rage to take root once more. Get ready to hold on to your hat True Believers, because there's a new jade-hued powerhouse taking the stage, and she's got the full might of the legal system at her back as well!
At long last, the one and only Sensational She-Hulk is coming to the MCU courtesy of Disney+! This mighty mortal will be hitting the small screen starting on August 17, 2022, and the trailer that was released to tea up the show is a doozy.
Jennifer Walters (played by talented performer Tatiana Maslany) wants to lead a normal life as a lawyer, but thanks to a blood transfusion from her super-powered cousin Bruce Banner/Hulk (played by returning MCU alumni Mark Ruffalo), that is about as likely as Doctor Doom having tea and cookies with the Fantastic Four!
The trailer throws a lot of in your face action, character development and hints at more to come. Between Jennifer wanting to lead a normal life, working with Bruce to control her abilities and suddenly being thrust into the spotlight as She-Hulk, this promises to be one slam-bang-pow filled show.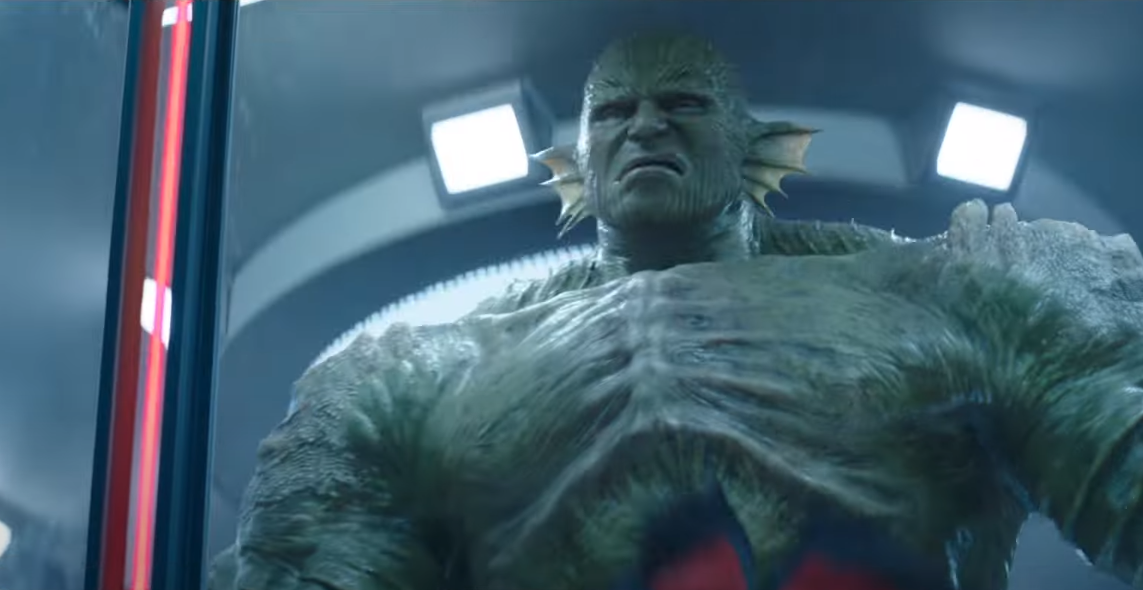 As if that wasn't enough, a familiar face will be there along the way, for no doubt nefarious purposes. Long-time Hulk fans will have spotted Tim Roth as Emil Blonsky/Abomination.
All of this indicates that for finally bringing wonderful Walters into the live action world of Marvel, its going to be a great debut. So don't delay true blue Marvel fans, get ready to pop some popcorn and have your world rocked by She-Hulk Attorney At Law!