Comics Great George Pérez Passes On at 67
George Pérez, dynamic comic book artist, dead at the age of 67.
This weekend is a time of sorrow the world over. Not since the passing of Stan Lee has a death hit the comics community quite like that of George Pérez. The 67 year old artist, famed for working at Marvel and DC over the years on such titles as Avengers, Teen Titans, Crisis on Infinite Earths, Infinity Gauntlet and the amazing JLA/Avengers crossover, died peacefully at his home on Friday, May 6, 2022 after a 6 month battle with pancreatic cancer.
His long-time friend and assistant posted a message on his Facebook page, that stated the following (click the link to read the full text):
To all of George's fans and friends, Constance here, with the update no one wants to read. George passed away yesterday, peacefully at home with his wife of 490 months and family by his side. He was not in pain and knew he was very, very loved. We are all very much grieving but, at the same time, we are so incredibly grateful for the joy he brought to our lives.
Both DC and Marvel posted lovely tributes to George across their respective pages, honoring a man who had devoted his life as an artist to bringing their beloved groups of characters to life with his artwork.
On Twitter, fans and the comics community posted memories, tributes and messages to an individual who touched and blessed the lives of everyone that came into contact with him.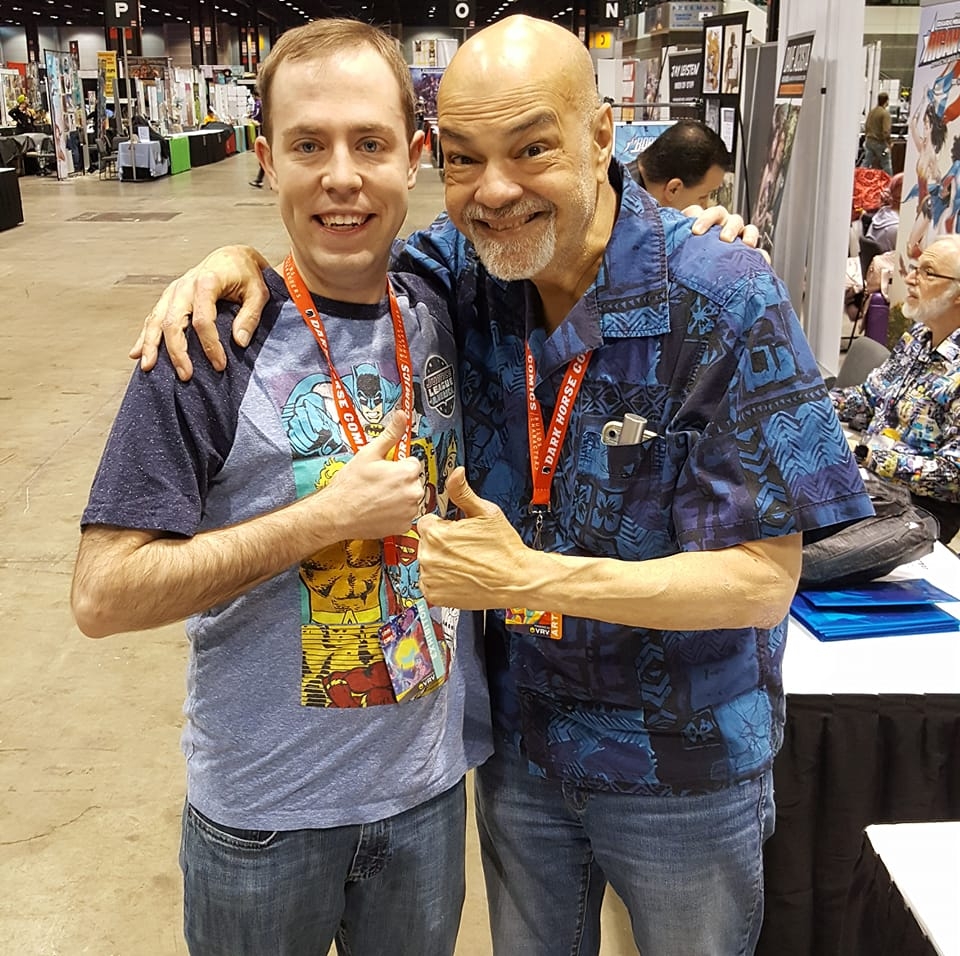 I myself was fortunate to say hi to George at 2019 at C2E2, when he had embarked on his farewell tour of comic book conventions upon announcing his retirement from both working in the industry and attending shows. It was one of the most amazing and memorable experiences of my life.
George's passing leaves a hole in all our lives. Especially for his wife, family, dearest friends and all who were blessed to be a part of his life in any capacity. For those who knew him through his work or during the years of convention attendance, it will hurt too. But we must remember that though this dear man is gone from this Earth, his legacy and memory live on forever, not only in the art and characters he created, but in the example set of following one's dreams to the utmost.
Rest in peace George.
Source: Hollywood Reporter