A Daredevil Disney+ series is in the works: Here's what to expect
The Devil of Hell's Kitchen is cooking up a new story on Disney+
Ever since the acclaimed Netflix series was canceled in 2018 after three seasons, fans have been demanding more Daredevil. Created by Drew Goddard, the series received critical acclaim and several awards during its runtime, such as Saturn's Best Streaming Superhero Television Series one year after cancelation.
The third season's showrunner, Erik Oleson, tweeted that he had pitched season four to Netflix to get the show renewed. Alas, the final decision on the character's future was ultimately out of his hands.
Fans of the series have had to wait for any news on when they'd see Matt Murdock deliver (literal) blind justice in the courtroom and on the streets again. Disney's deal with Netflix to reclaim the character involved a clause that prevented any characters from the Marvel-Netflix shows from appearing in any non-Netflix projects for two years. Now, the wait is finally over.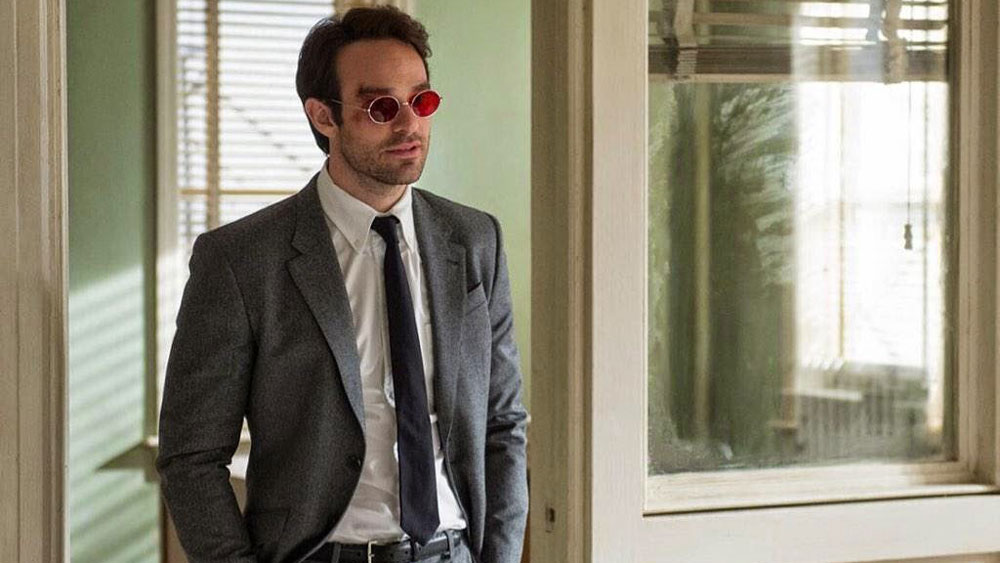 With a surprise yet brief appearance from Matt Murdock, played by Charlie Cox, in Spider-Man: No Way Home, fans have gained a new hope that they may see a continuation of his story. Additionally, Vincent D'Onofrio reprised his role as Wilson Fisk, a.k.a. Kingpin, in the finale of the Disney+ series Hawkeye. Do all these returning actors mean we're getting Daredevil back? Well, not exactly.
Variety got the exclusive that a new Daredevil series is moving forward, Disney+, but some new creatives will be behind the scenes. This time around, Matt Corman and Chris Ord are attached to write and executive produce. The two most recently worked on NBC dramas The Enemy Within and The Brave and The CW series Containment.
Details are sparse on what the series will entail. It's unclear whether or not the rest of the cast, including Deborah Ann Woll as Karen Page and Elden Henson as Franklin "Foggy" Nelson, and if the show will pick up where season three left off with the formal introduction of Daredevil's nemesis, Bullseye. Most likely, there will be some connections and some significant changes.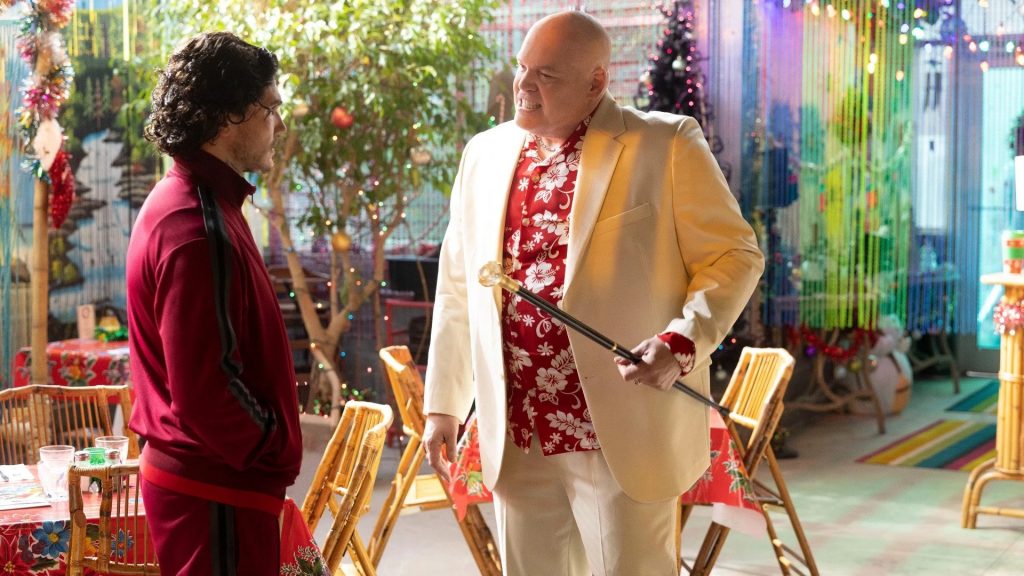 Given that the MCU has now introduced the concept of Variants, they can now effectively bring back any actor as a "new version" of the same character, as with J.K Simmons reprising his role as J. Jonah Jameson, for example. It may be the case that Daredevil and Kingpin are simply identical variants existing in the MCU, providing a convenient way for Disney to re-use recognized actors and re-purpose their characters to their liking. In short, we could have a soft reboot.
Daredevil is rumored to be making an appearance in the upcoming Disney+ series She-Hulk. After all, they are both "attorneys at law." Additionally, the forthcoming Disney+ series Echo, a spin-off of Hawkeye starring Alaqua Cox as Maya, is connected to the character since Kingpin is Maya's adoptive father. So, we could see both D'Onofrio and Cox return for that show.
Ultimately, It may be that the Daredevil series will simply continue the story of these potential cameos. Likely, Disney will also give the character a new costume more in style with their universe. We also wonder if other actors and characters such as Punisher or Jessica Jones will return from their popular Netflix series.
What do you hope to see in the new Daredevil series? Let us know in the comments below!