ICYMI: Recapping Warner Bros. Discovery's DC Films Presentation At Cinema Con
CinemaCon took place last in the Sin City of Las Vegas and Warner Bros. Discovery's presentation certainly brought the big guns out for their upcoming DC Films slate. Hit the jump to find out some interesting footage descriptions of what was shown last night.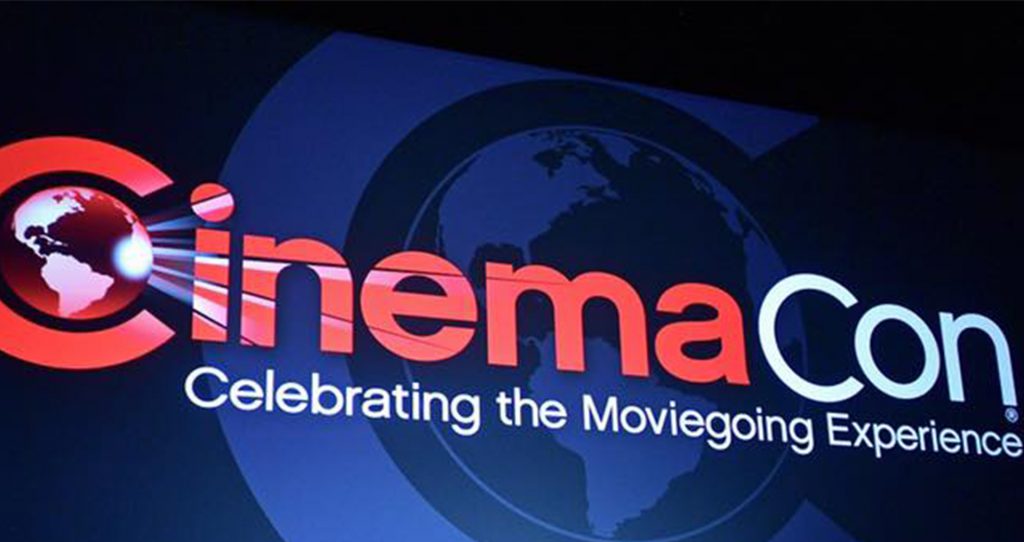 Since its inception in 2011, CinemaCon has evolved and grown to become one of the largest gatherings for the theater industry. Headquartered in Las Vegas' very own Caesar's Palace, the event saw Warner Bros. Discovery's highly anticipated presentation take place last night that showcased a slew of their upcoming projects. WBD provided previews and updates regarding a lot of their tentpole films coming out in the near future including Elvis, Salem's Lot, Barbie, Don't Worry Darling, and Creed III, amongst other upcoming titles. Perhaps the most anticipated part of their presentation was that focused on its upcoming slate of DC Films for this year and beyond. Below you will find highlights of every DC project that was presented, alongside some tantalizing descriptions of footage that was shown off for four of their upcoming projects: Black Adam, Shazam! Fury of the Gods, Aquaman and the Lost Kingdom, and The Flash.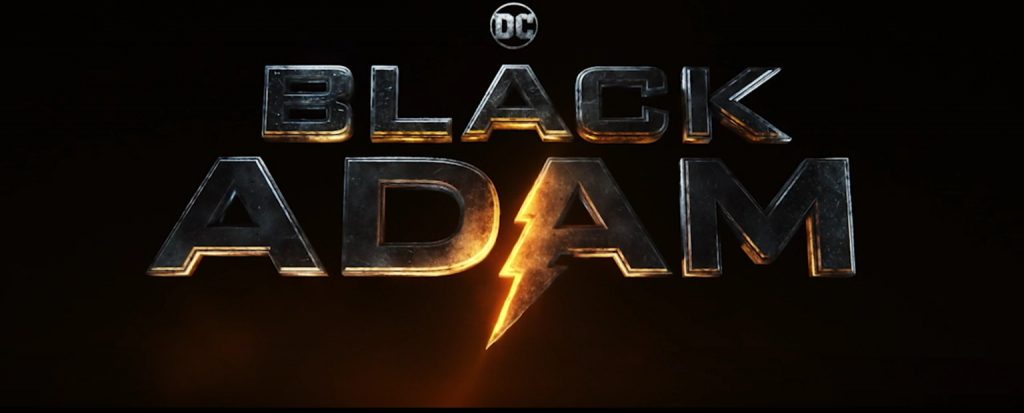 After promoting his upcoming animated movie, DC League of Super Pets, Dwayne "The Rock" Johnson's began the live action fun up for the highly anticipated Black Adam film. Joined by castmates Noah Centineo and Quintessa Swindell, who play Atom Smasher and Cyclone in the film, a brief trailer aired for viewers. You can check out the footage description down below (via comicbook.com).
A futuristic ships fly through the frozen tundra. Black Adam is in a water tube. The voice of Black Adam over sees the footage and says: "I was a slave when I died. When I was a reborn, I was a god." Pierce Brosnan's Dr, Fate tells Adam his powers have never done anything but wreak havoc. He opens a mirror portal in similar vein to Doctor Strange. Slave Black Adam's body is thrown in a pit ages ago. In modern day, he awakes in a tomb and unleashes electricity on a black ops team. In the desert, Black Adam flies and battles helicopters and destroys them. He smashes them together and walks away from a fiery explosion. He catches a rocket and throws it back at his enemies. Action shots of the Justice Society of America. Hawkman confronts Black Adam. "There are heroes and villains," Hawkman says. "Heroes don't kill people." "Well, I do," Black Adam says.
Black Adam is set to release October 21st, 2022.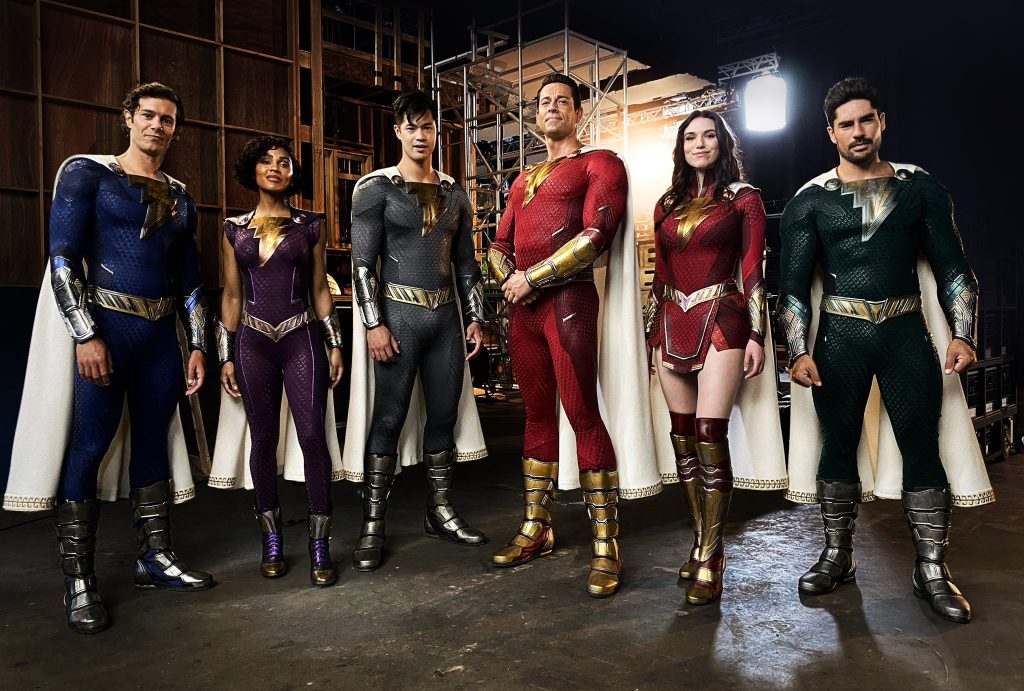 Next came Shazam! Fury of the Gods' presentation. Zachary Levi, Asher Angel, Jack Dylan Grazer and newcomer Helen Mirren took the stage to introduce the first footage from the sequel to Shazam! After some comments recounting the casts' experiences while shooting the sequel, the footage aired and you can check out the description down below (via comicbook.com).
The footage begins with Zachary Levi's Shazam at a fancy restaurant in Paris. His date is Wonder Woman, though her face is out of frame (similar to Superman's appearance in the first Shazam!). Shazam goes for a kiss, which Wonder Woman does not reciprocate. She gets up to leave the table, turning her back on Shazam, but the hero tries to smooth things over. As he leans in, Wonder Woman turns around, revealing not Gal Gadot's face but that of the Shazam Wizard, who warns Shazam in a dream that the Daughters of Atlas is coming for him. The footage also shows a giant dragon landing near them. Shazam says to Helen Mirren, 'Lady, I've seen all the Fast and Furious movies and it's all about one thing: Family!' Nothing happens, so Shazam says family again and the kids all land one by one behind Mirren.
Shazam! Fury of The Gods is set to release on December 21st, 2022.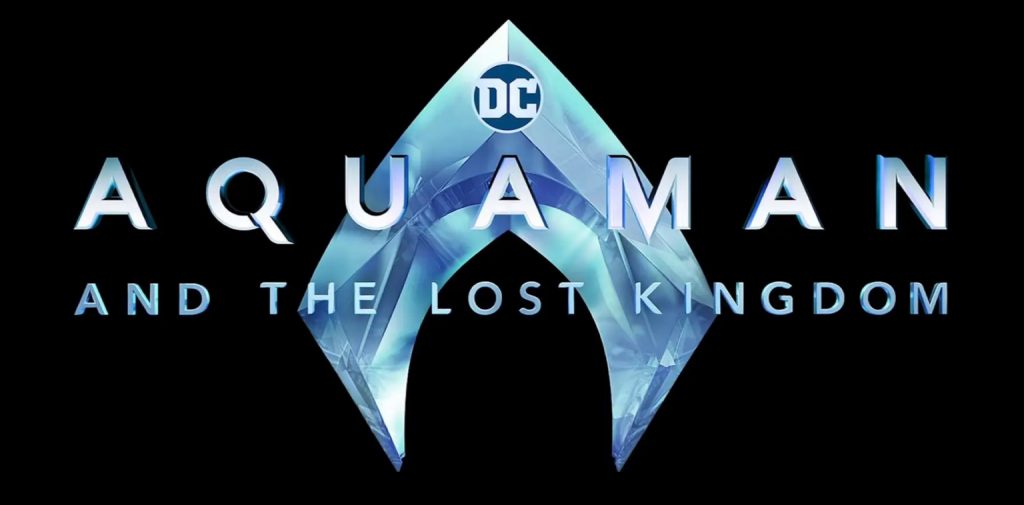 Director James Wan then took the stage for Aquaman and The Lost Kingdom and spoke upon some of the visual effects innovations on the sequel, which includes a new type of performance capture technology that is more freeing for the actors that can also be applied to a computer-generated version of themselves for the many underwater sequences. Actor Jason Momoa recorded a video message for attendees and a behind-the-scenes sizzle reel showcased some of the first shots from the film, many of which didn't have finalized visual effects yet. You can check out the footage description down below (via comicbook.com).
The footage begins with Arthur in his orange armor as he stands atop a stormy sea. Black Manta has a crew on a giant submarine. He's still human but wields an ancient magical power. Arthur and Orm have to team up. We see them walking through a forest. The teaser ends with Orm in front of an octopus-like mecha robot.
Aquaman and the Lost Kingdom is set to release on March 17th, 2023.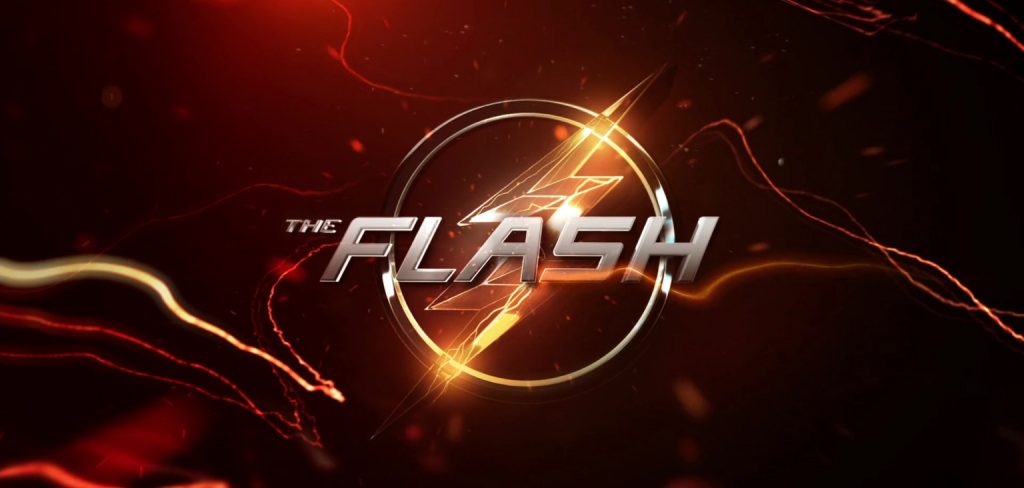 Last, but certainly not least, was the presentation for Andy Muschietti's upcoming Flash film starring Ezra Miller. The film is set to explore the DC Multiverse like never before and brings back Michael Keaton's Batman back into the fold of their cinematic multiverse. You can check out the footage description down below (via comicbook.com).
Barry Allen fidgets in a line. He's at work. Flash travels back outside his childhood home. In his childhood room, blue lightning flickers around Barry. He looks at photos of his mom and dad and kid Barry. 'Time has a pattern. It can help deliver certain events to certain people… drawn to each other like magnets… ' At Wayne Manor, we see someone with shoulder length white hair from behind. He opens a secret door to reveal seven Batsuits stood together. Elsewhere, Flash slows down time and races up the side of a building. Batfleck rides a Bat bike in a car chase with police – it's daytime. Michael Shannon appears as Zod. Supergirl's costume looks similar to Henry Cavill's. An unmasked Keaton is dressed as Batman, and says 'You want to get nuts? Let's get nuts.' He says this to Barry, alternate Barry, and Supergirl. Title card: THE FLASH. Keaton, who now has shorter hair, has an upgraded version of the 89 Batsuit with a bold yellow emblem.
The Flash is set to release in theaters on June 23rd, 2023.
With news also coming out that Matt Reeves and Robert Pattinson are officially on board for a sequel to The Batman, this year's CinemaCon turned out to be quite fruitful for the DC faithful.
What do you guys think of the footage descriptions ? Which upcoming DC project are you most excited for ? As always sound off in the comment section down below and don't forget to tune in right here at The Cultured Nerd for the latest news surrounding the upcoming slate of DC Films.