Comics Artist Legend Neal Adams Dead at 80
Comics legend Neal Adams passes away at the age of 80.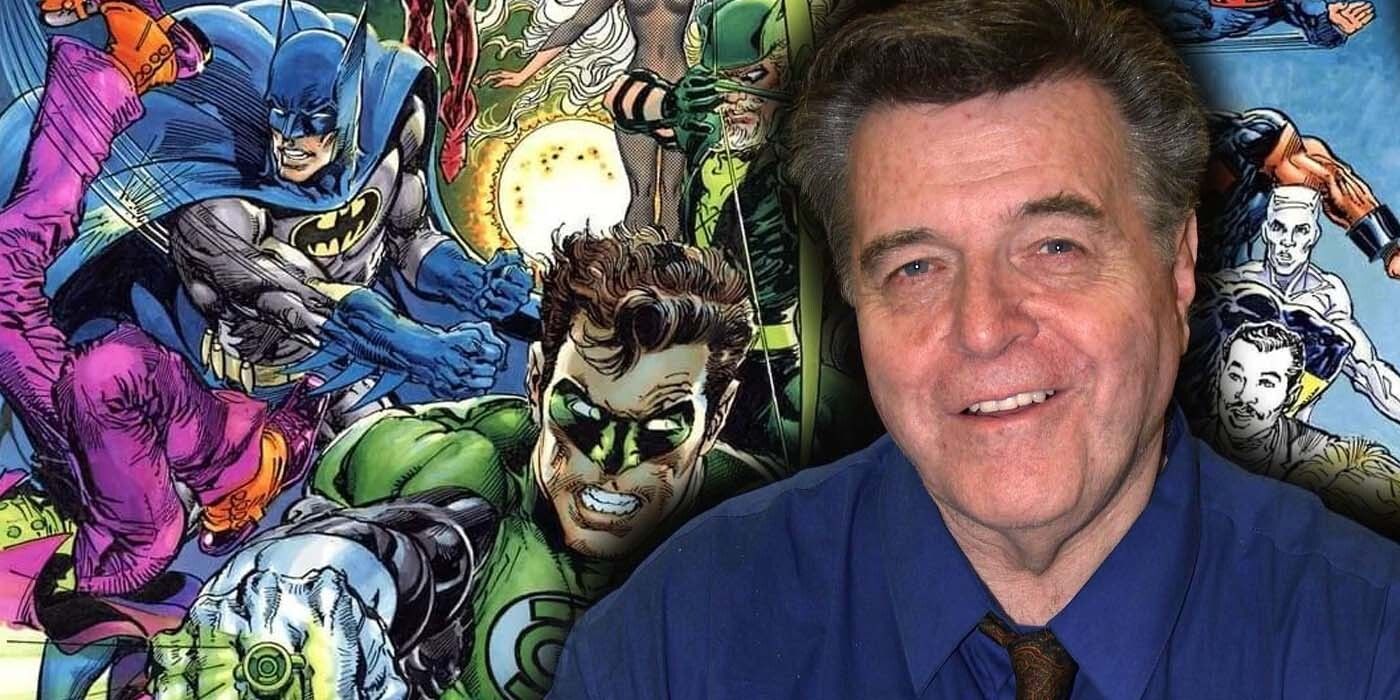 There comes a time in everyone's life when the people that we hold most dear in this world leave us behind. And yet the space they occupied never truly fills up, because of the memories that person formed in our minds and hearts are there to remind us of all the good times and good things they did during their on this Earth.
On April 29, 2022, such a space is now overflowing with memories and recollections from across the comic book industry and all of pop culture. Neal Adams, one of the finest artists in the business and a tireless champion of the industry, passed away at the age of 80.
Adams, who is best remembered for his tenure's on Batman, Green Lantern, and other pillars of the comic book industry, was an artist whose body of work did not merely encompass the hallowed halls of DC and Marvel, but spread out across the spectrum. From the high-flying tales of superheroes, to the weird and wacky adventures of his own creations including Megalith, Bucky O'Hare and Ms. Mystic, Neal delivered not only fantastic artistic renderings of every character he put pen to, but also proved to be a devoted social advocate as well.
More specifically, a social advocate for the rights of creators in the comics industry. Two of the prime examples of this crusade were his lobbying for Superman creators Jerry Siegel and Joe Shuster to receive overdue credit for their work and Jack Kirby seeing the return of art from his time at Marvel Comics.
But he was not just a friend of the comics world and an artist, he was more, so so many people. Husband, father, friend, the list goes on. At the time of his passing, Twitter lit up with fans and colleagues sharing their fond remembrances of Neal or artwork of his that left a mark on their creative souls.
Source: Hollywood Reporter