Tag:
Aquaman and the Lost Kingdom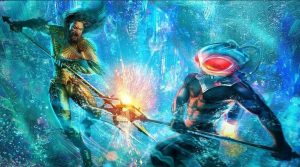 Amidst another reshuffling of release dates from Warner Bros. Discovery, Aquaman and the Lost Kingdom was pushed from March 17,…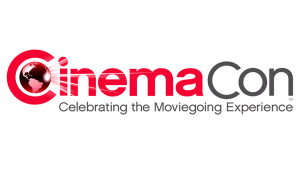 CinemaCon took place last in the Sin City of Las Vegas and Warner Bros. Discovery's presentation certainly brought the big guns out for their upcoming DC Films slate. Hit the jump to find out some interesting footage descriptions of what was shown last night.