Corey Barlog provides an update on 'GOW: Ragnarok' on the 4th anniversary of 'God of War (2018)'
"Heads-down, hard at work"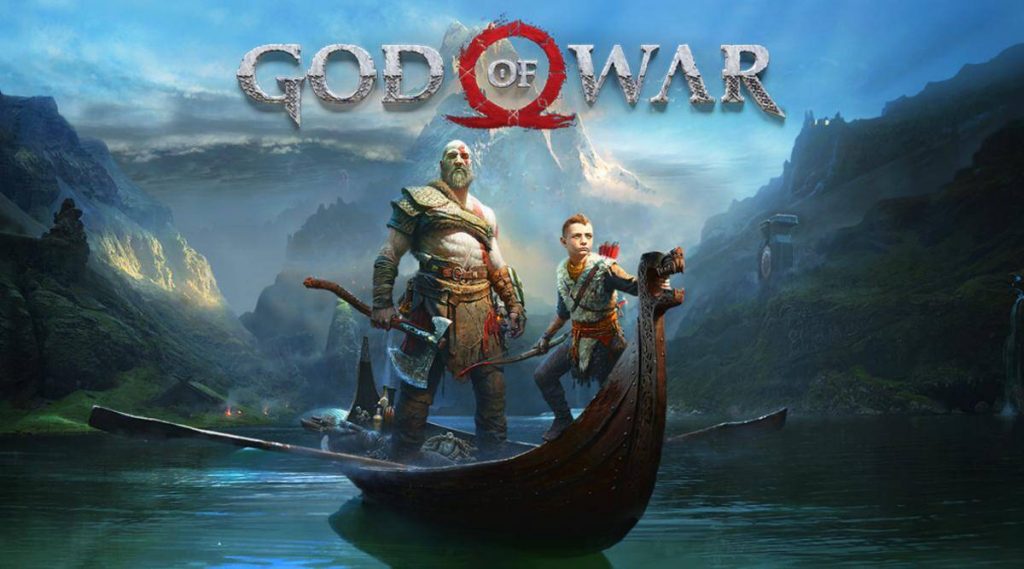 The God of War franchise is one of Sony's best-selling franchises since its inception in 2005 on the PlayStation 2. The franchise has lived through every iteration of the PlayStation console from PS2 to the PSP and now making its entry into the PS5 era.
Today, April 20th marks the four-year anniversary of God of War (2018). The game has had a historic sales record for a Sony first-party game. The game sold 3.1 million copies in 3 days, which was a PlayStation record at the time. It went on to sell a total of 19.5 million copies in 3 years and 4 months, and this figure is before the release of the game on Steam, so the figure may have climbed well over 20 million now.
As we gear up for the arrival of the much-anticipated sequel to the 2018 game, the creative director, Corey Barlog released a video wishing the players a happy 4/20 on the occasion of the four year anniversary and provided an update on God of War: Ragnarok, telling fans the team is currently "heads-down, hard at work" at finishing the title for its 2022 release.
"We haven't said a lot about this. That's because everybody is heads-down, hard at work. We are perfectionists. Everyone is tightening up the graphics…there is so much going on right now that I just wish we could share with you. But it's just not ready to be shown," he said. "I guarantee you the moment–the very second–that we have something we're ready to share, we're going to share it with you. We don't want to hold any of this back. So please, hold tight–know that something cool is coming and that we–everybody here at Sony Santa Monica–is so incredibly thankful for all the support you've given us."
Corey Barlog was the creative director of God of War (2018) but stepped down from the director's seat for the sequel, with Eric Williams directing God of War: Ragnarok.
What has your favorite moment been from the God of War franchise? Let us know in the comments below!