Director Shawn Levy In Talks To Reunite With Ryan Reynolds For 'Deadpool 3'
Fans waiting to hear when we will see Ryan Reynold's Merc With A Mouth next cinematic adventure were just given a major update over the weekend.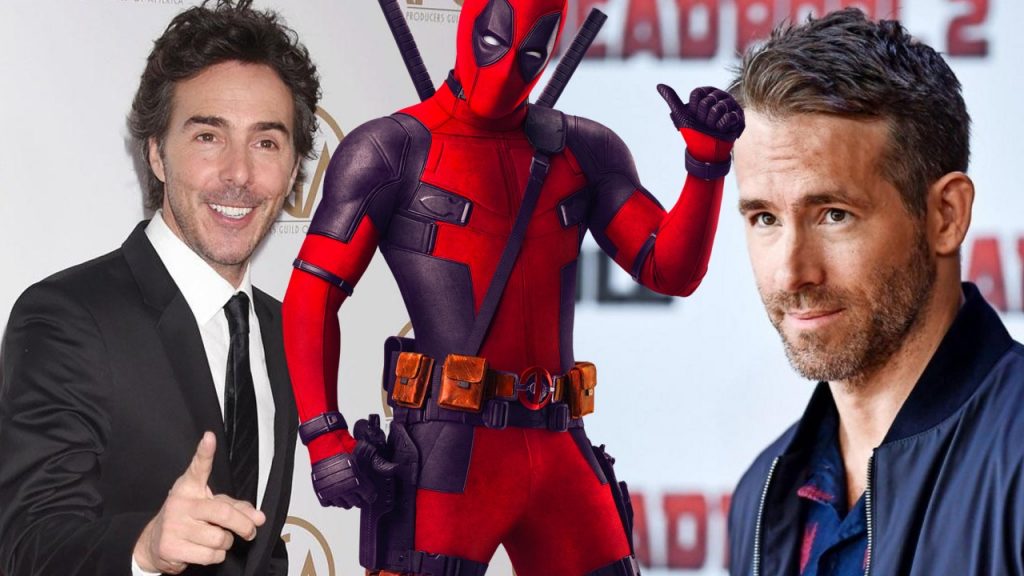 For the fans of Fox's Deadpool franchise starring Ryan Reynolds, its been a long time since we've heard anything officially confirmed for the franchise's third entry. Despite Fox's Marvel characters (Fantastic Four & the X-Men) having now been reverted back to Marvel Studios, Deadpool's cinematic future within the greater Marvel Cinematic Universe has been held in uncertainty given the R-rated nature of the character. Given this, fans were given a major update over the weekend surrounding the development status of the highly anticipated follow up to Deadpool 2.
The Hollywood Reporter is reporting that, after working with Reynolds on Disney/20th Century Studios' Free Guy and Netflix's new sci-fi movie The Adam Project, director Shawn Levy is set to reteam with the actor for Wade Wilson's third big-screen outing. While the report states that Levy is still in negotiations to board the project, the director is widely expected to commit to the project. Despite the news not being official quite yet, Reynolds wasted no time taking to his personal Twitter account to (amusingly) welcome Levy on board.
While Wendy Molyneux and Lizzie Molyneux-Logelin, known for their work on the popular animated series Bob's Burgers, previously worked on the script for the third installment of the franchise, Rhett Reese and Paul Wernick, who scripted the first two Deadpool films, are now working on Deadpool 3. While recently promoting The Adam Project, Reynolds recently confirmed that he will not be showing in Doctor Strange in the Multiverse of Madness, which is where a lot of fans have pointed to the Merc With A Mouth making his highly anticipated MCU debut. Given the apparent serious nature of Sam Raimi's upcoming movie (given both trailers that have been released thus far), this tidbit from the actor certainly makes sense as Deadpool might be too much of a distraction seeing as everywhere he goes, comedy and craziness usually follows. For those questioning whether Deadpool's next cinematic outing will be set in the MCU, Marvel head Kevin Feige has previously confirmed that the film does indeed have a place within Marvel's "secret movie" slate. Nevertheless the film finding a director is certainly a promising update and it's going to be very interesting to see how Deadpool is incorporated into this shared world, especially when all MCU adventures up until this point have been PG-13.
Are you guys excited for Deadpool 3? Do you think the character has a place within the generally family friendly MCU or should it take place within its own continuity? As always sound off in the comment section down below and don't forget to tune in right here at The Cultured Nerd for the latest news surrounding Deadpool 3.