Michael Keaton set to reprise his role as Batman in HBOMax's "Batgirl"
A press release by Warner Brothers confirms that Michael Keaton will return once more as the caped crusader, this time on HBOMax!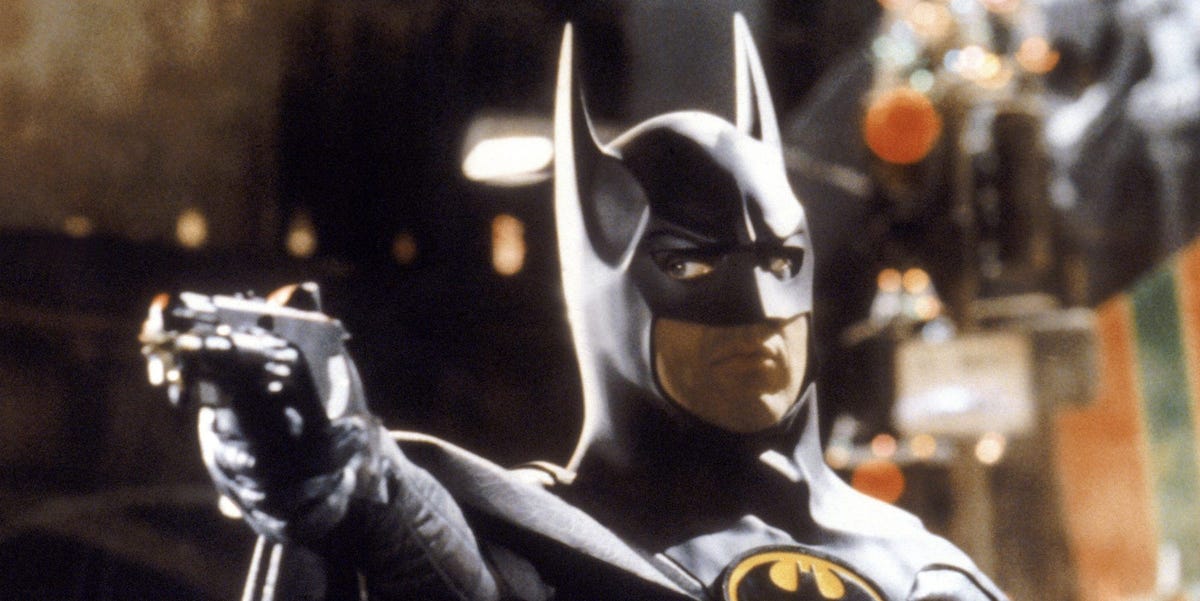 After months of speculation, it is now confirmed that Michael Keaton is all set to return as the Dark Knight in the HBOMax original film, Batgirl. The confirmation comes from a press release made by Warner Bros. Pictures that includes the main cast along with the directors, producers, and writers. You can find attached stub that includes the crew for Batgirl as well as The Flash below.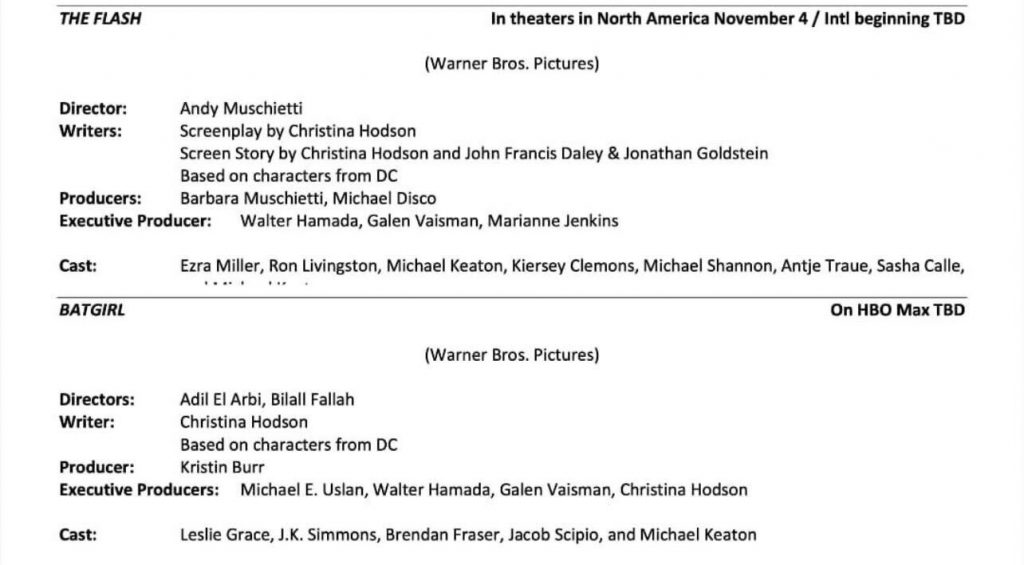 This confirmation is bound to shock the audience as the casting of J.K. Simmons as Commissioner James Gordon was taken as a sign that Ben Affleck could possibly return to the role from the Snyderverse. However, Keaton's casting now firmly confirms that the Batgirl film would indeed be set in the aftermath of The Flash. It adds merit to the speculation that following The Flash, the Snyderverse will be left behind with Michael Keaton continuing to don the mantle of Batman. The Flash is touted to be a spin on the critically acclaimed comic run, Flashpoint, and it remains to be seen how the film would explain the new timeline and what it means for other sequels that precede it, like Aquaman 2.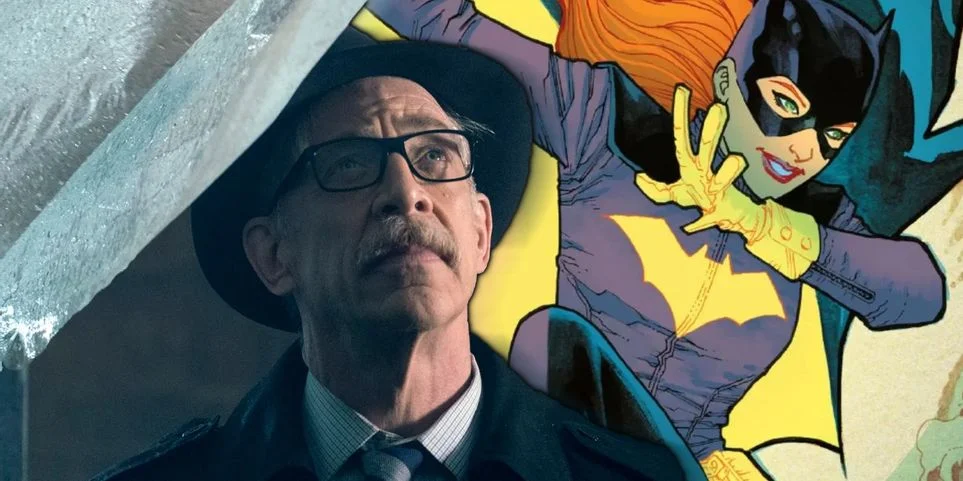 Batgirl will be directed by Adil El Arbi and Bilall Fallah and stars Leslie Grace in the titular role. Brendan Fraser will play the main antagonist, Firefly, which marks the character's first live-action appearance. The film is set to release as an exclusive on HBOMax in 2022 and is presently under production.
What do you think about Keaton returning as the Batman? Do you still hope for the Snyderverse to be restored? Let us know below!