Betty White No More, Legendary Performer Dead at 99
Betty White Passes Away at 99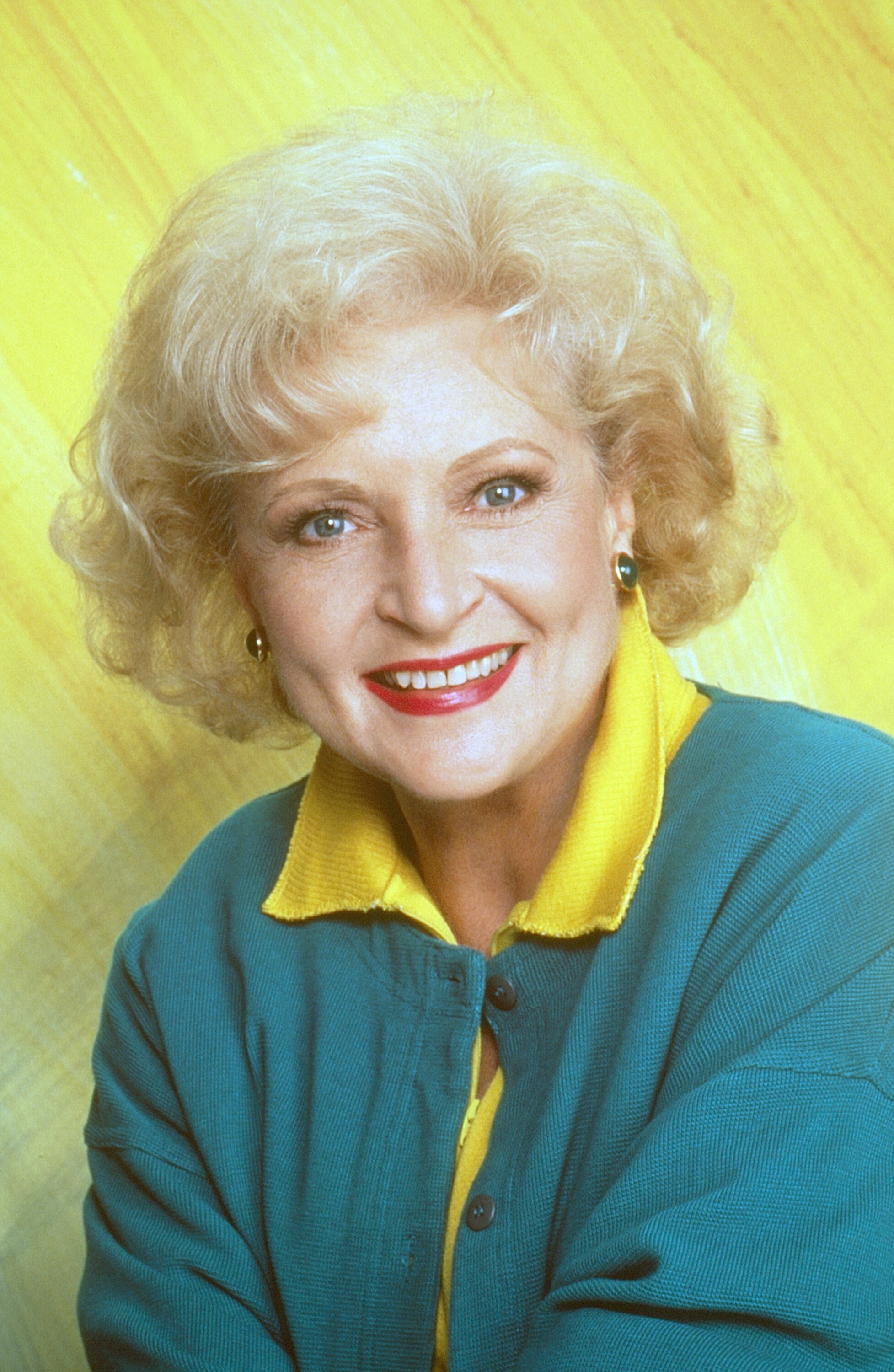 "Everybody needs a passion. That's what keeps life interesting. If you live without passion, you can go though life without leaving any footprints."

– Betty White —From her book, If You Ask Me (And Of Course You Won't)
The entertainment world is filled with sorrow at the loss of one of it's brightest and feistiest stars. Betty White passed away on December 31, 2021, at the age of 99, 17 days before her 100th birthday.
The news broke in the morning hours, first reported by TMZ, with official confirmation from her longtime agent and friend Jeff Witjas to Deadline, People and The Hollywood Reporter.
The statement is as follows:
"Even though Betty was about to be 100, I thought she would live forever. I will miss her terribly and so will the animal world that she loved so much. I don't think Betty ever feared passing because she always wanted to be with her most beloved husband Allen Ludden. She believed she would be with him again."
While Betty had been performing since her first appearance on the radio show Empire Builders in December 1930, her most enduring and beloved role was that of Rose Nylund on the hit TV show The Golden Girls. From 1985 to 1992, Betty, alongside co-stars Bea Arthur, Rue McClanahan and Estelle Getty regularly made audiences laugh at their various antics living together as housemates in Miami.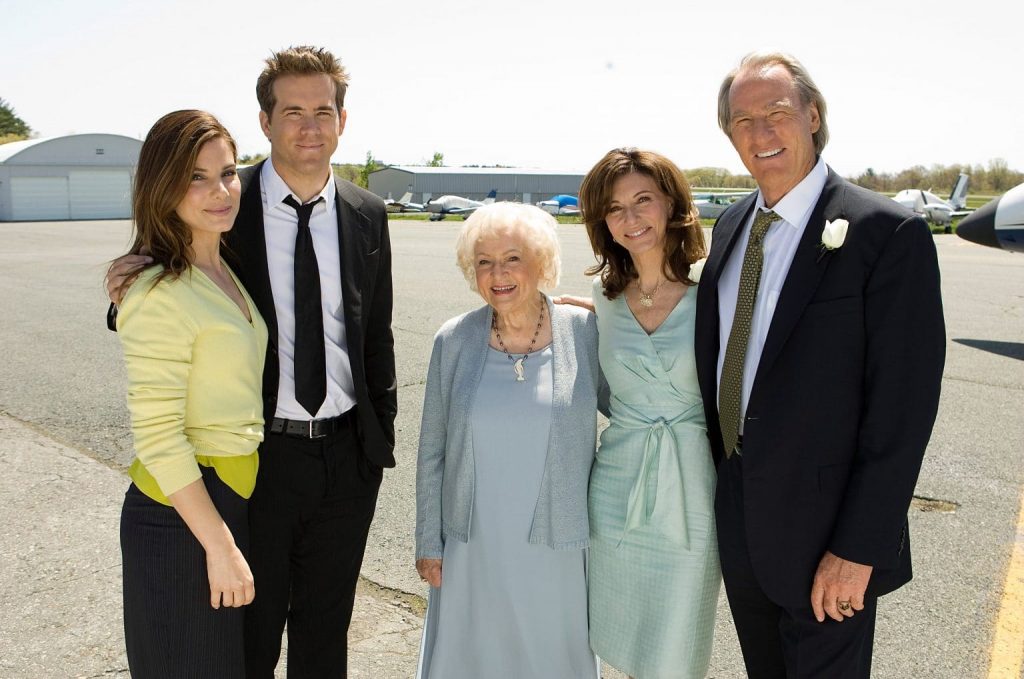 As Betty continued to be a mainstay of Hollywood throughout her career, she shared the big and small screens with a variety of noteworthy names. One of the most famous pairings in recent years was her on camera hijinks with Ryan Reynolds and Sandra Bullock in the 2009 romantic comedy The Proposal.
At the announcement of her passing, numerous celebrities took to social media to post messages about Betty.
We offer our condolences to Betty's family and friends during this difficult period. She was one of a kind and will always be remembered for making the world laugh with her sense of humor, and bringing joy into the lives of everyone around her.
Sources: People, Deadline, Hollywood Reporter