Andrew Garfield says he's open to returning as Spider-Man in future films
Andrew Garfield says he would return as Spider-man.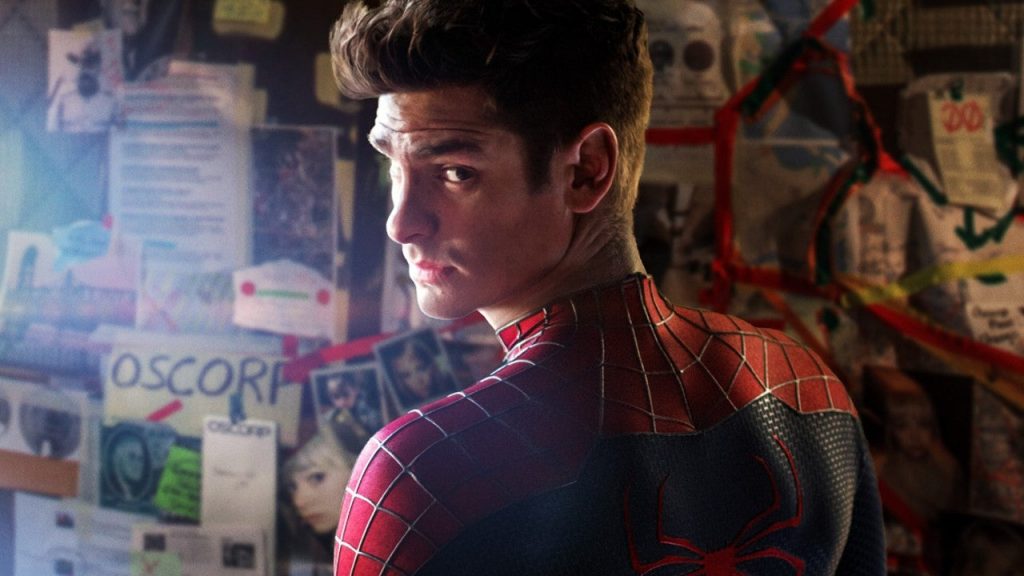 Andrew Garfield has had something of a comeback in 2021. His return as the web head has made fans stand up and cheer in the theater, not to mention his stand out performance in Netflix's Tick Tick Boom. His reappearance in Spider-Man: No Way Home has even sparked a fan campaign to for Andrew Garfield to appear as Spider-man in future films.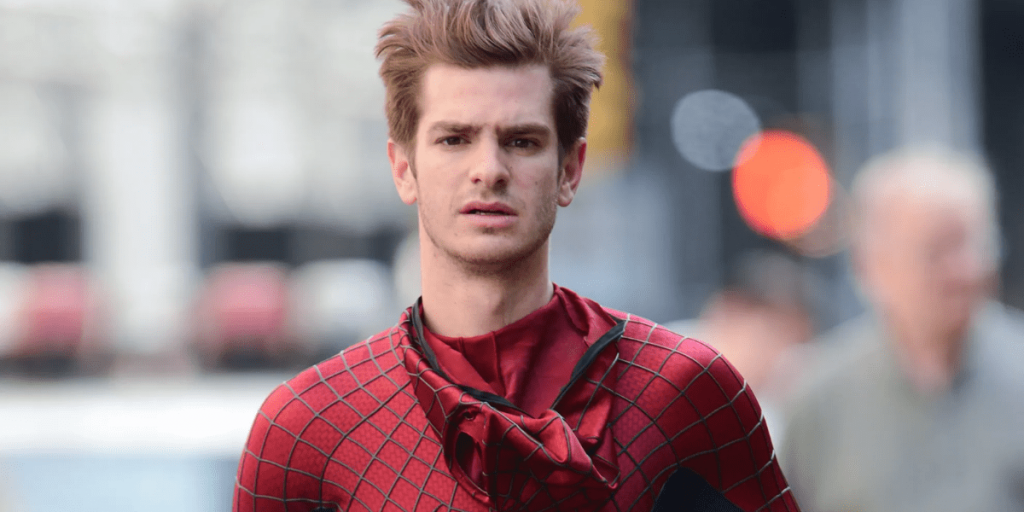 In an interview with variety, Andrew Garfield opened up about the possibility of returning to the role after No Way Home.

"I mean, yes, definitely open to something if it felt right. Peter and Spider-Man, those characters are all about service, to the greater good and the many. He's a working-class boy from Queens that knows struggle and loss and is deeply empathetic. I would try to borrow Peter Parker's ethical framework in that, if there was an opportunity to step back in and tell more of that story, I would have to feel very sure and certain in myself."


At this time it is still unknown whether or not Andrew Garfield will return, but it is nice to know that Garfield would return given the chance.