The Latest "Stranger Things 4" Teaser Takes Us to California
The "Stranger Things" teaser confirms Eleven and the Byers' new home.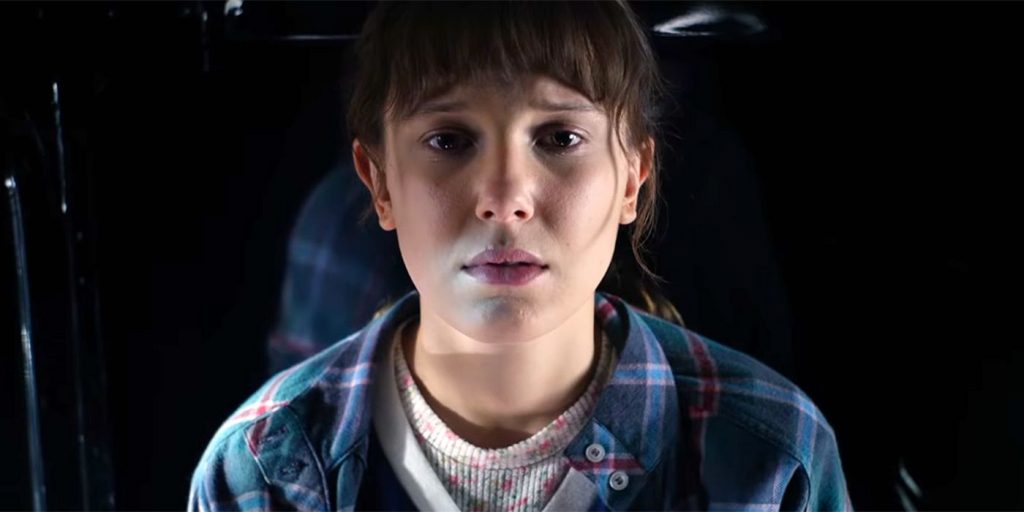 In honor of Stranger Things Day, the series released a new teaser featuring Eleven, the Byers family, and the state of California.
Aptly titled "Welcome to California," the video is captioned 004/004, completing the set of teasers that also includes "From Russia with love," "Eleven, are you listening?" and "Creel House." This latest teaser clarifies details for the coming season, as it confirms speculation that Eleven and the Byers family moved to the Golden State after the events of season 3. Eleven narrates as she speaks to Mike about her life in California and how she has adjusted and made friends—although if the scenes shown are any indication, this is not necessarily the case. She also reveals that the season will take place during spring break 1986, as she has counted down 185 days since the last time the couple had seen each other and how she can't wait to see Mike again on vacation.
The teaser also features quick glimpses at characters Will and Jonathan Byers, newcomer Argyle, and a brief shot of Joyce Byers inspecting a sinister looking doll. Everything is tied together by the song "A Place in California" by Jeremiah Burnham. You can watch the teaser below.
Created by Matt and Ross Duffer, Stranger Things features an ensemble cast including David Harbour, Winona Ryder, Millie Bobby Brown, and Finn Wolfhard, to name a few. Seasons 1-3 can be streamed on Netflix, with season 4 arriving sometime in 2022.