Marvel announces new MCU Spider-Man series
Marvel studios has just announced "Spider-Man: Freshman Year" for Disney +
Marvel has announced several new shows for Disney +. These shows include Marvel Zombies, Echo and unveiling new logos for Moon Knight and She-Hulk, just to name a few. One which may surprise many is a new animated series, this time focusing on Spider-Man and his early days in the MCU.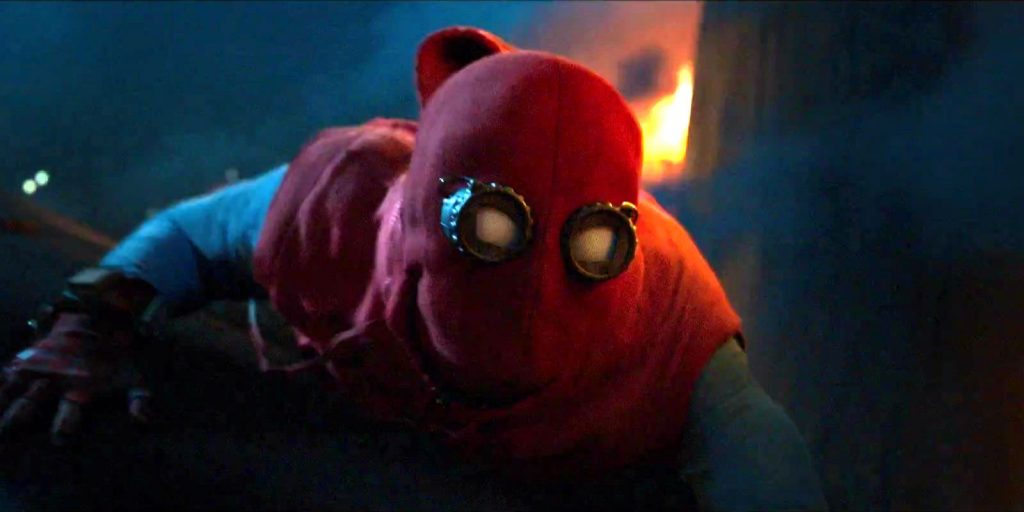 Not much is known about the show other than the early days setting. As of now we only have one name attached which is Jeff Trammel, who will serve as Head Writer. It is currently unknown if Tom Holland will reprise his role as the Web Head, or perhaps Hudson Thames from What If. It is also said the show's animation will "Celebrate the Character's early comic book roots".
As of now, we have no release date, but hopefully we won't have to wait too long.
Source: Marvel.com