Paramount Unveils First Official Trailer for "Scream"
The official trailer for the fifth film in the Scream franchise was released on Youtube earlier today.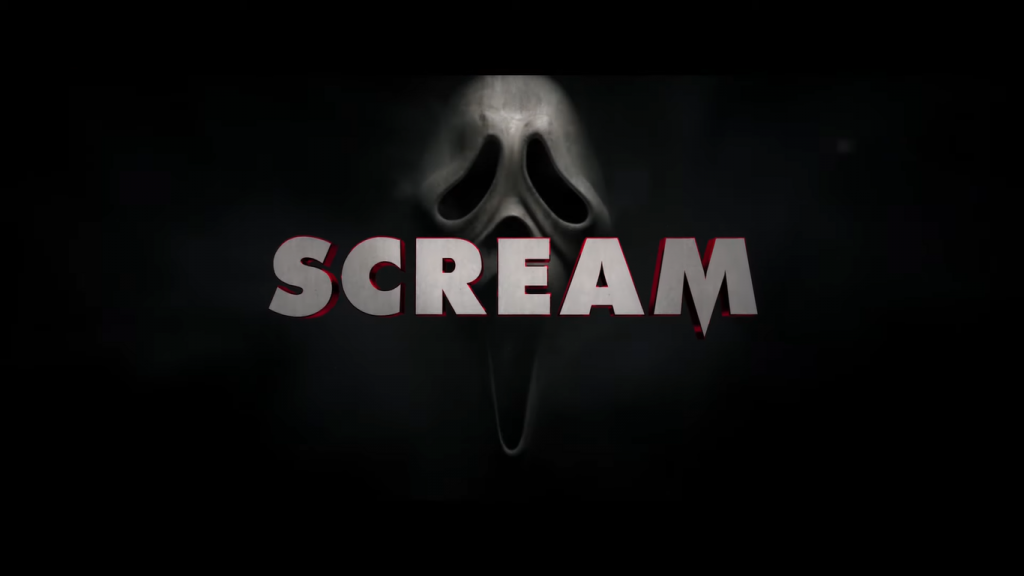 The latest installment of the slasher franchise, Scream, had its first official trailer released earlier today on Youtube. The sequel has the original cast members Neve Campbell, Courteney Cox, and David Arquette reprising their roles. The trailer opens with a classic callback to Drew Barrymore's murder by Ghostface in the original film. Due to the return of Ghostface, Arquette's Dewey Riley urges Campbell's Sidney Prescott to return to Woodsboro to deal with him owing to Sidney's history with Ghostface. We also get a glimpse at the new characters joining the franchise who are probably Ghostface's victims or the perpetrator themselves!
While the film is set to follow the events of 2011's SCRE4M, it is touted to not be a direct sequel to it. The original trilogy revolved around Sidney Prescott dealing with her mother Maureen Prescott's infidelity and its consequences. It should be interesting to see if the plot involves more of the Prescott family dynamics or if it is something entirely new. Whatever be the case, one thing is for certain and that is, the rules are about to change!
Scream is scheduled to release in theatres on January 14, 2022, and stars Marley Shelton, Melissa Barrera, Jenna Ortega, Jack Quaid, Dylan Minette, Jasmin Savoy Brown, Sonia Ben Ammar, Mason Gooding, Kyle Gallner and, Roger L. Jackson as the voice of Ghostface along with the original cast.
Who's your pick to be Ghostface this time around? Let us know below!