"The Matrix Resurrections" Unveil Dynamic Teasers
Ahead of the trailer release for the anticipated Matrix sequel, thousands of dynamically changing teasers were released on the official site.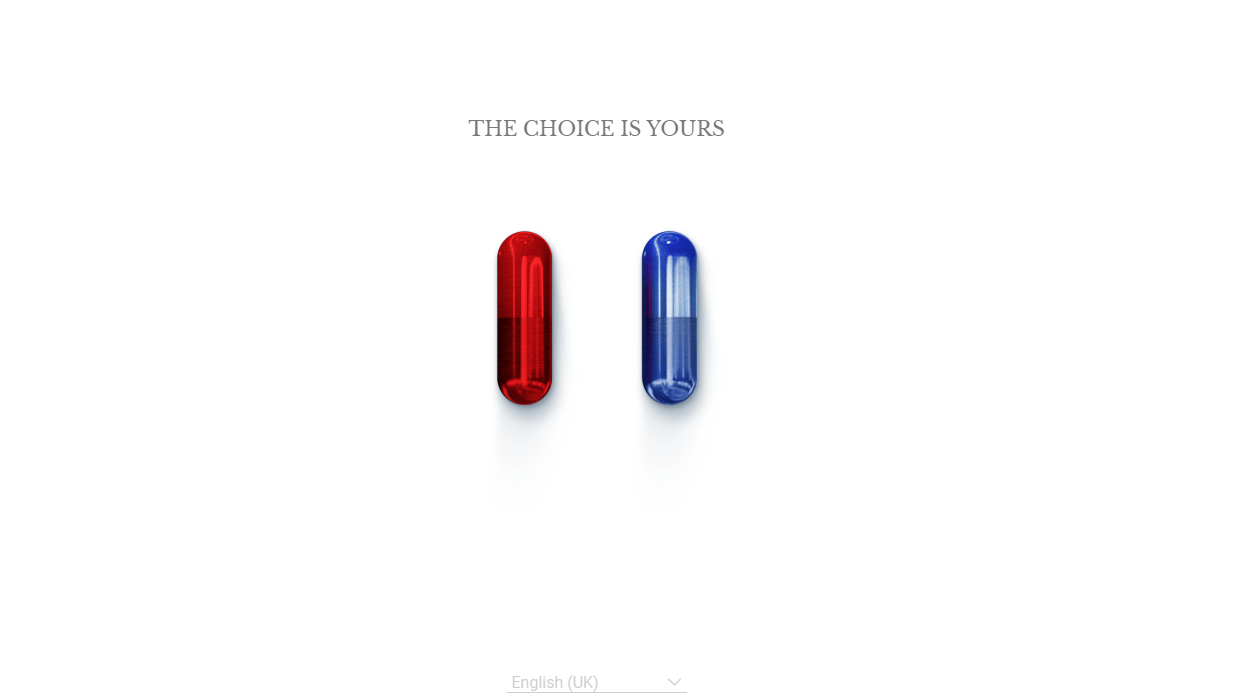 Ahead of the trailer release for The Matrix Resurrections, Warner Bros. released a video teasing the date along with the launch of an interactive website yesterday which includes a multitude of teasers for the much-anticipated sequel. The website presents the option of choosing a red pill or a blue pill to the user similar to when Morpheus presented the choice to Neo in the original The Matrix film.
Unlike the film, both the pills do the same thing on the website which is to play a teaser for the upcoming film. The fun part however is that the teaser precisely tells you your local time when you play it. And that's not all. In classic matrix fashion, the teasers seem to be dynamic and evolve as each time you click a pill, you will be able to see different frames in the teaser from the film which also include first looks at Keanu Reeves, Yahya Abdul-Mateen II, and Carrie-Anne Moss.
The trailer was screened earlier last month and is set to debut tomorrow, September 9 at 6 AM Pacific Time. While the plot details are still unknown, Reeves and Moss are set to reprise their roles as Thomas Anderson a.k.a Neo and Trinity respectively. The film directed by Lana Wachowski also stars Jessica Henwick, Neil Patrick Harris, and Priyanka Chopra among others, and is set to premiere simultaneously in theatres and HBOMax on December 22, 2021.
Be sure to check out the website and let us know how you find the teasers!